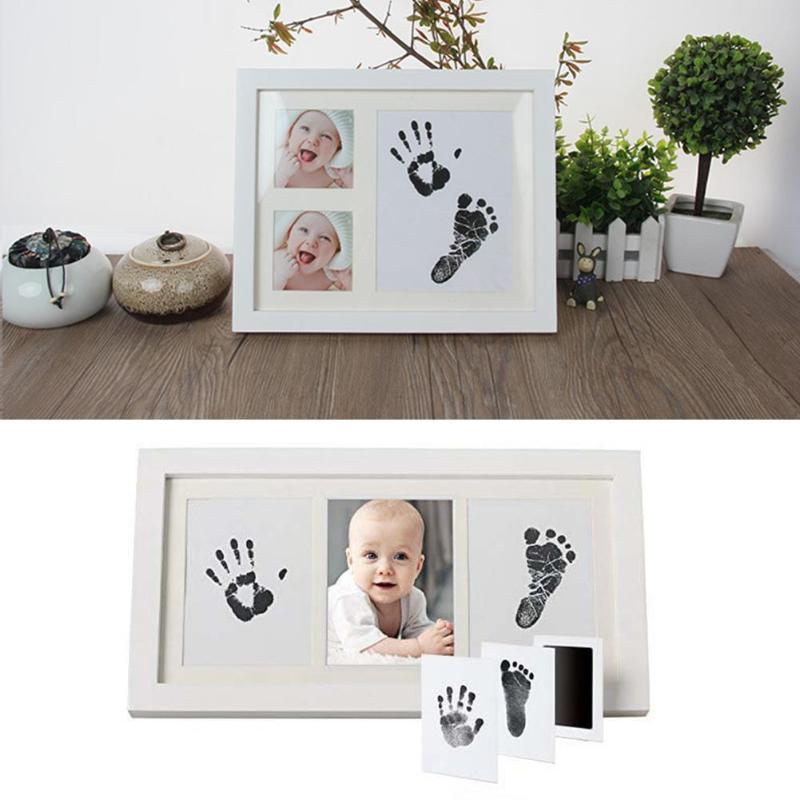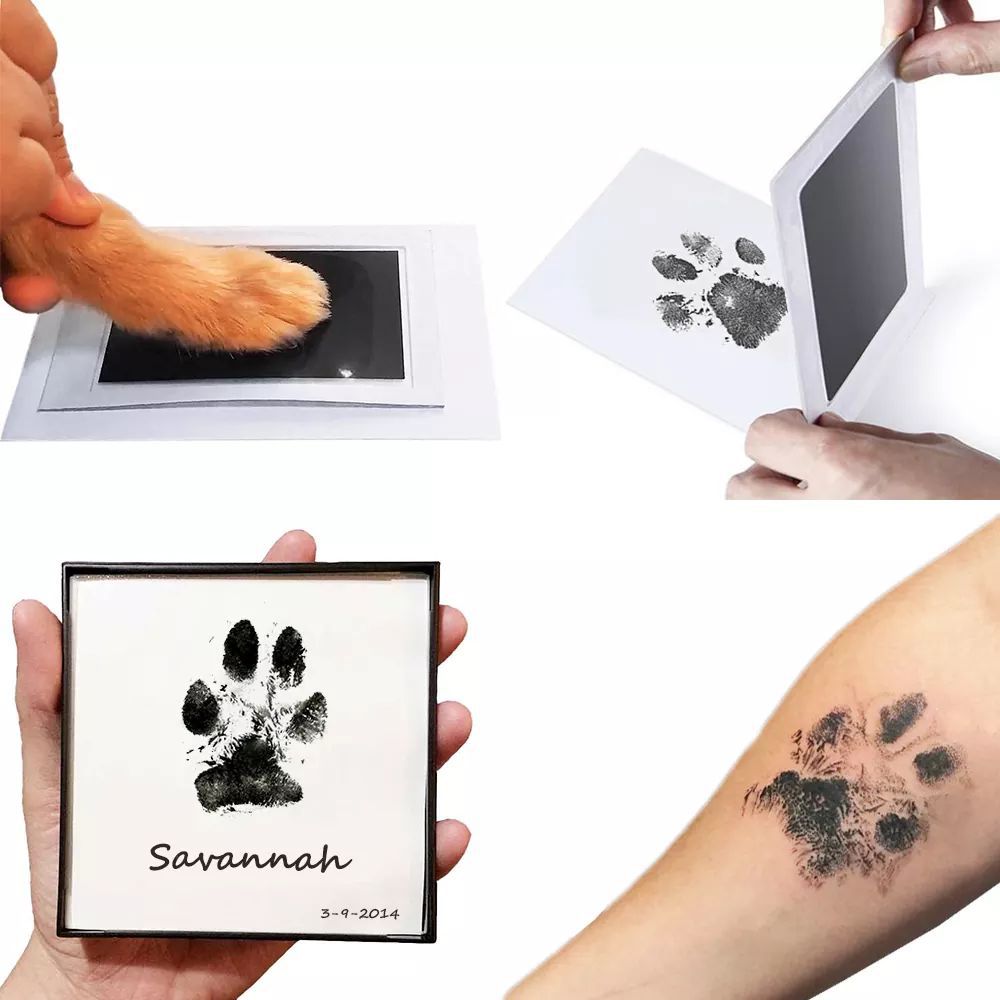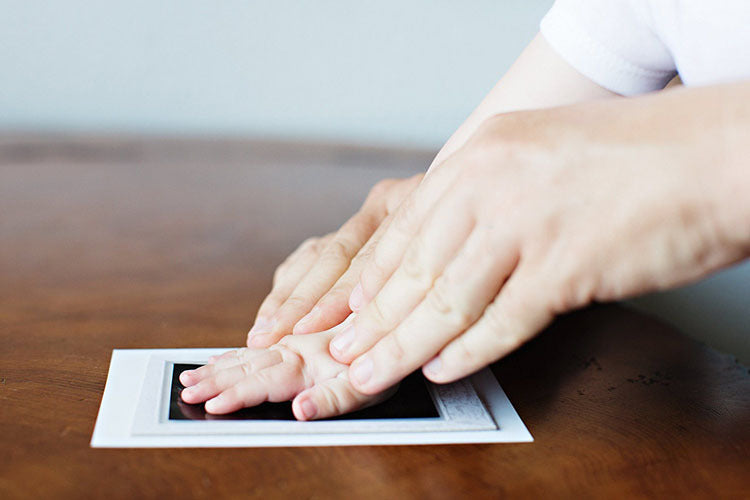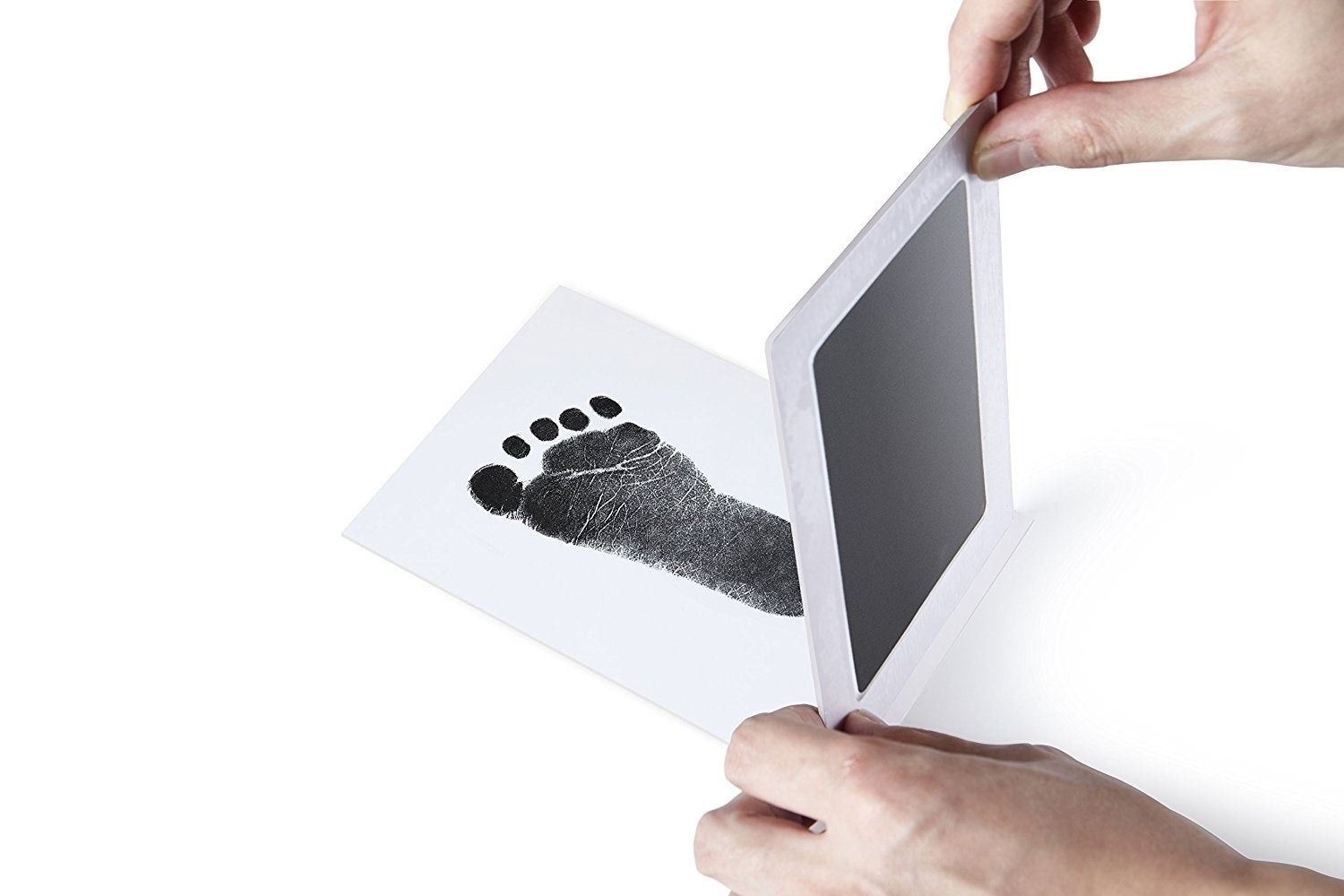 INKLESS HAND & FOOTPRINT PAD - UP TO 60% OFF LAST WEEK PROMOTION!
Sale price
$11.95 USD
Regular price
$17.07 USD
NON TOXIC AND STAINLESS
Safety first! Our print technology uses an safe compound that is completely harmless and won't affect your loved one. In addition to its healthy properties, the product uses a coat that ensures that the body part that comes into contact is not stained with ink.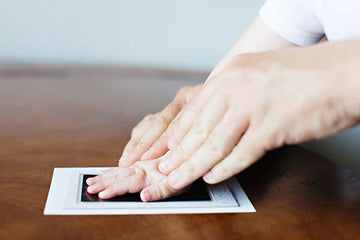 PET FRIENDLY
Your pet also deserves to be honored! Capture a beautiful print of his/her paw! Dogs, cats, rabbits, the choice is yours. They grow up so fast! You do not want to miss that precious moment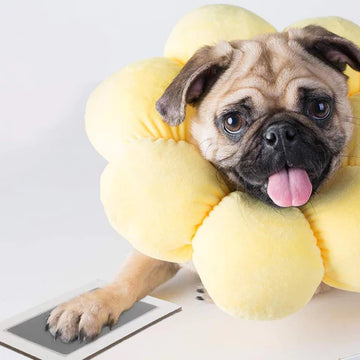 EASE OF USE
Just open it from the red text side, and have it face it down to a white paper card. Then press hand/foot on the opposite side that is facing upwards for 3 seconds and release.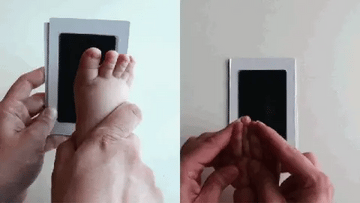 TIMELESS
Whether its your new born baby, or your favorite pet, give yourself the joy of capturing a moment that will then be treasured as they grow up! TRY our TIMELESS HAND & FOOTPRINT PAD and save up a beautiful memory that will always be there to remind you of those fleeting first months of babyhood.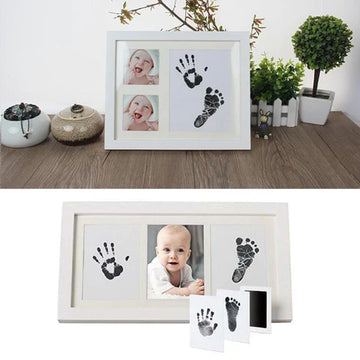 QUALITY MATERIAL
The product provides a non toxic, biodegradable materials that were built for great ink transfer while keeping the skln safe.