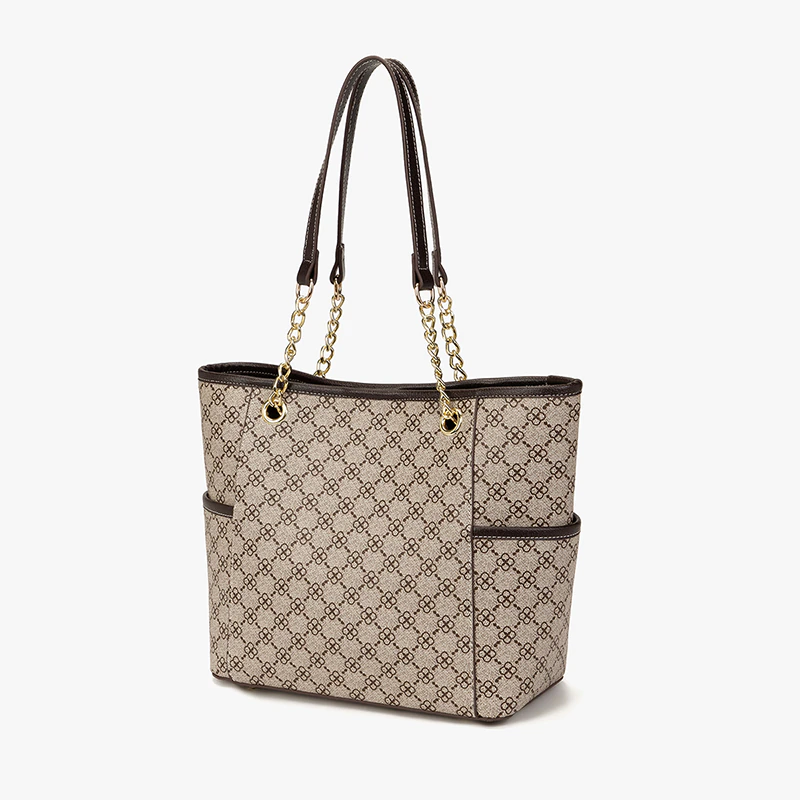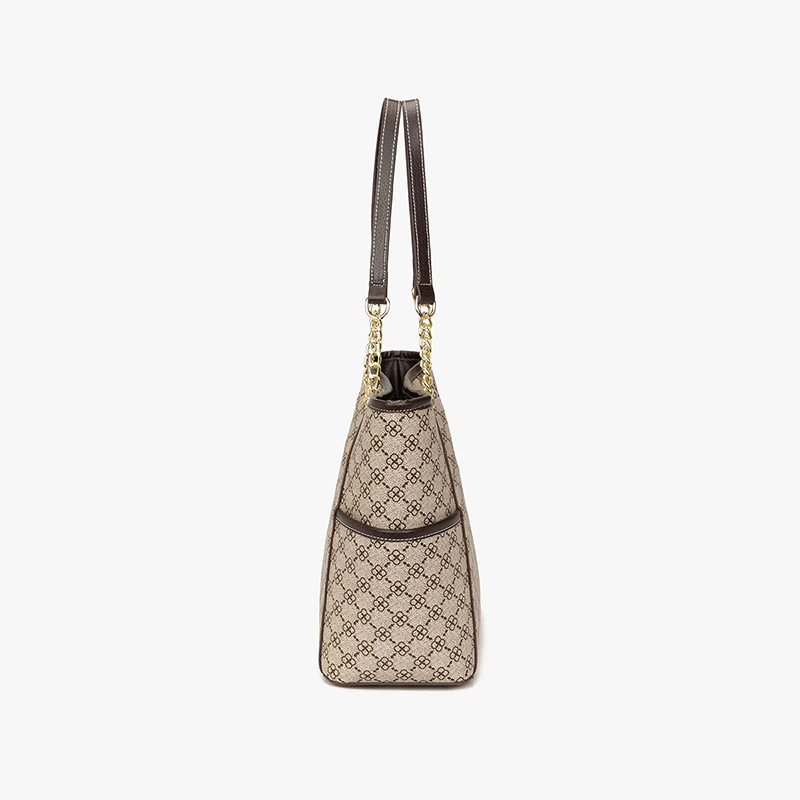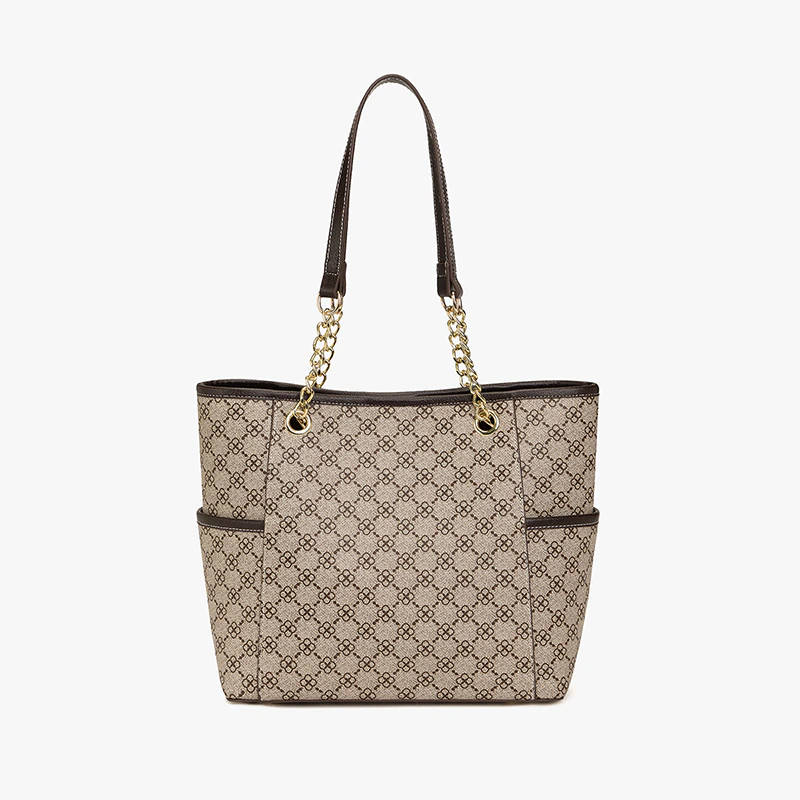 Regular price
$109.90 USD
Sale price
$109.90 USD
Regular price
THE UPSCALE
Regular price
$109.90 USD
Sale price
$109.90 USD
Regular price
UPSCALE
The upscale is the most exclusive bag offered by our store and does not dissapoint even the most exquisite and demanding customers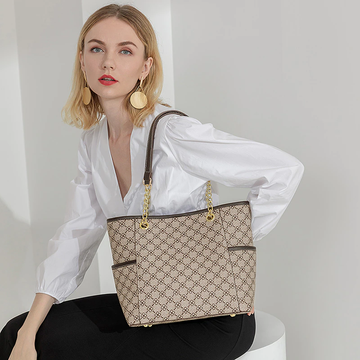 ELEGANT
We wanted to offer a bag that suits the needs of someone looking for an elegant piece that can be worn on very unique, special occasions.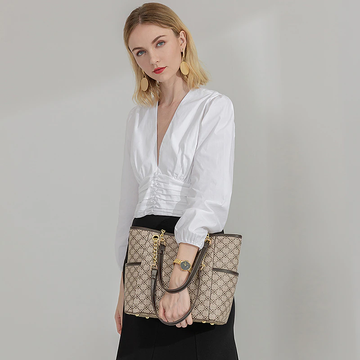 PREMIUM LEATHER
A fabric that speaks for itself when you feel the bag in your hands. Handmade stiched leather on the strap and interior makes every piece something to admire.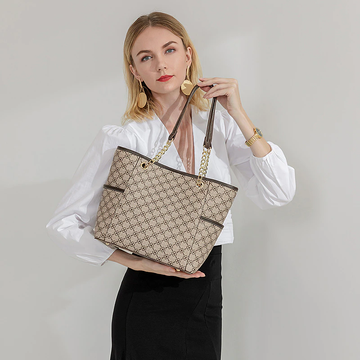 100% HANDMADE
This handmade bag is crafted with tremendous attention to detail, achieving a unique style and feel that cannot be replicated by industrial methods.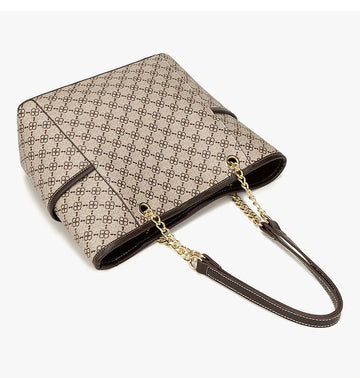 PORTABLE
Introducing the perfect combination of luxury and convenience - our product is the epitome of portability without sacrificing an ounce of elegance