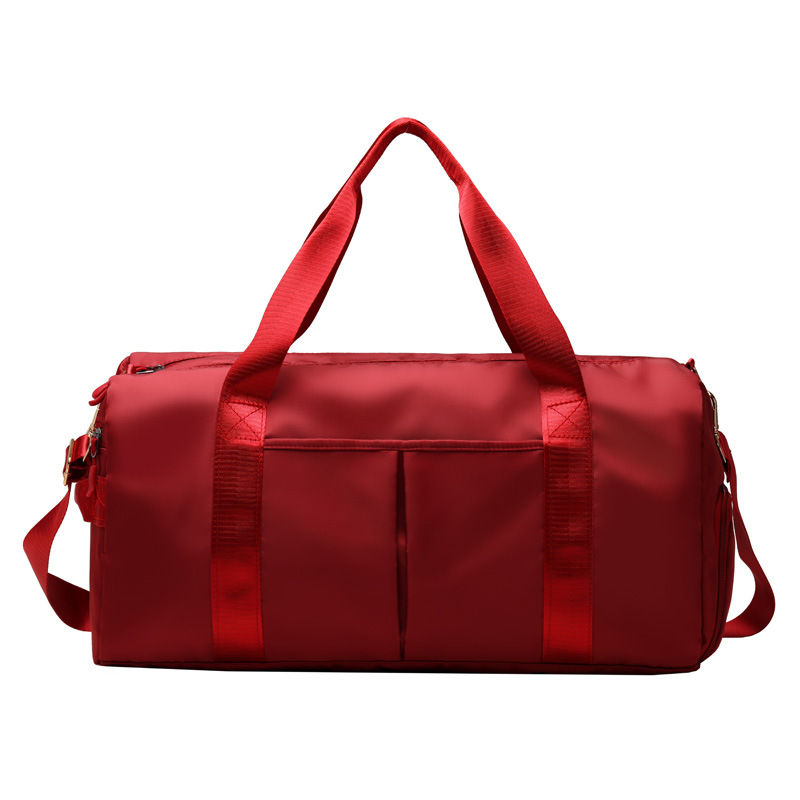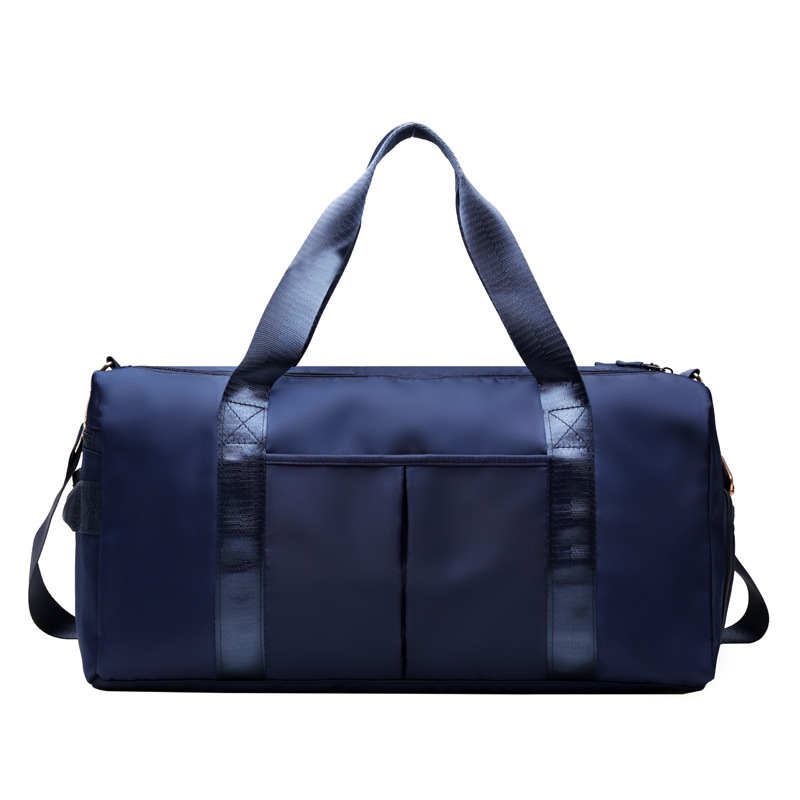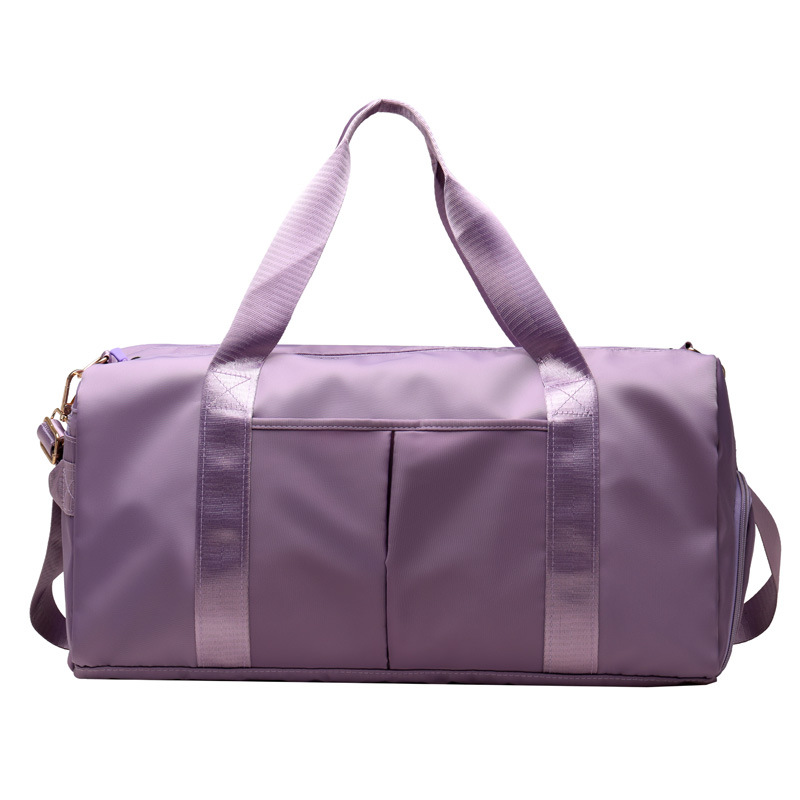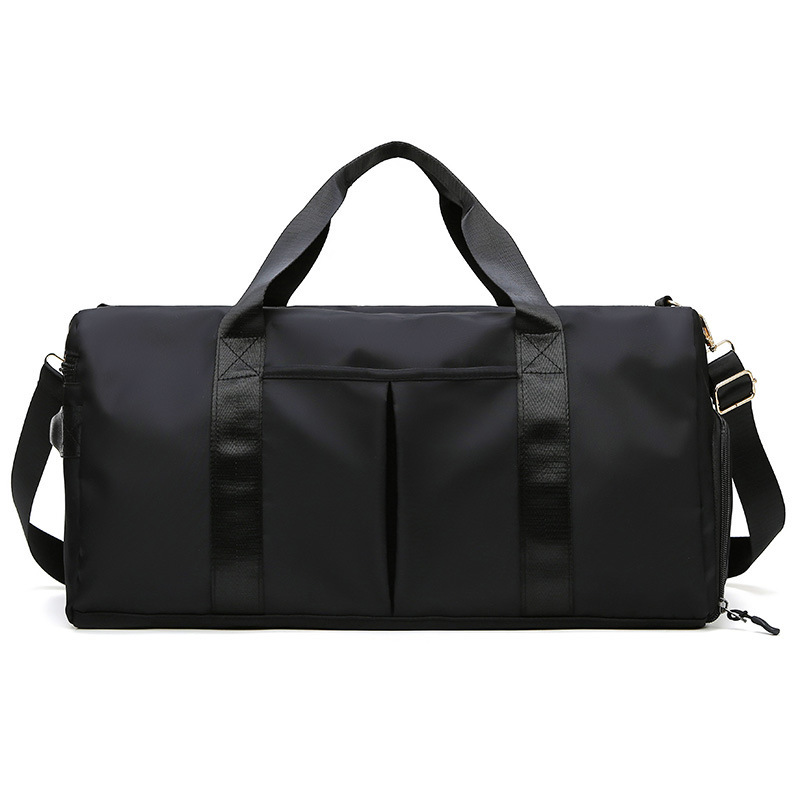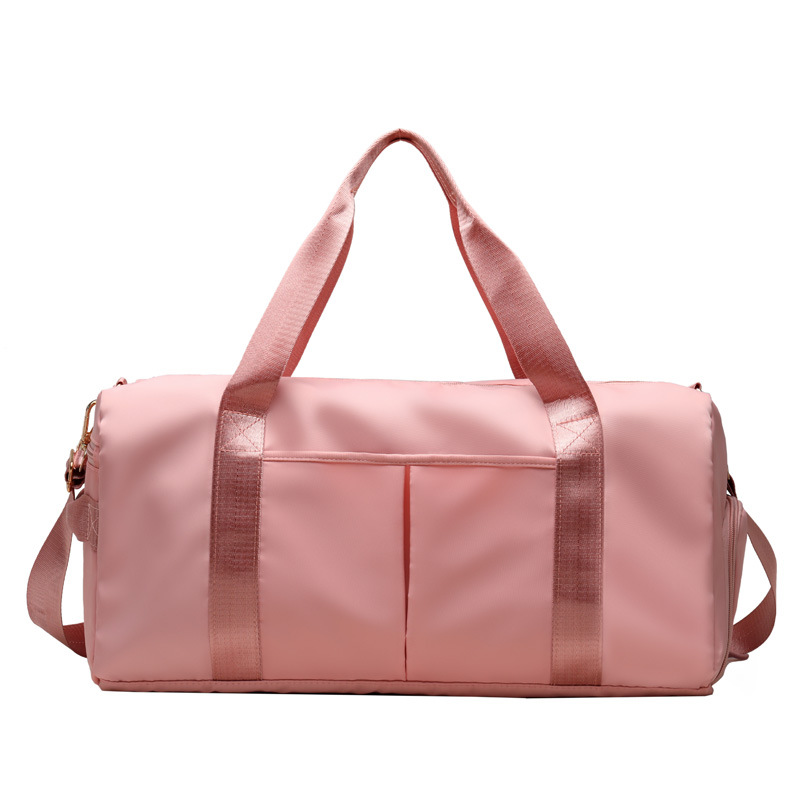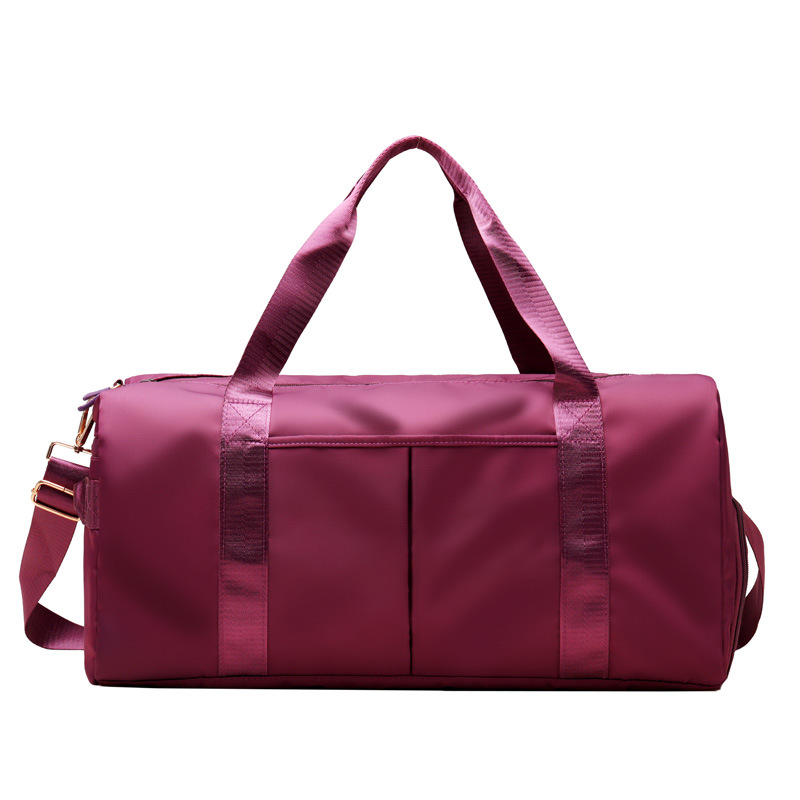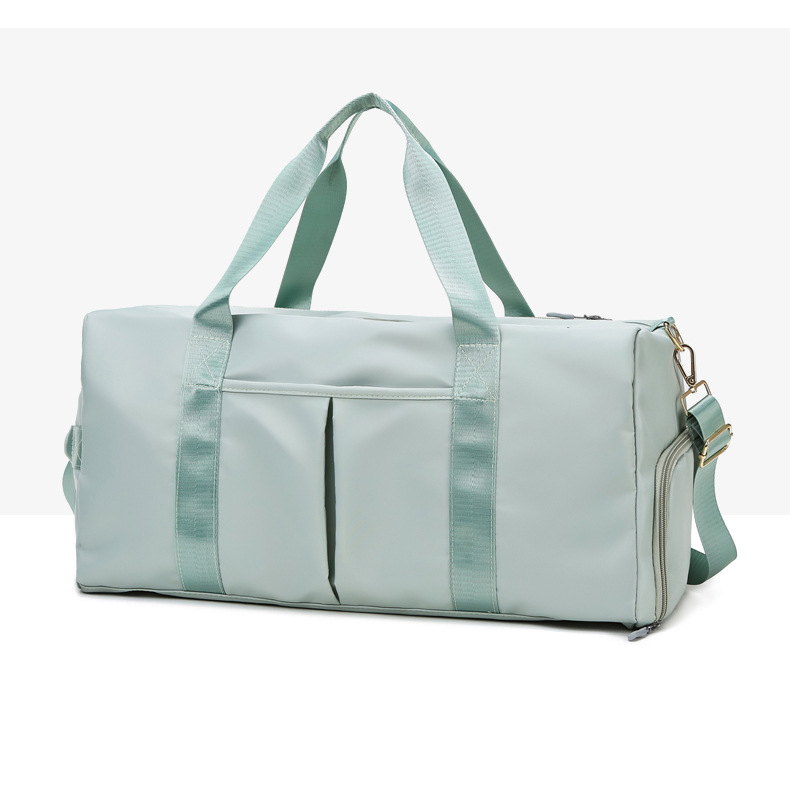 Sale price
$34.95 USD
Regular price
$69.90 USD
Free shipping when ordering 2 or more items.
SLEEK AND STYLISH DESIGN
The gym bag is not just functional, but also adds a touch of sophistication to your gym attire. With a modern and sleek design, you'll stand out in any gym class.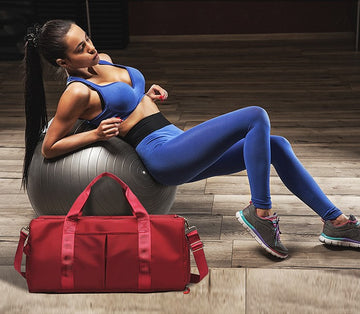 MULTIPLE COMPARTMENTS FOR EASY ORGANIZATION
Say goodbye to messy and disorganized gym bags. Our product features multiple compartments, allowing you to store your clothes, shoes, water bottle, and other accessories separately, so everything stays organized and easy to find.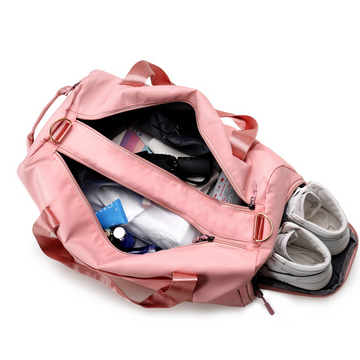 DURABLE AND HIGH-QUALITY MATERIALS
Our gym bag is made with premium materials that are built to last. The sturdy construction can handle all your gym essentials and withstand the wear and tear of your daily routine.
WATERPROOF AND EASY TO CLEAN
Worried about getting your gym clothes wet or dirty? Our gym bag is fully waterproof, keeping your belongings safe and dry. Plus, it's a breeze to clean and maintain, ensuring it stays fresh and ready for your next workout.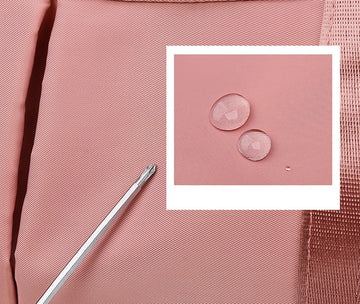 PORTABILITY
Despite having massive storage, the Fitness Bag is light as a feather and perfect for both short and long trips. You can trust this bag to be your travel companion on any journey.