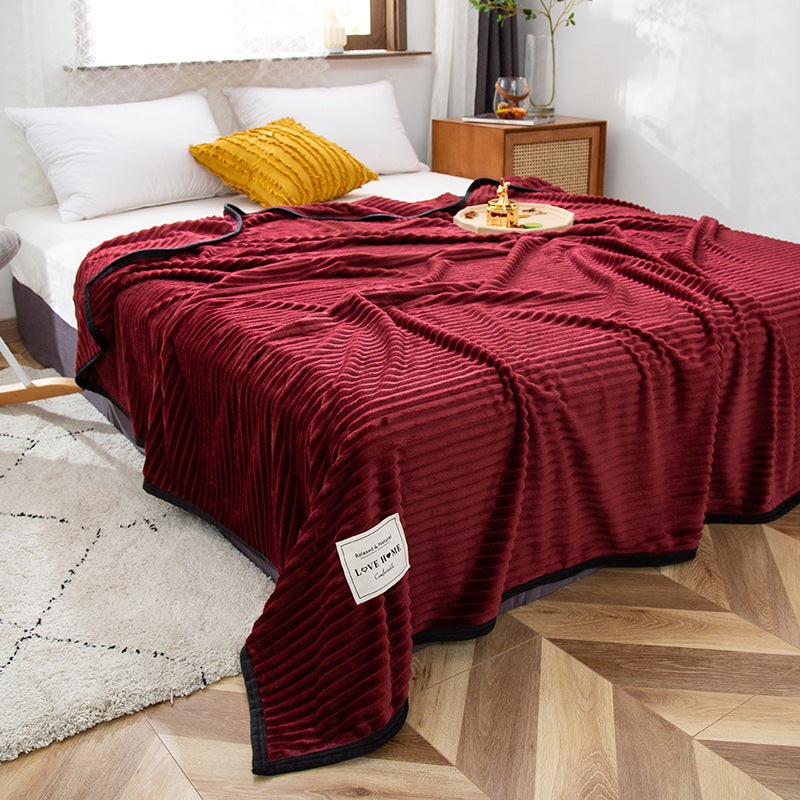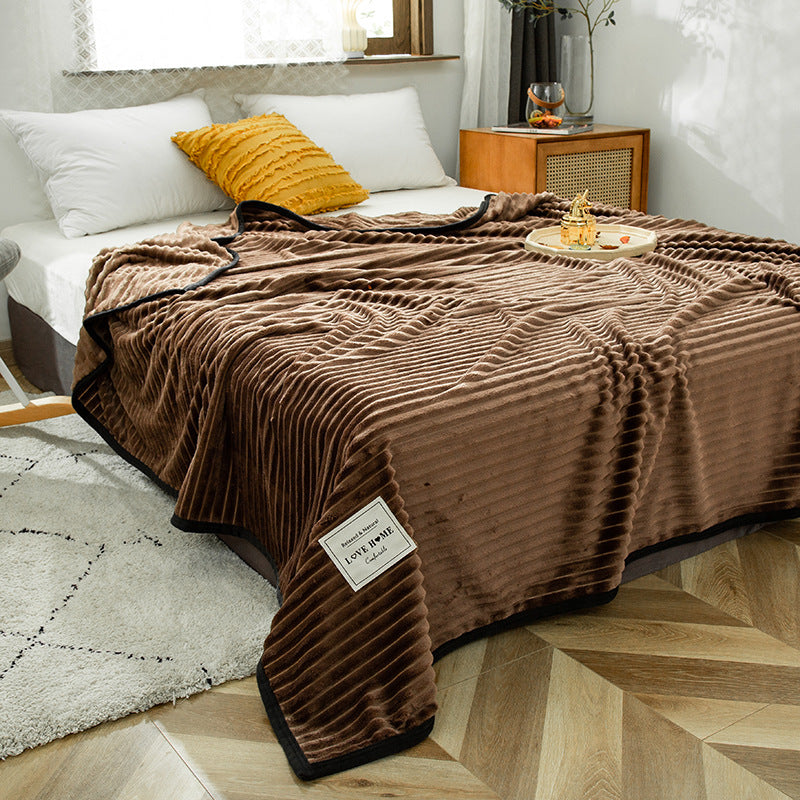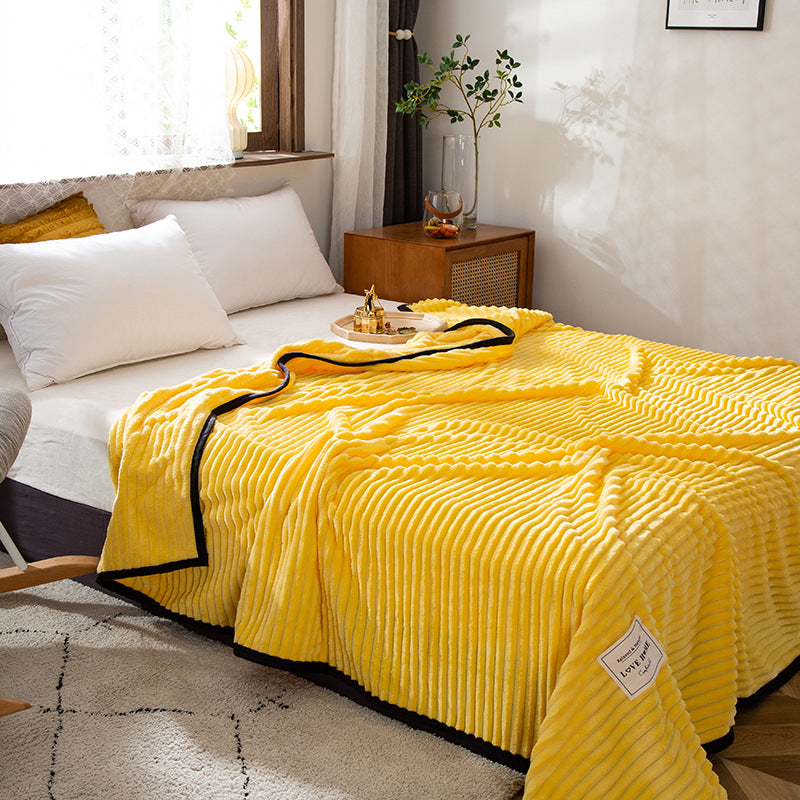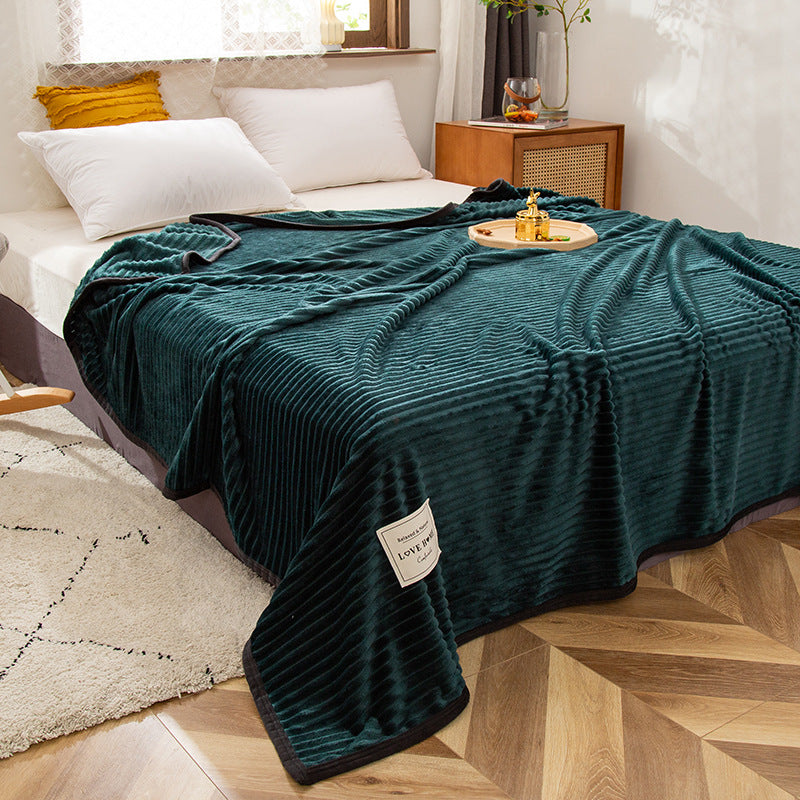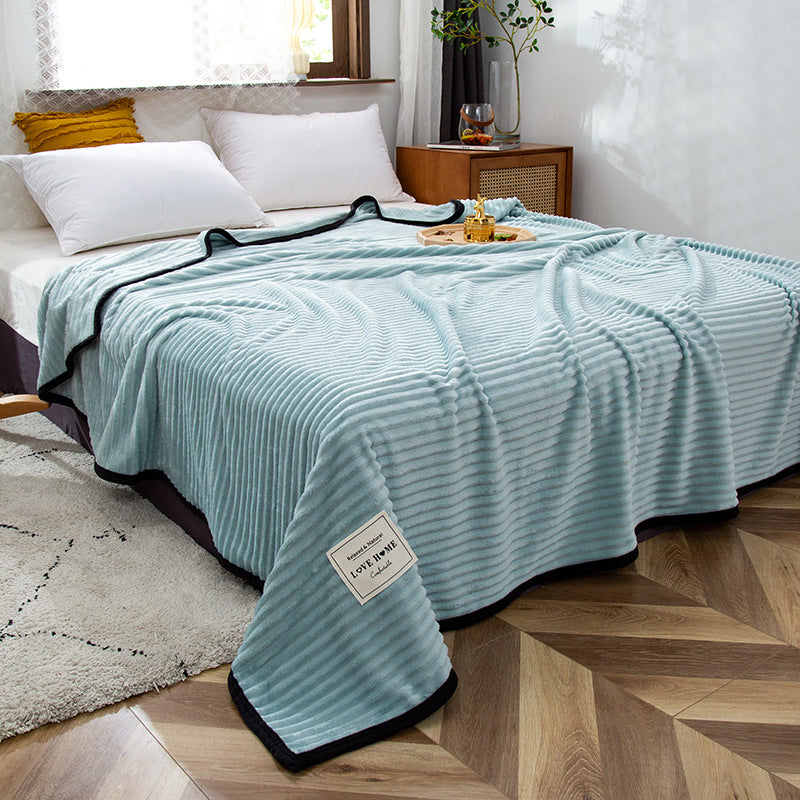 Sale price
$24.95 USD
Regular price
$49.90 USD
WARM
Winter is coming! Better be prepared! Our blanket is made of fleece, which will guarantee a restful night's sleep in total bliss, and protect you from those chilly evenings.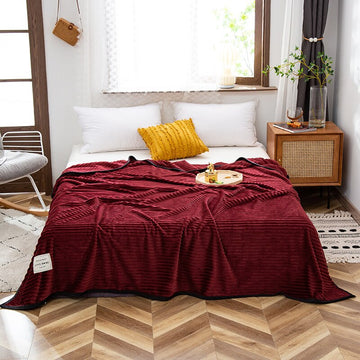 PORTABLE & DURABLE
Its lightweight design makes it perfect for folding and storing, or taking it with you. We've also ensured that each blanket is built with a durable, non degradable fabric that will preserve color intensity and last through the ages!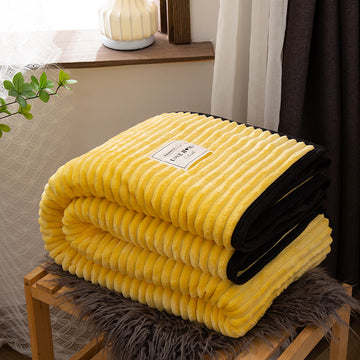 100% HANDMADE
Our blanket is crafted with tremendous attention to detail by our craftsmen, achieving a unique style and feel that cannot be replicated by industrial methods.
SOFT, LIGHTWEIGHT & BREATHABLE
Our Fleece Blankets are not only beautiful but also soft, lightweight, and breathable. This will keep you warm but will prevent overheating and skin irritation.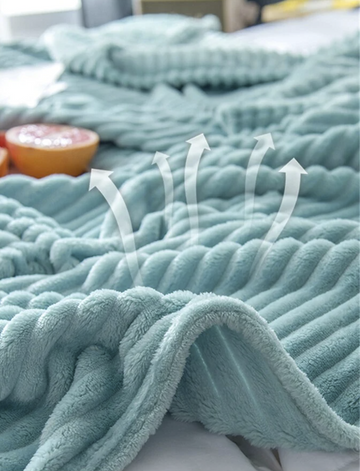 DURABLE
You want your blankets to last a long long time. We have ensured that each unit is crafted with a very high-quality and resilient fabric so that you know you are acquiring a product that will prolong its use through the ages!