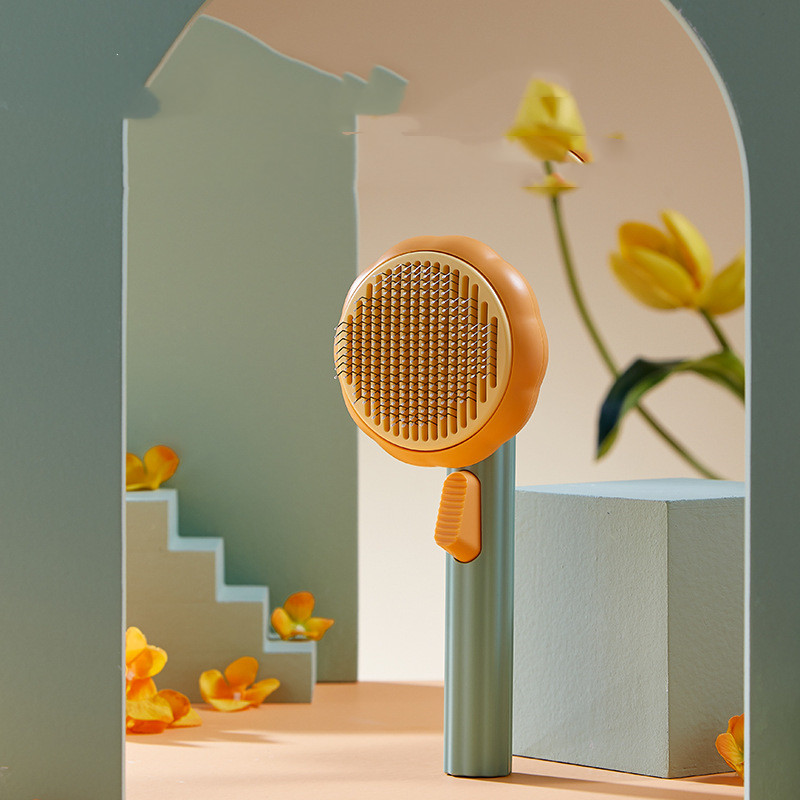 Sale price
$23.95 USD
Regular price
$59.90 USD
SMART PET BRUSH
Sale price
$23.95 USD
Regular price
$59.90 USD
EASY TO CLEAN
Simply click the button and the bristles retract back into the brush, making it super easy to remove excess hair.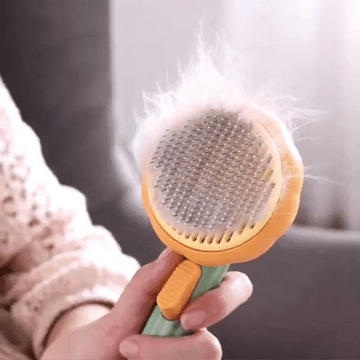 PAIN FREE
Bristles are designed from stainless steel and topped with a protective fabric. This enables brushing to promote blood circulation without harming you loved one!
HYPOALLERGENIC
All of our customers own a variety of pets and we ensure the product prevents skin irritation and keeps your pet away from possible allergies. Rest assured your loved is in good hands!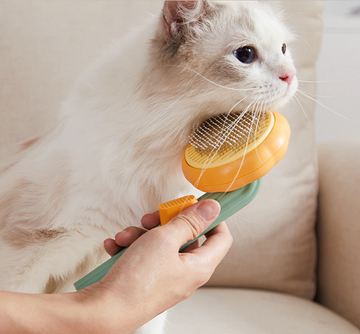 WATERPROOF
The entire brush can be washed without risk of damaging the handle or the bristle's mechanism.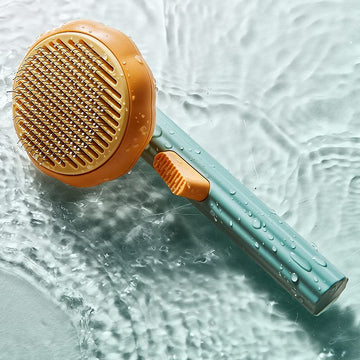 QUALITY GUARANTEE
We work with safe and environmentally friendly raw materials, to deliver products that give value to our community.