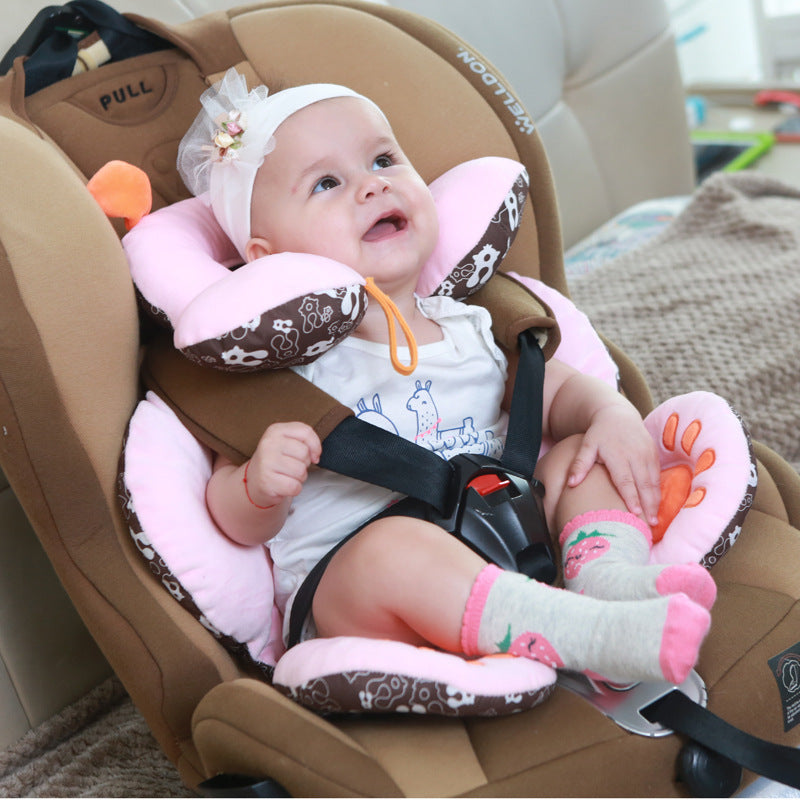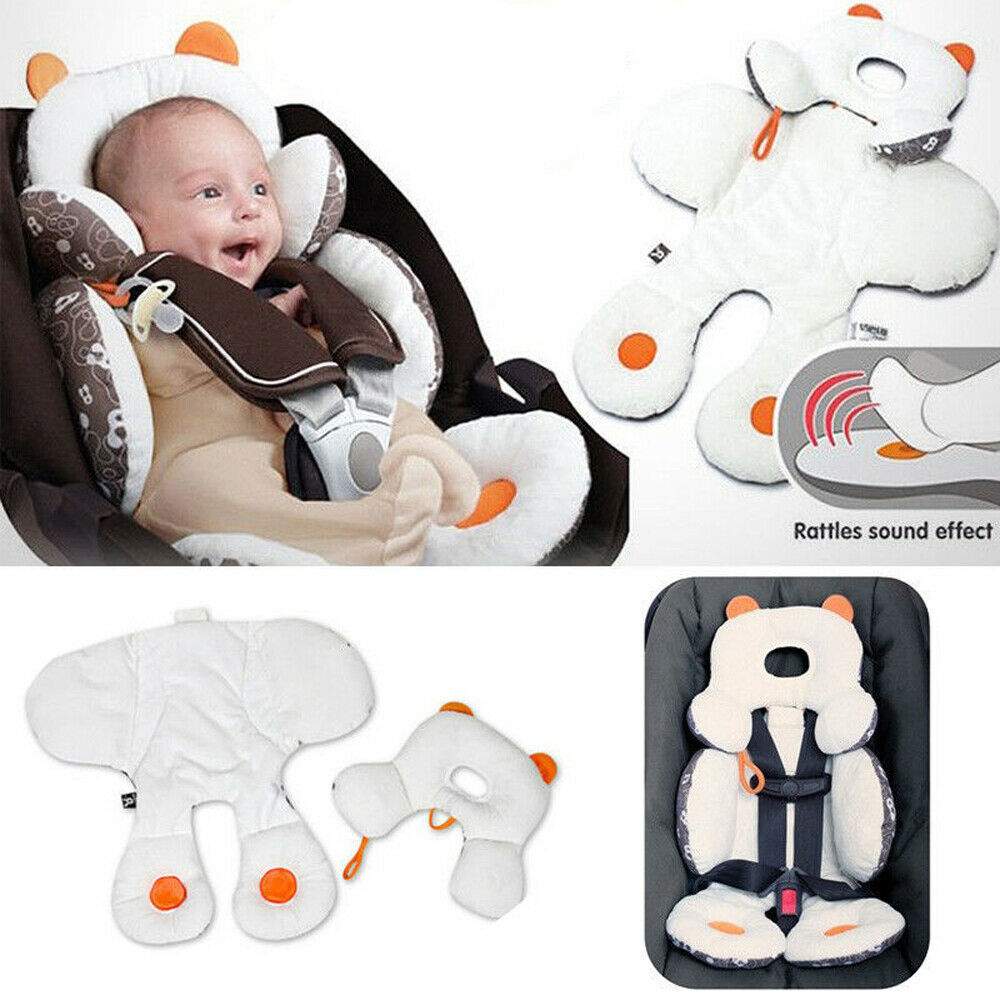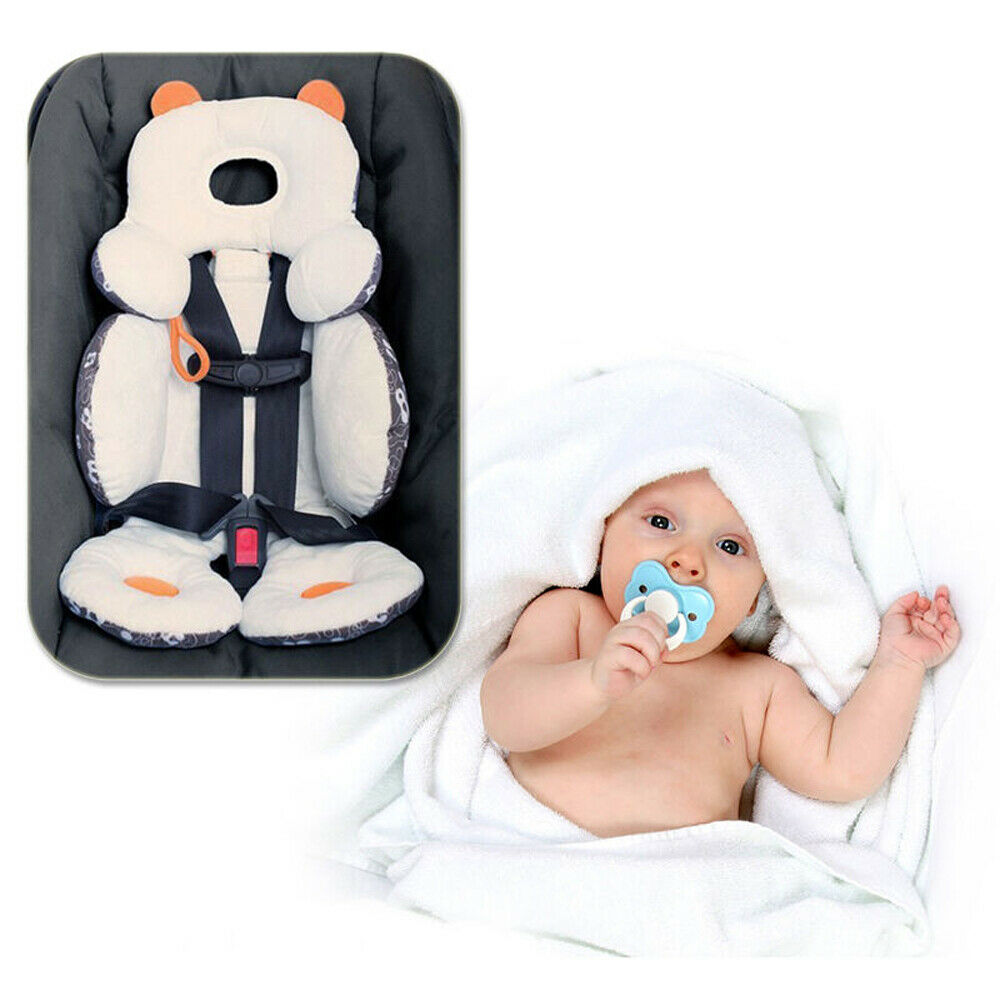 SAFETY BABY SEAT PAD - UP T0 50% OFF LAST WEEK PROMOTION
Sale price
$29.95 USD
Regular price
$59.90 USD
PROTECTIVE & SHOCK ABSORBANT
This safety pad is designed to provide an extra layer of security. Your baby is protected from dangerous front, back and sideway movements or impacts. The head support keeps the neck in place and guards the cervical section of the spinal cord.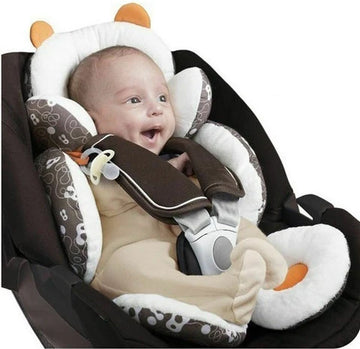 ENGAGING REVERSIBLE DESIGN
Style still matters! Our unique seat pad incorporates amazing patterns that have proven to be soothing and relaxing for infants. It's also reversible so you can set it up from either side!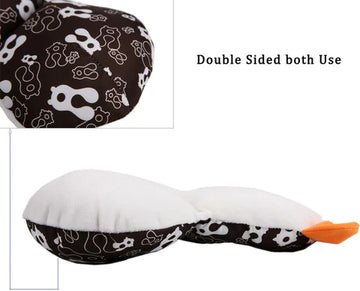 RATTLES SOUND EFFECT
Safety can also be FUN! Feet support comes with a non invasive and upbeat sound that helps to stimulate the baby.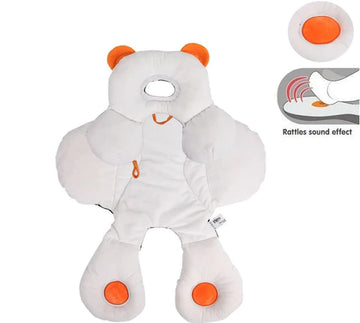 ADAPTABILITY
Cars, strollers, bassinets, you name it! The SAFETY BABY SEAT PAD adapts to any kind of baby product, anywhere from transportation to nursery accessories.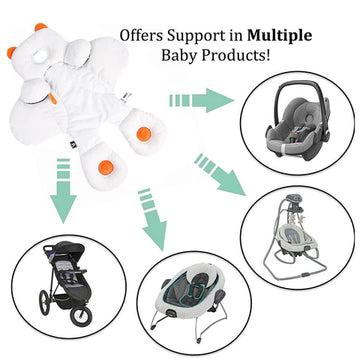 PERFECT SIZING
We've got you covered with sizes. Product dimensions on both of the options we offer guarantee that your baby will fit comfortably.