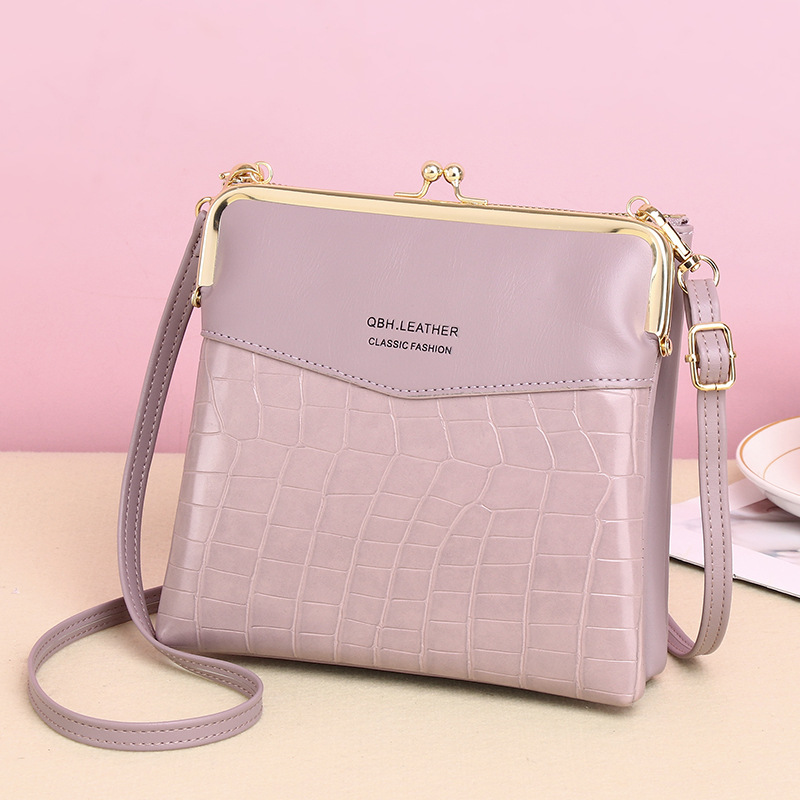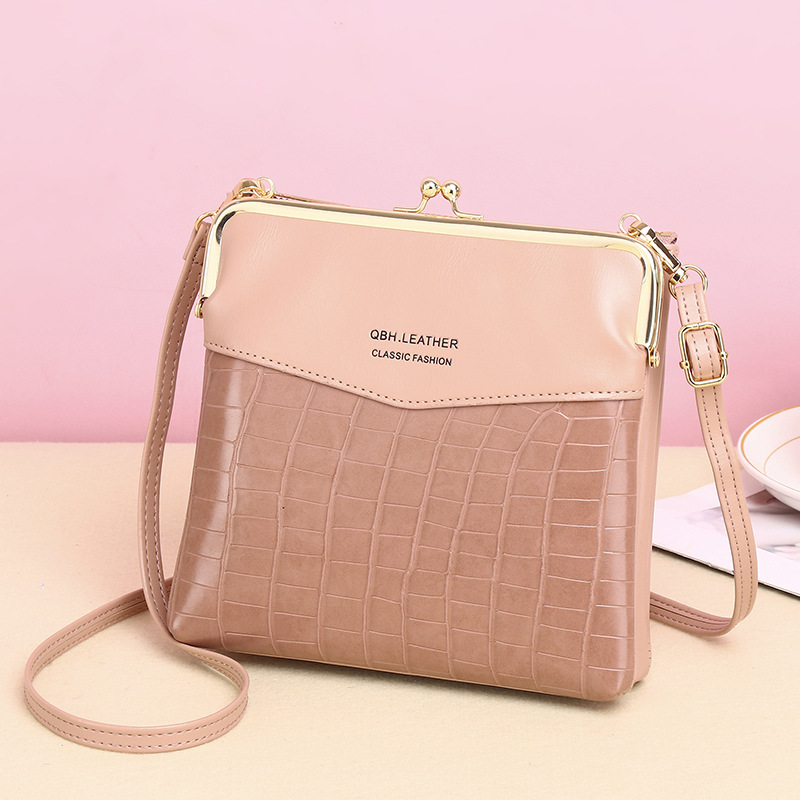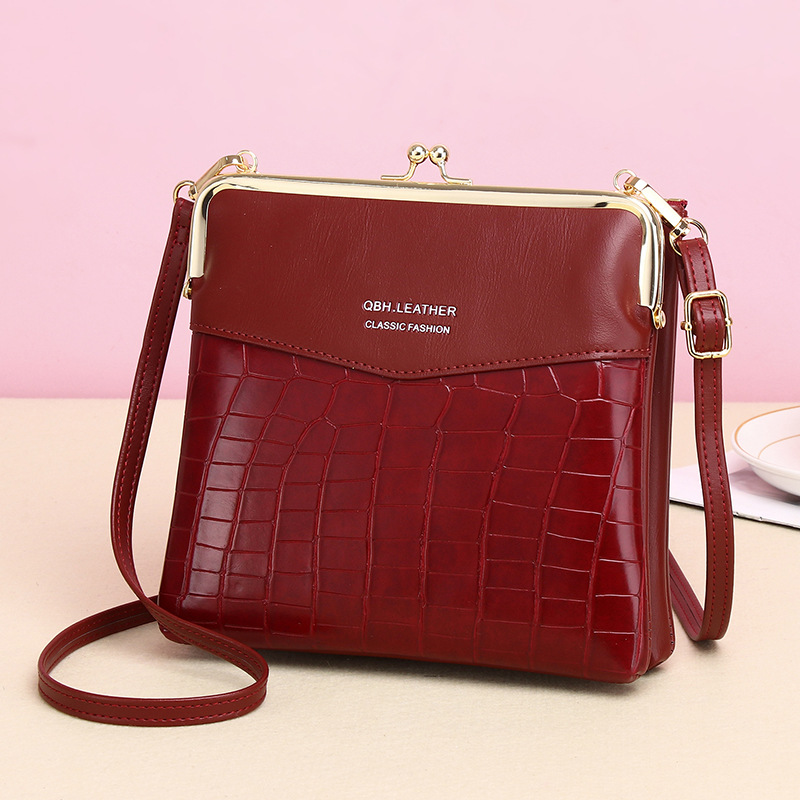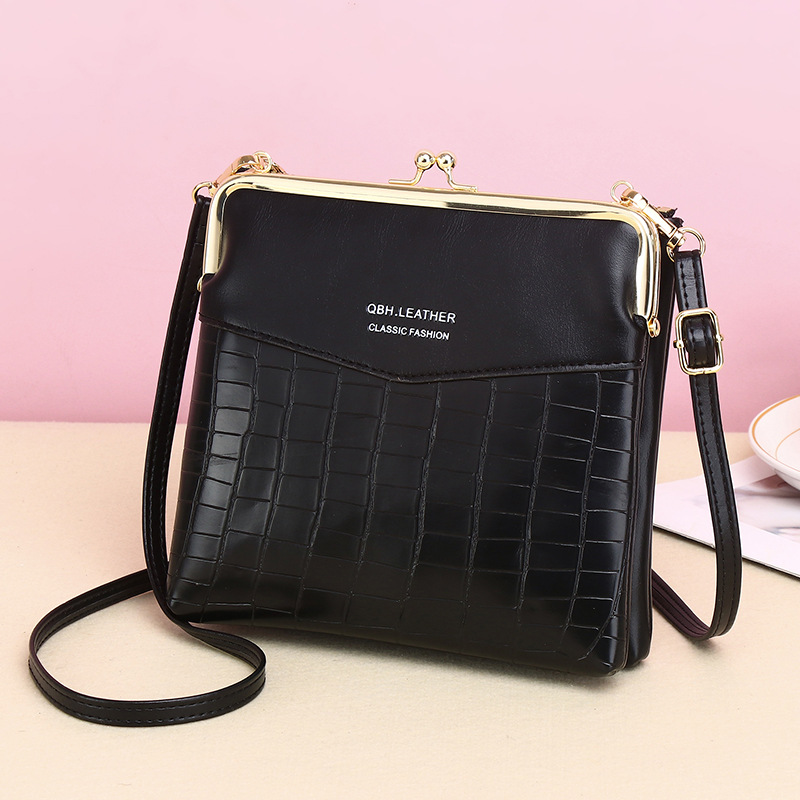 Sale price
$24.95 USD
Regular price
$49.90 USD
Free Shipping when ordering 3 or more items
TIMELESS STYLE
This purse is synonymous with elegance and refinement. The luxurious texture and understated design make it a versatile accessory that can elevate any outfit. From a casual daytime look to a formal evening ensemble, our purse adds a touch of sophistication and class
EVERYDAY ESSENTIALS AT YOUR FINGERPRINTS
Keep your must-haves organized in a compact, beautiful purse. With a practical layout that's designed to hold everything you need for your daily routine, you'll have your essentials within easy reach at all times. Perfect for when you're on the go and need to stay organized and stylish!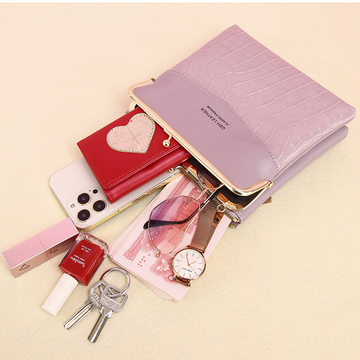 EXQUISITE CRAFTMANSHIP
Each purse is meticulously crafted by skilled artisans, with attention to detail and quality. You can be assured that your purse is not only beautiful but also made to last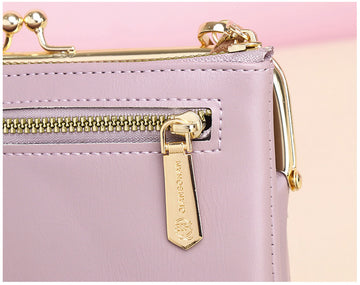 DURABLE MATERIALS
Our premium leather is incredibly strong and long-lasting, making it an ideal choice for a high-quality purse. The slim design ensures that the purse is comfortable to wear and carry, without compromising on style or functionality. It can withstand daily wear and tear and will age beautifully over time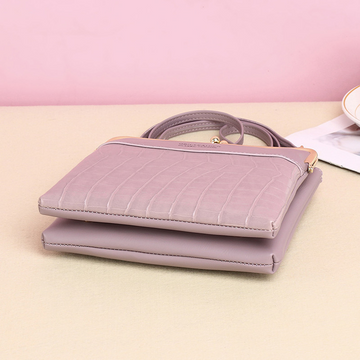 MESMERIZING PATTERNS
The color choices will blow your mind, each color brings its own personality and will match with a great variety of outfits and occasions. Choose the one that best fits you.