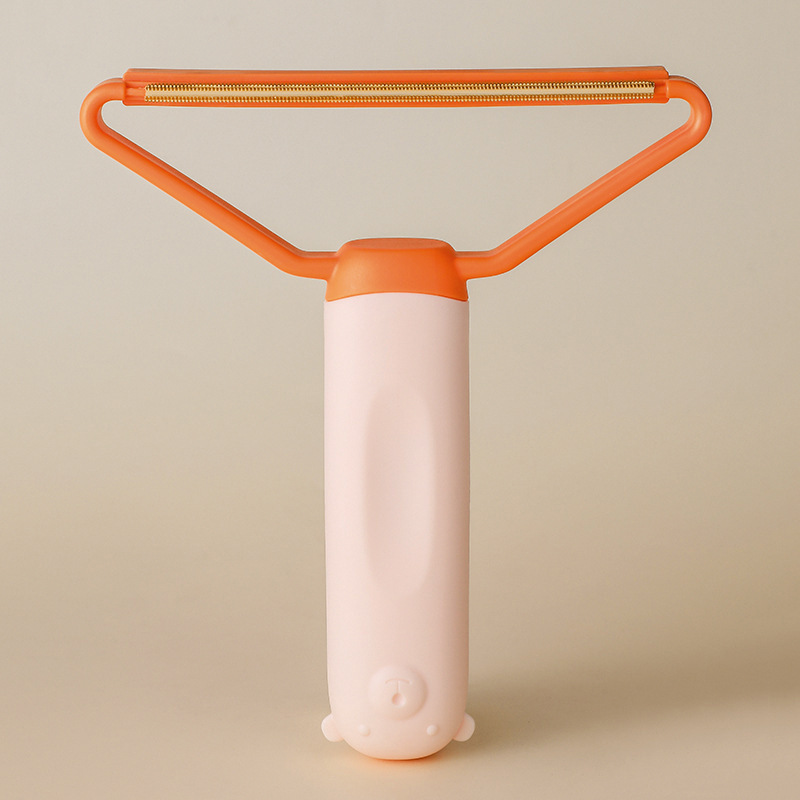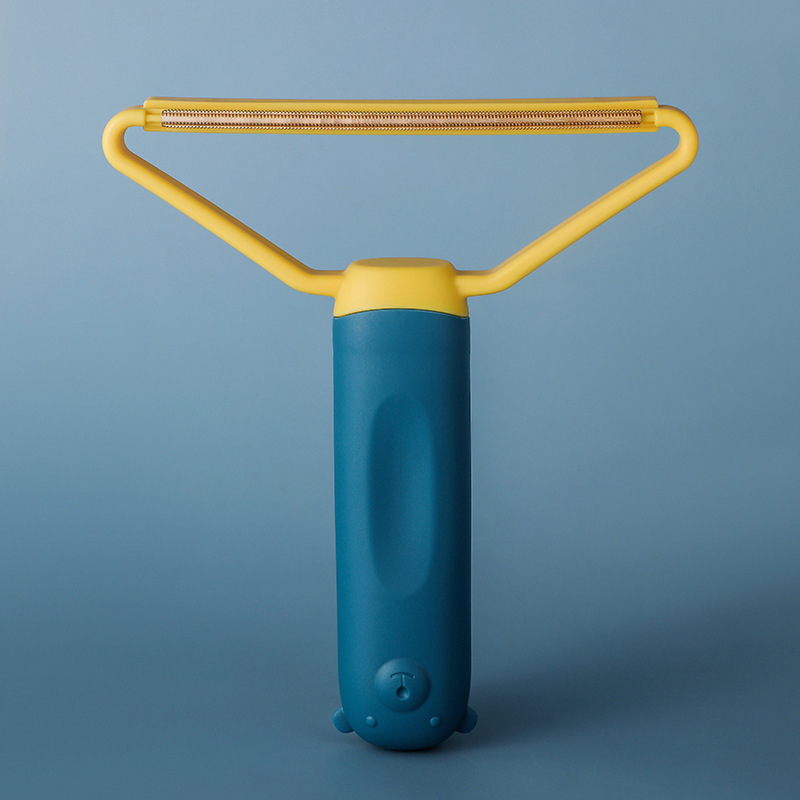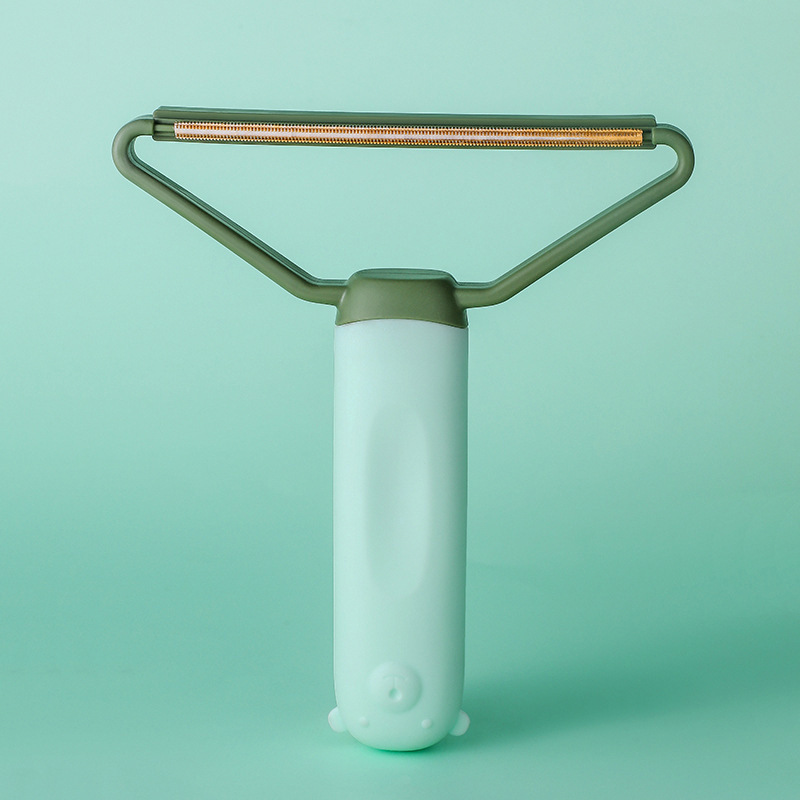 MAGIC PET HAIR REMOVAL BRUSH
Sale price
$14.95 USD
Regular price
$29.90 USD
Free Shipping when ordering 3 or more items.
EFFORTLESS HAIR REMOVAL
Say goodbye to sticky lint rollers and ineffective tape. Our brush effortlessly lifts and traps pet hair from any surface, including upholstery, carpets, clothing, and more. It's a quick and efficient solution to pet hair woes.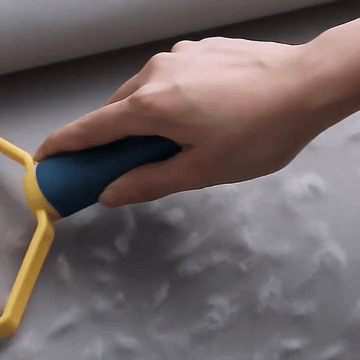 DUAL FUNCTIONALITY
Our Pet Hair Removal Brush is not your ordinary cleaning tool. It boasts dual functionality, serving as both a powerful hair remover and a gentle pet brush. Whether you need to clean your furniture or pamper your furry friend, this brush has got you covered.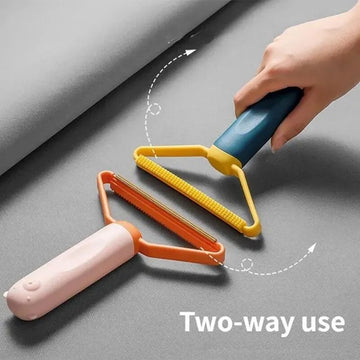 GENTLE PET GROOMING
Your pet deserves the best, and our brush delivers just that. The soft, yet effective bristles make it perfect for grooming your furry companion. Give your pet a soothing massage while keeping their coat in tip-top condition.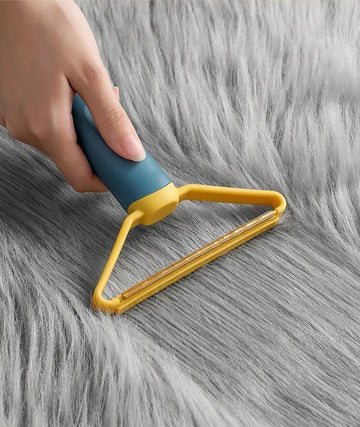 EASY TO CLEAN
Cleaning up after cleaning up? Not anymore! Our brush is designed for easy maintenance. Simply remove the collected hair, rinse, and it's ready for another round of pet hair removal or grooming.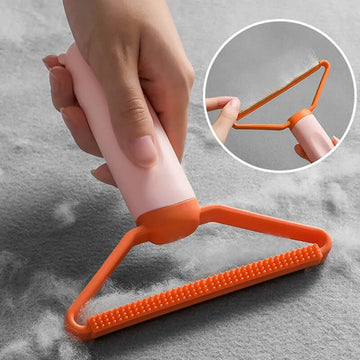 QUALITY & ECO-FRIENDLY MATERIALS
Crafted from premium materials, our brush is built to last. It's durable, so you won't have to replace it anytime soon. We care about your pet's comfort and the environment. Our brush is free from harmful materials and chemicals.