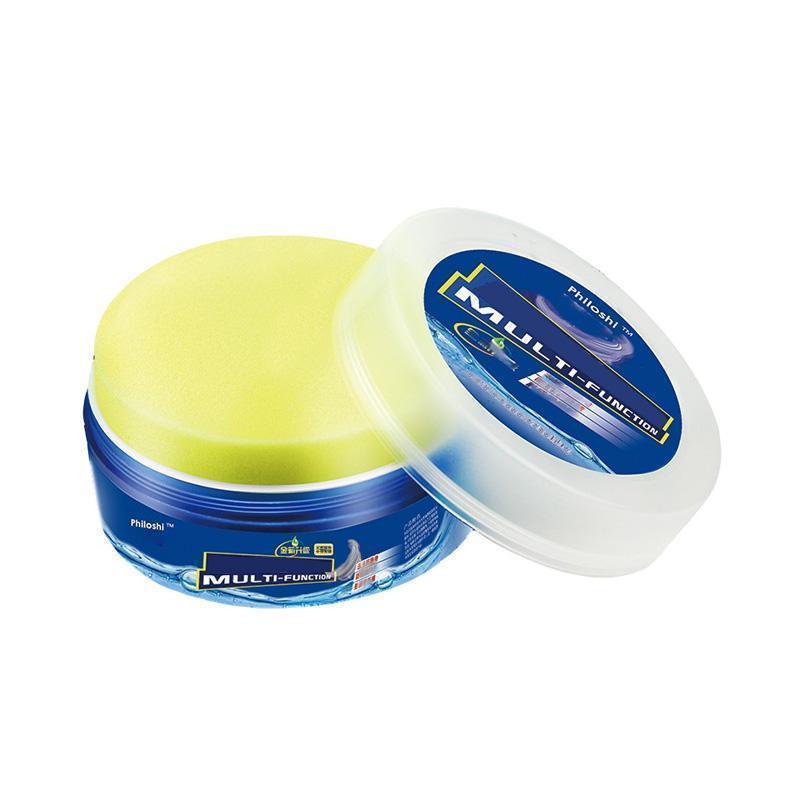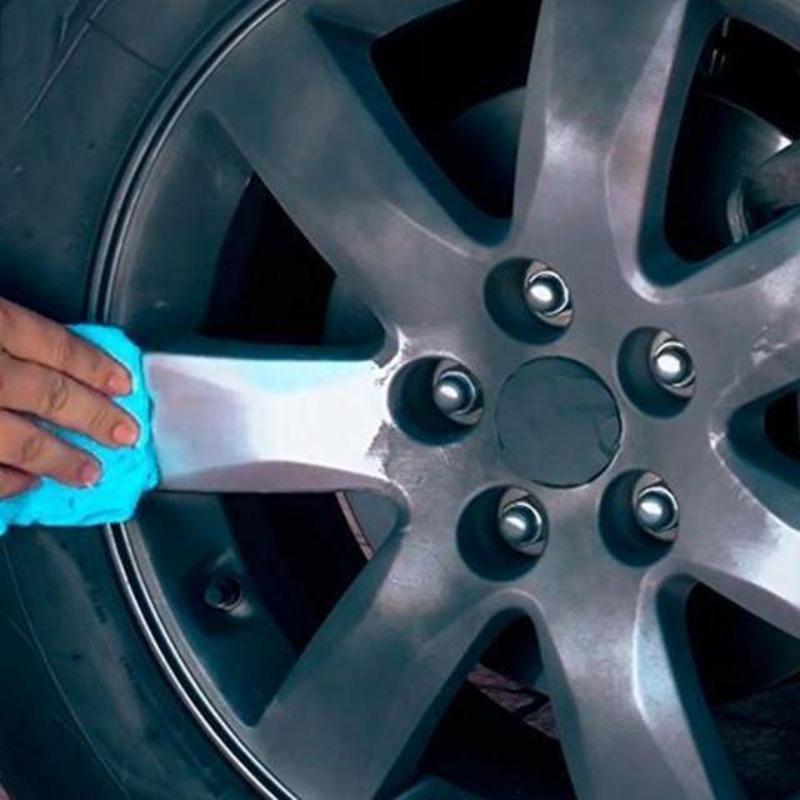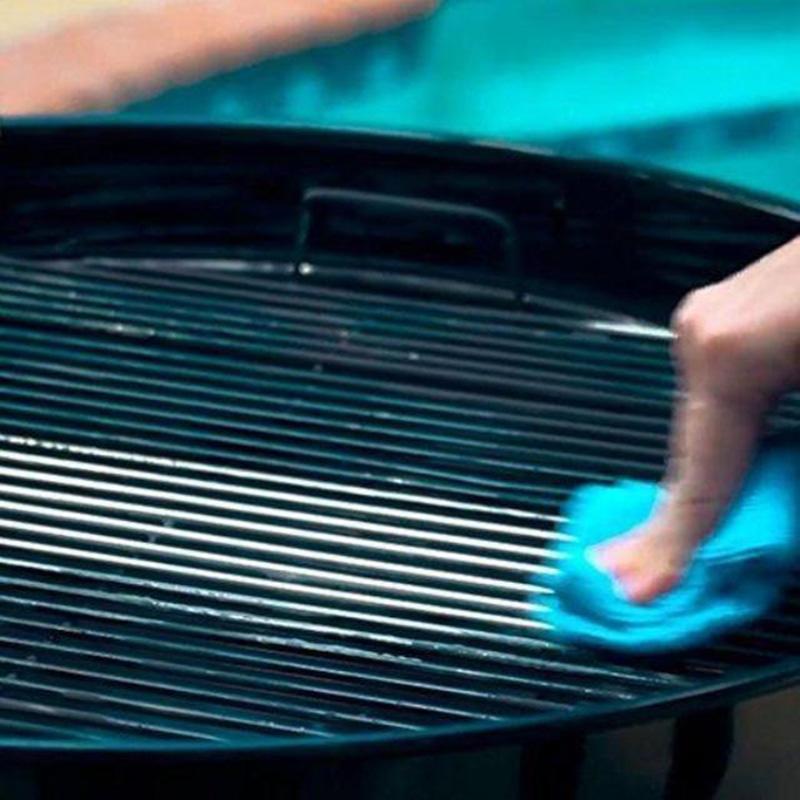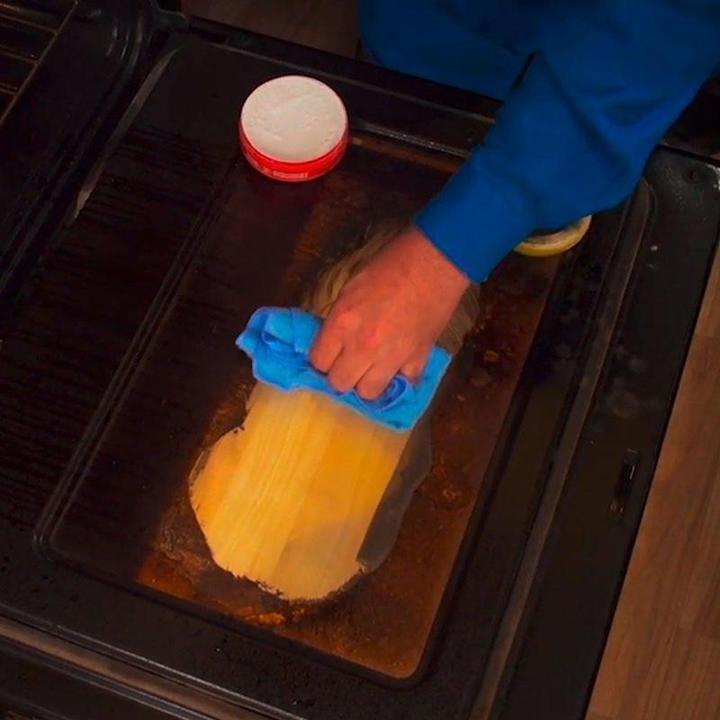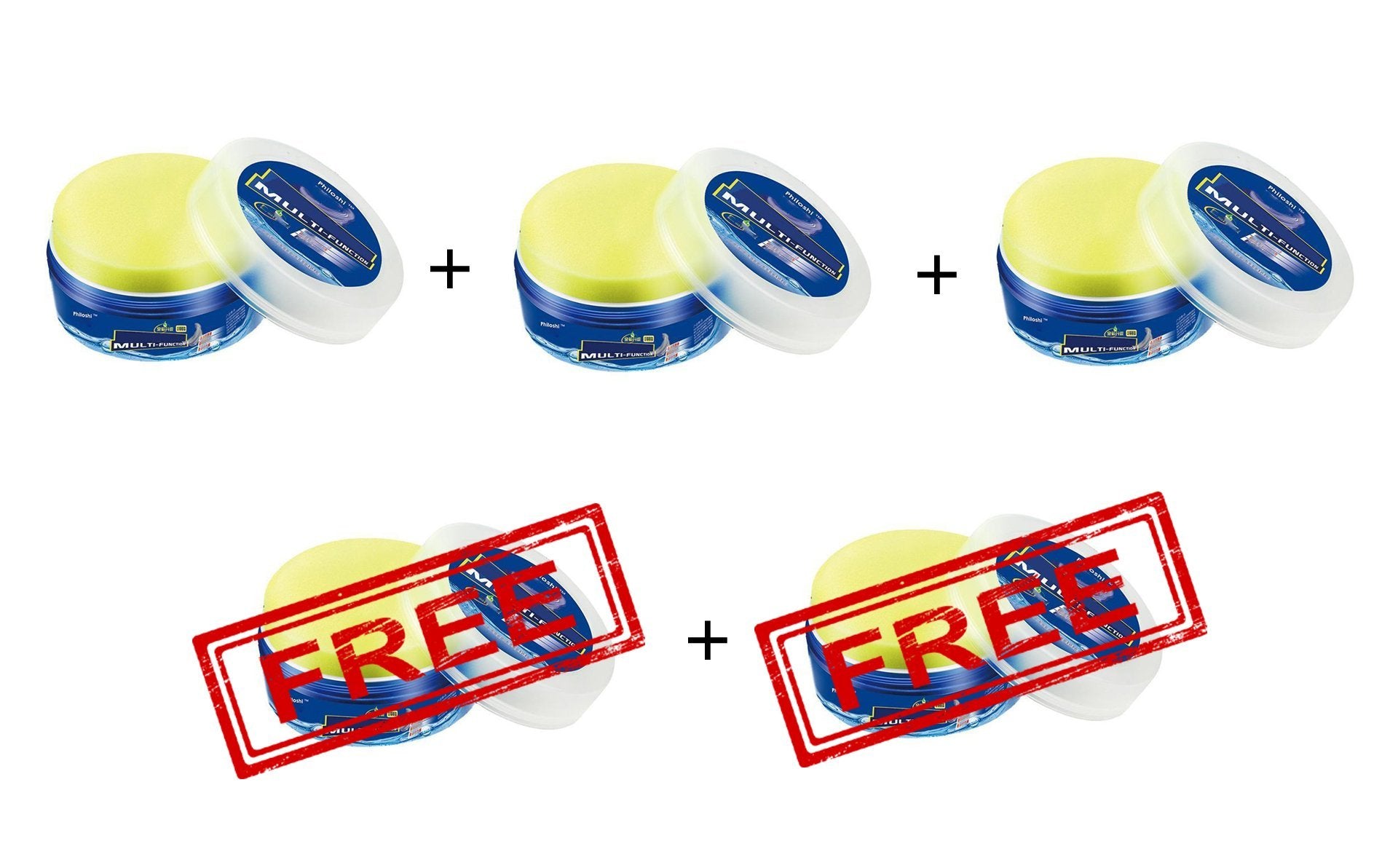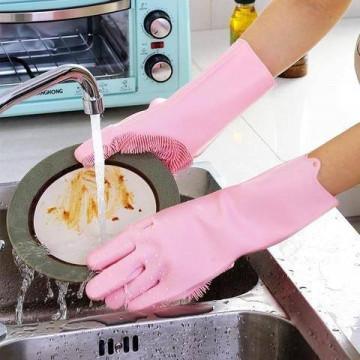 Natural Multi Purpose Cleaner & Polisher
Sale price
$19.95 USD
Regular price
$39.99 USD
BEST IN CLASS
Looking for a magic cleaner that are free of harmful chemicals but can still rid your kitchen of bacteria and germs? This Multi-Purpose Cleaner & Polisher can turn any surface alive!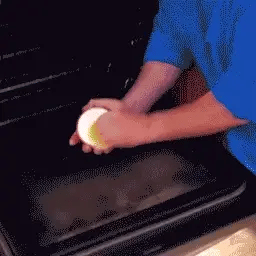 MULTIPURPOSE
This Multi-Purpose Cleaner & Polish cleans, polishes and protects any surface. Its cleaning action is amazing and allows the user to effectively clean any surface and bring back the shine of any metal. It does not scratch the surfaces it cleans and leaves a protective coat on them to prevent more dirt from sticking to them.


EXTREMELY EFFECTIVE
The results are amazing. Your items will look brand new in record breaking time.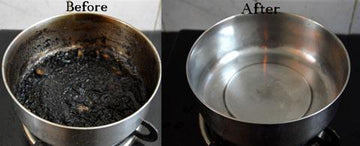 NATURAL INGREDIENTS
Multi-Purpose Cleaner & Polisher is the ultimate natural solution to clean everything, without the drawbacks of other detergents: no phosphates, no chemicals. Made from natural ingredients exclusively, it is an environmentally-friendly cleaning product since it is entirely biodegradable. Plus, its use is enjoyable and it does not irritate the skin.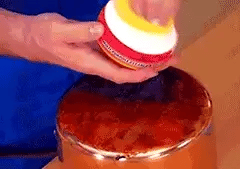 REFRESHING
The special coating leaves a refreshing and non-aggressive lemon fragrance.