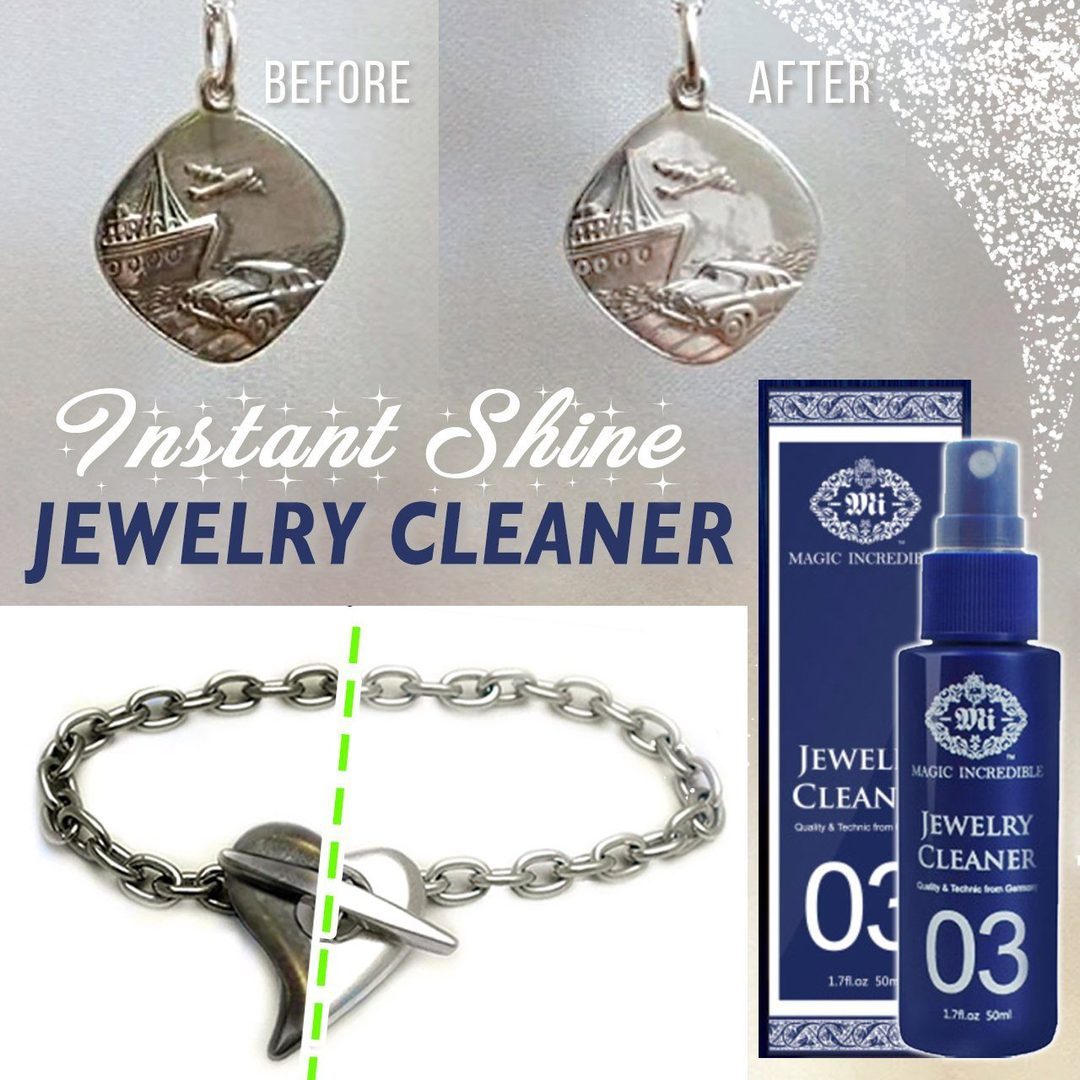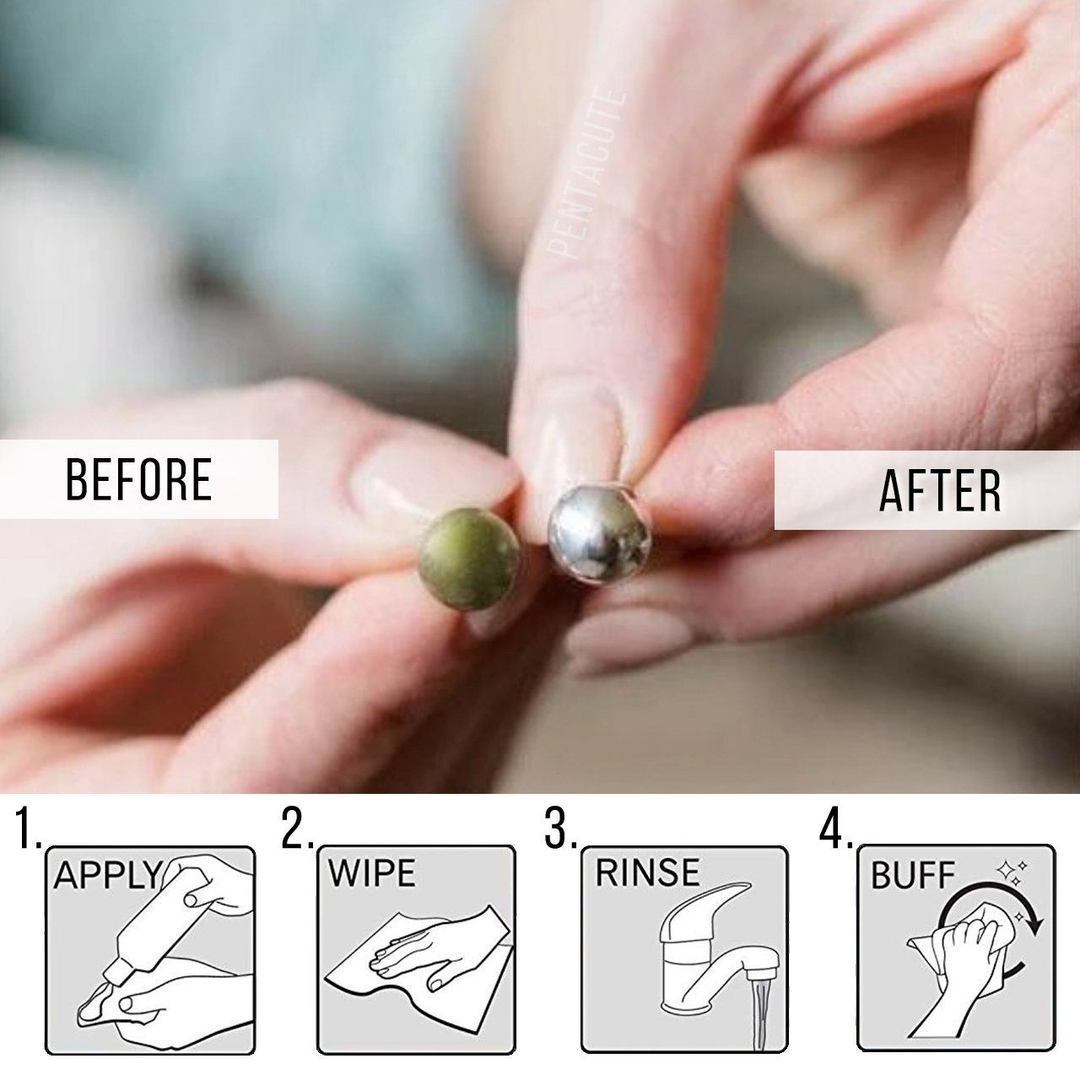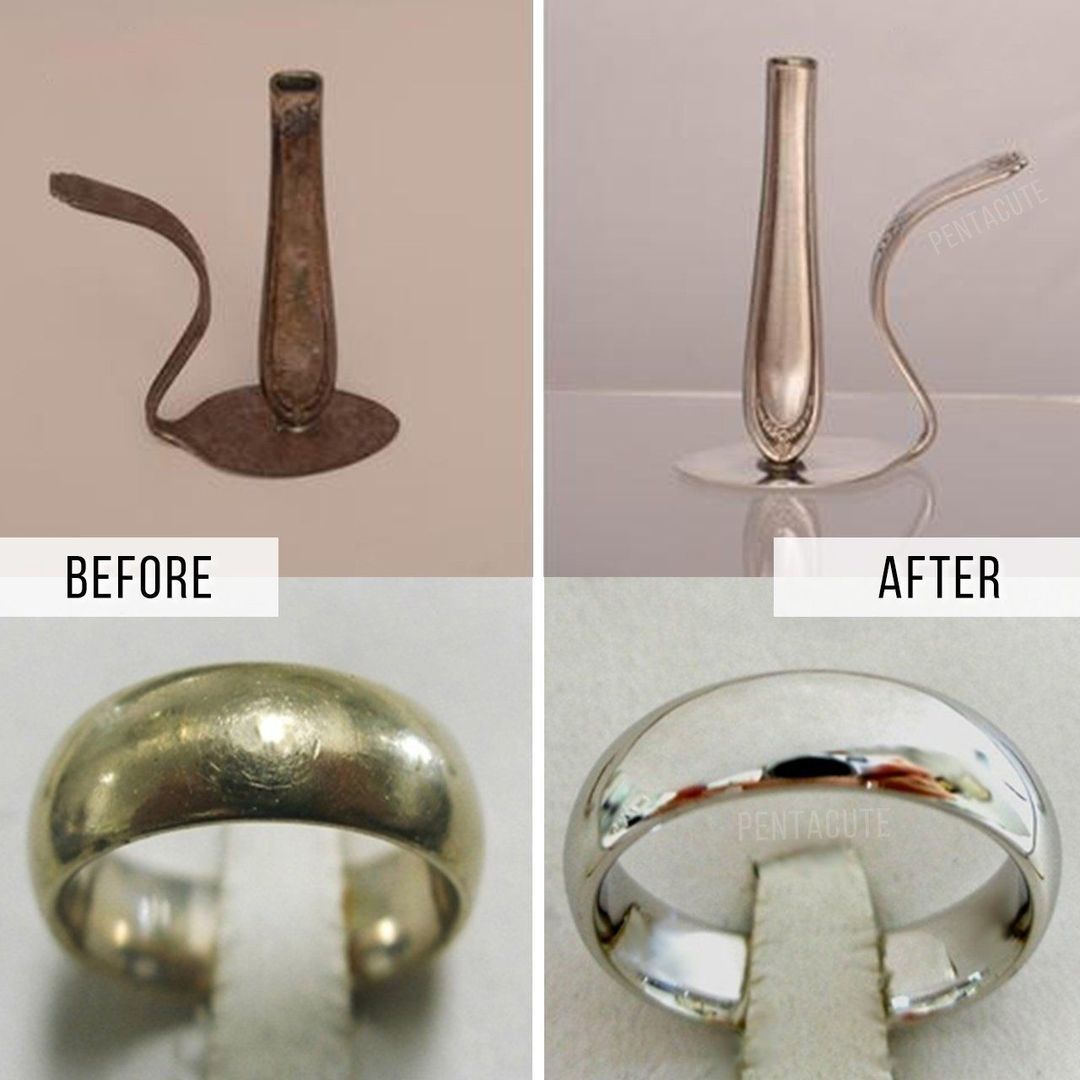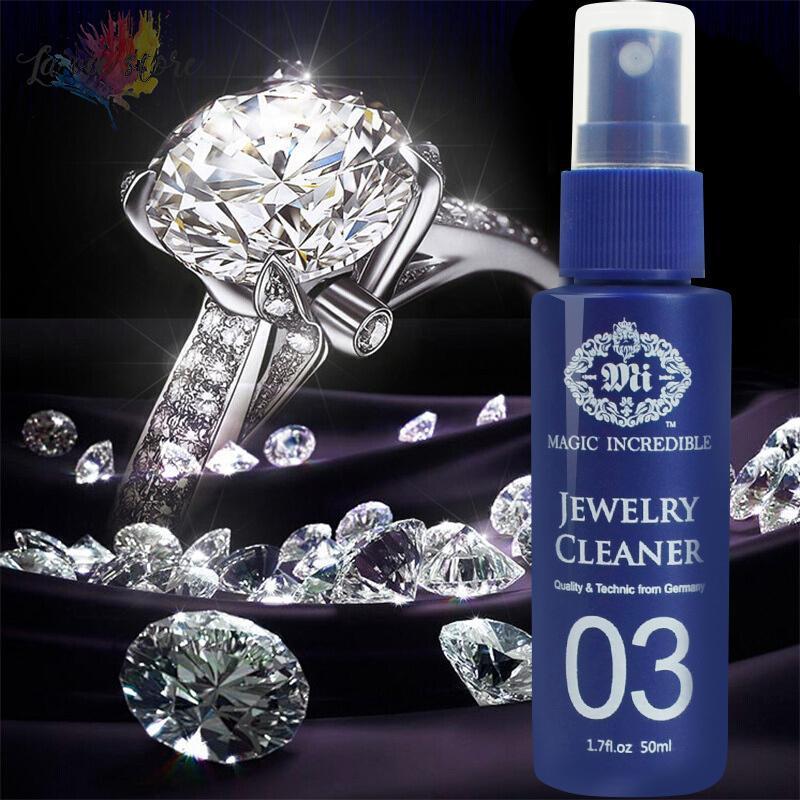 Magic Jewelry Cleaner - UP TO 70% OFF LAST DAY PROMOTION!
Sale price
$25.95 USD
Regular price
$43.99 USD
RESTORATION
No more tolerate of your jewelry getting tarnished! Magic Jewelry Cleaner restores a sizzling and brand new look effectively in 1 minute.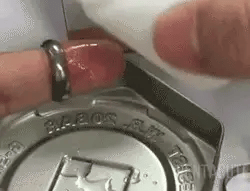 MULTIUSE
Formulated with an expert combination of hydrogen peroxide and suede fabric (NON TOOXIC!), the Magic Jewelry Cleaner safely cleans all kinds of jewelry materials such as diamond, silver, and gold.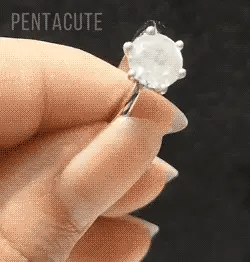 LONG LASTING
The ammonia-free solution allows a deep clean without harming your jewelry. Restore a shiny coating on the surface last for 12 months!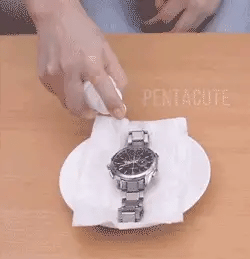 NON TOXIC
100% non-toxic and biodegradable, safe to use.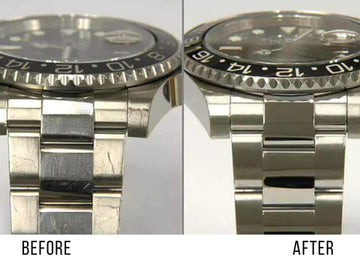 PORTABLE
Take it with you wherever you go. Fits inside pockets, purses, bags, backpacks.