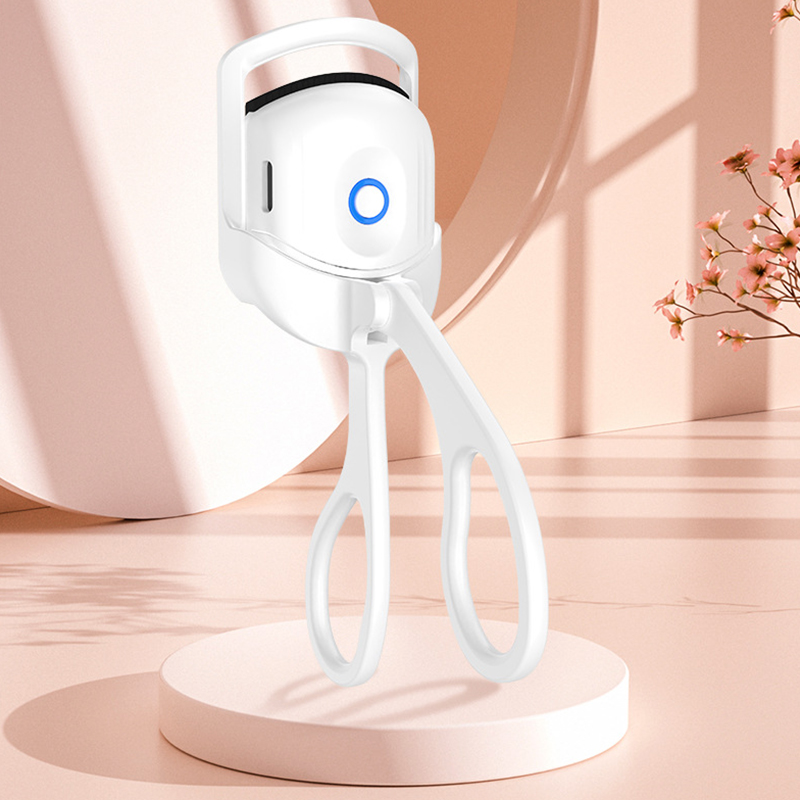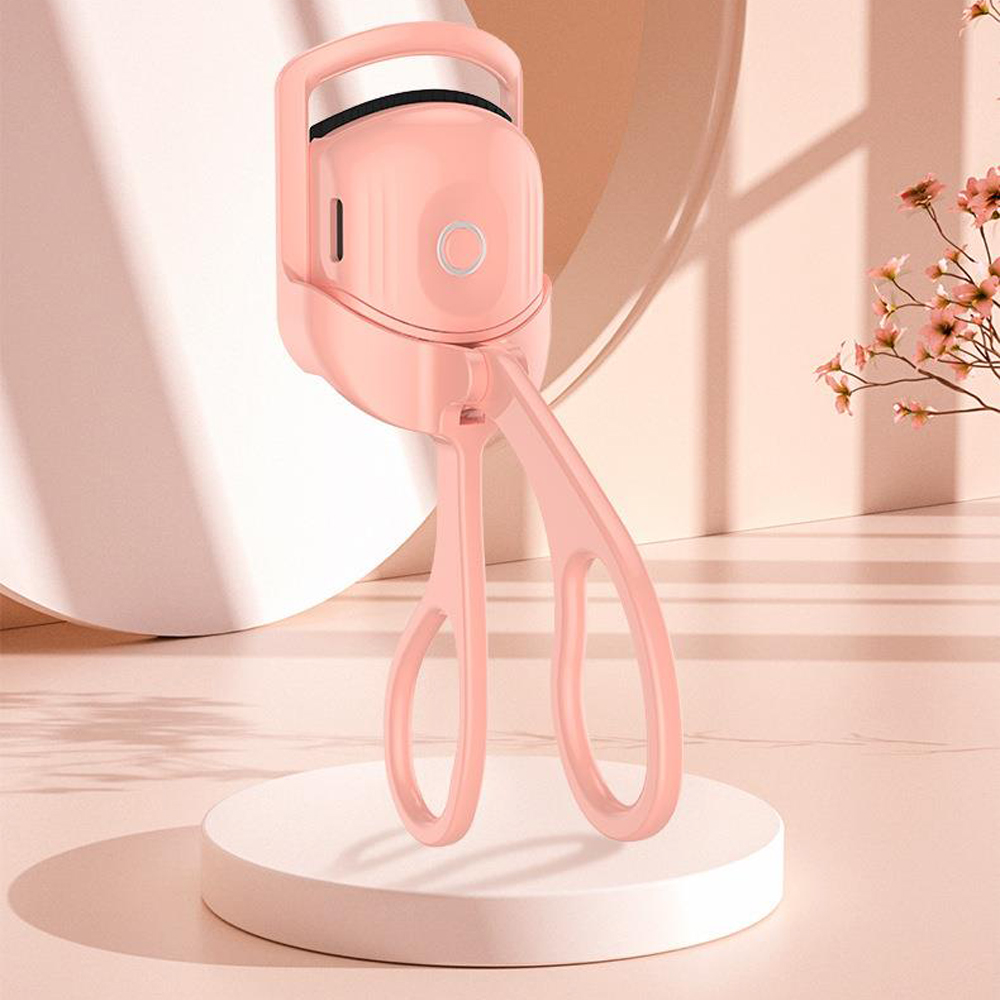 Sale price
$19.00 USD
Regular price
$39.90 USD
Free Shipping when ordering 3 or more items.
INSTANT, LONG-LASTING CURLS
Our heated eyelash curler is equipped with advanced heating technology, ensuring quick and precise results. The gentle heat gently lifts and curls your lashes, providing a natural-looking curl that lasts all day. No more struggling with traditional curlers or dealing with mascara clumps - achieve stunning, salon-quality lashes effortlessly.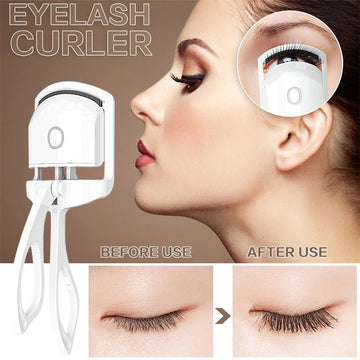 ENHACED SAFETY AND COMFORT
Safety is our top priority. Our heated eyelash curler features a specially designed comb-like head that prevents any direct contact between the heating element and your skin, minimizing the risk of burns. The ergonomic handle ensures a comfortable grip, making the curling process a breeze.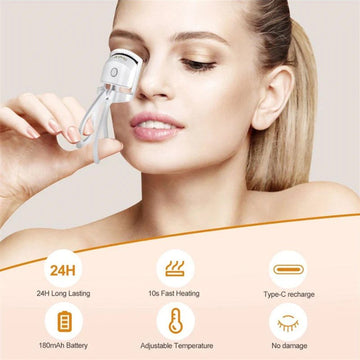 CUSTOMIZABLE TEMPERATURE CONTROL
Everyone's lashes are unique, and our heated eyelash curler understands that. With adjustable temperature settings, you can tailor the curling experience to suit your preferences. Whether you have delicate lashes or want a more dramatic curl, find the perfect temperature for your lash type and enjoy stunning results every time.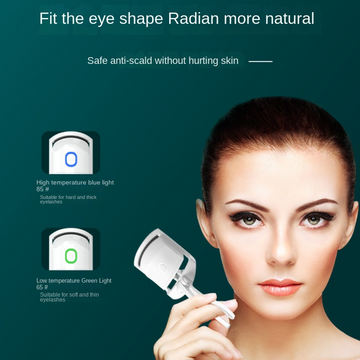 PORTABLE AND RECHARGABLE
Our heated eyelash curler is your on-the-go beauty companion. With its compact size and USB rechargeable battery, you can effortlessly achieve beautiful lashes wherever you are. Whether you're traveling, at the office, or preparing for a night out, our heated eyelash curler is there to ensure you always look your best.
PREMIUM QUALITY CRAFTSMANSHIP
Our heated eyelash curler is crafted with meticulous attention to detail, using only the finest quality materials. From the sleek and durable body to the precision-engineered heating element, every component is designed to deliver exceptional performance and long-lasting reliability. Experience the luxury of a premium product that not only enhances your lashes but also exudes elegance and sophistication.