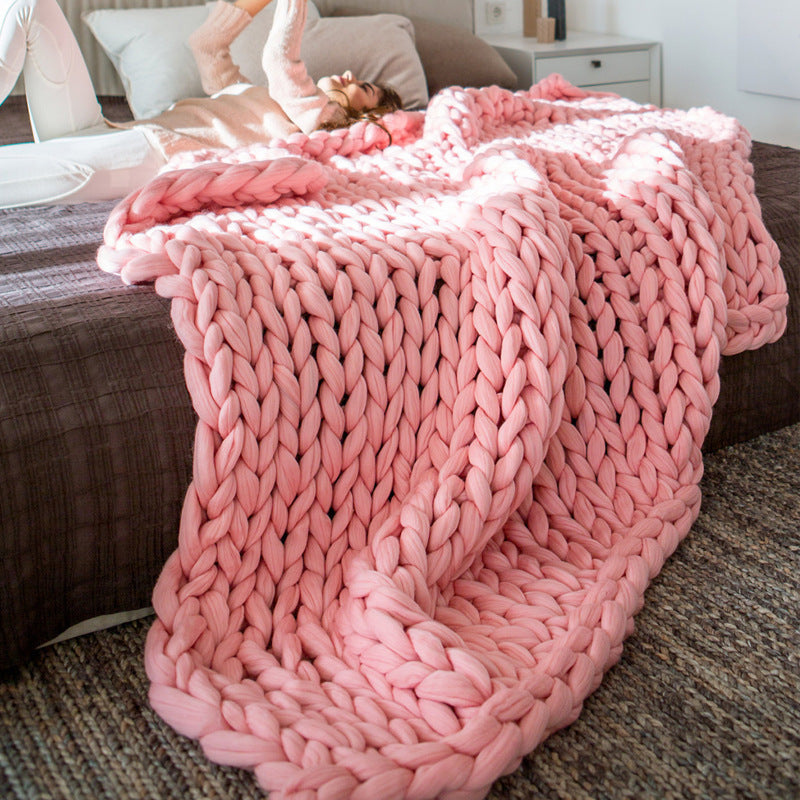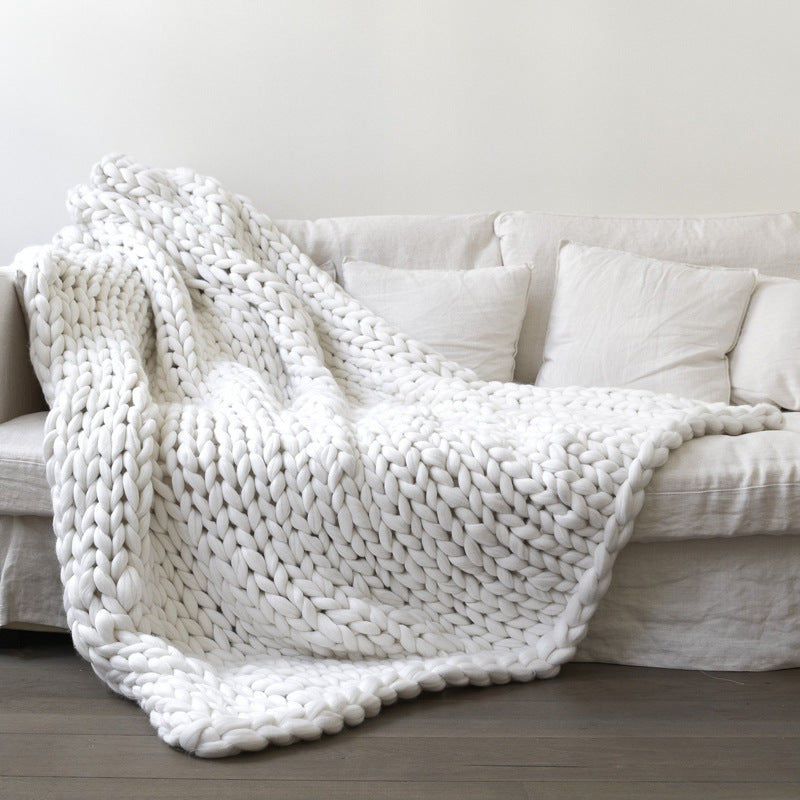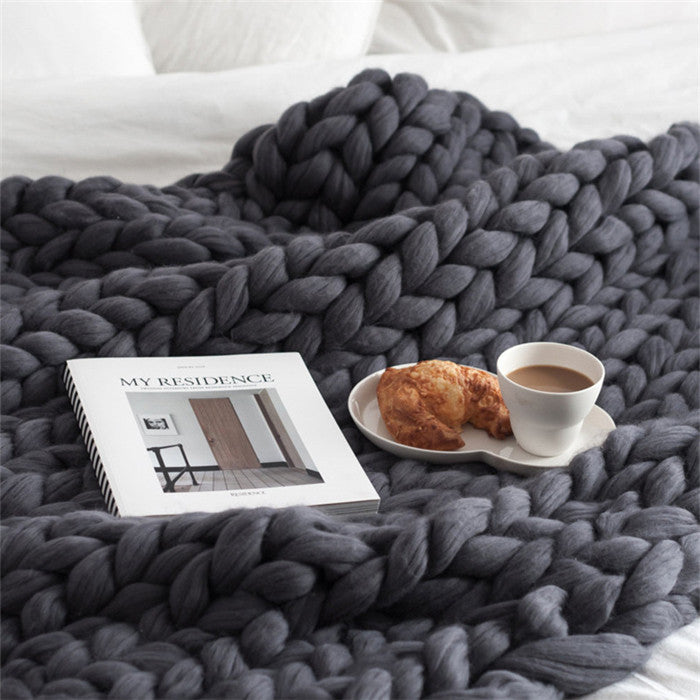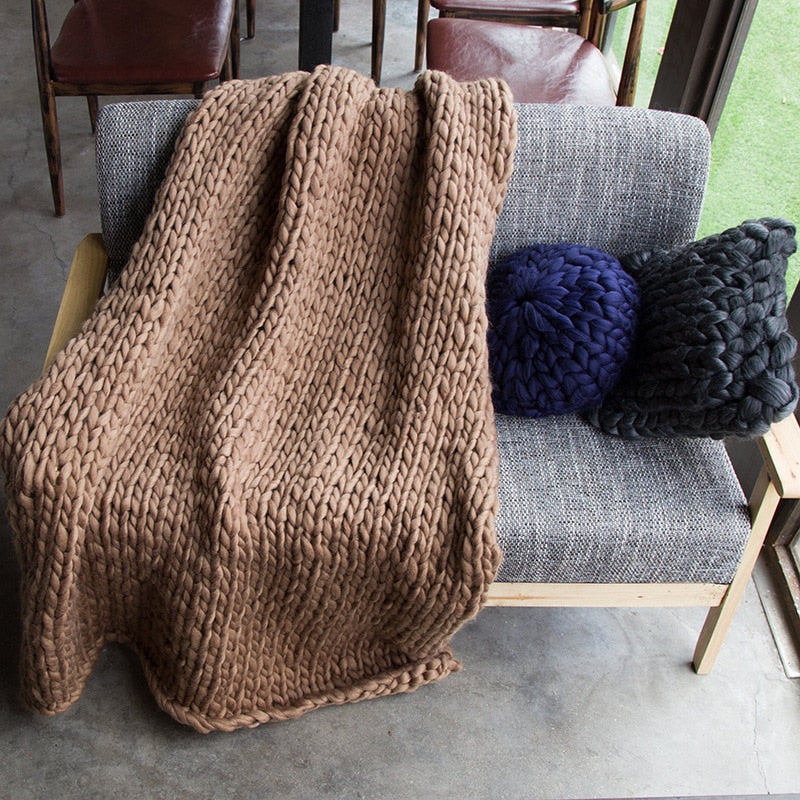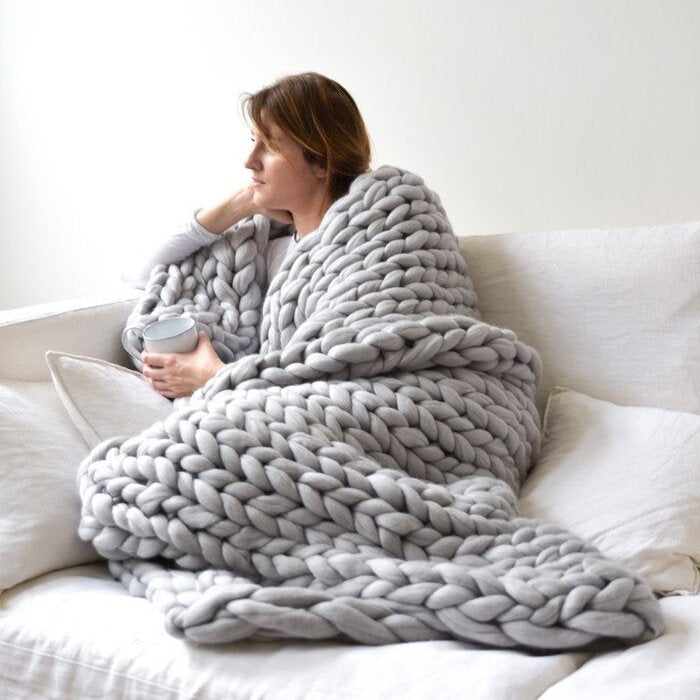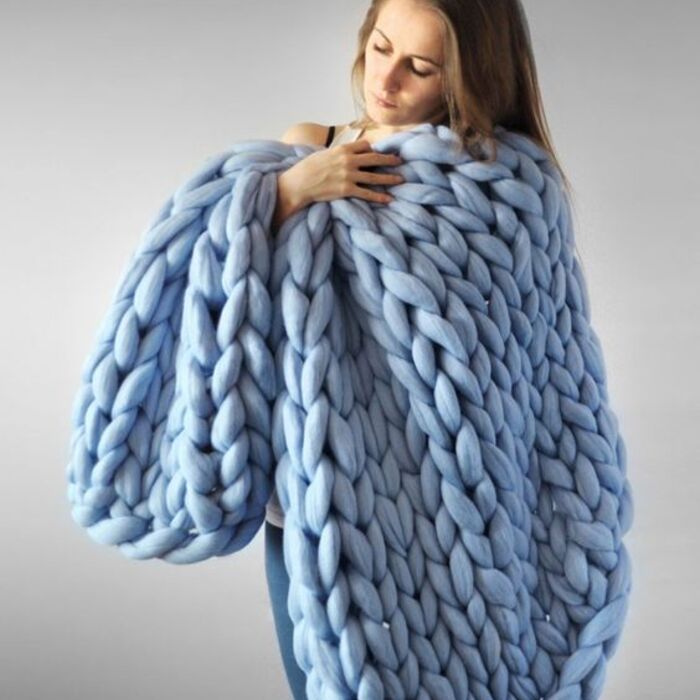 HAND WOVEN NORDIC DESIGN KNIT BLANKET
Sale price
$29.95 USD
Regular price
$59.90 USD
100% HANDMADE
Our blanket is crafted with tremendous attention to detail by our passionate weavers, achieving a unique style and feel that cannot be replicated by industrial methods.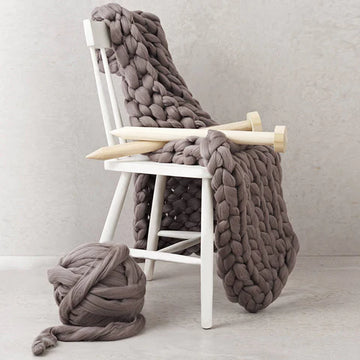 MULTIPLE FUNCTIONS
Because of the variety of sizes and great durability, our Knit Blanket adapts to many different environments.

Used as an office shawl
Used as home multiple blankets, sofa blanket, decor blanket
Used as infants babies body close blanket covers
Used as hotel, Inn close cover blanket
Used as long trip knee cover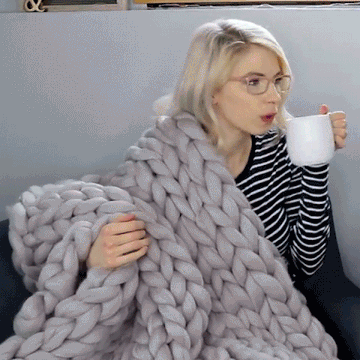 NORDIC DESIGN AND QUALITY MATERIALS
Inspired by Swedish Designer Rodebjer, our blanket brings together a unique pattern and the excellence given by the Merino Wool fabric, the best wool on the face of the Earth.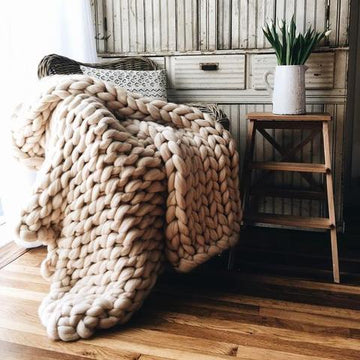 NATURE INSPIRED PATTERNS
Each and every one of the color options is inspired by Swedish landscapes and accommodate to a large variety of interior design choices.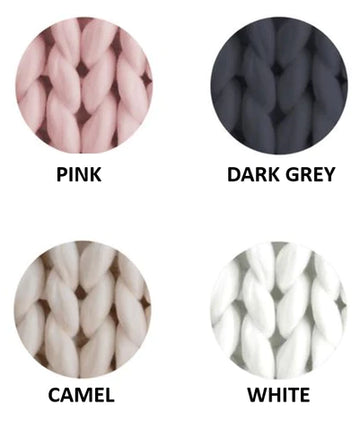 HYPOALLERGENIC
We've made sure the fabric does not cause allergies. Kepp you and your loved ones safe.