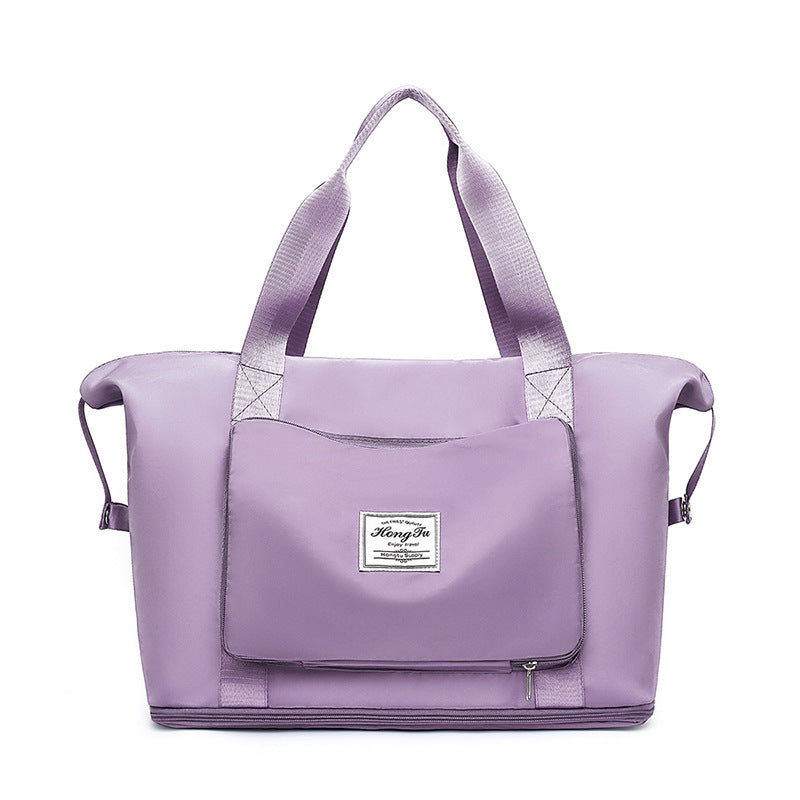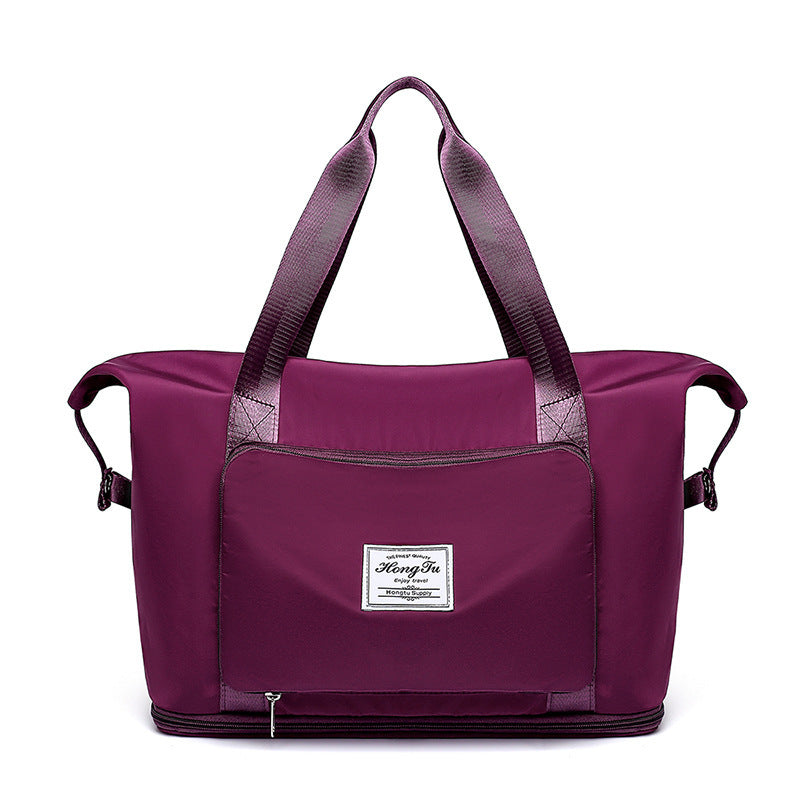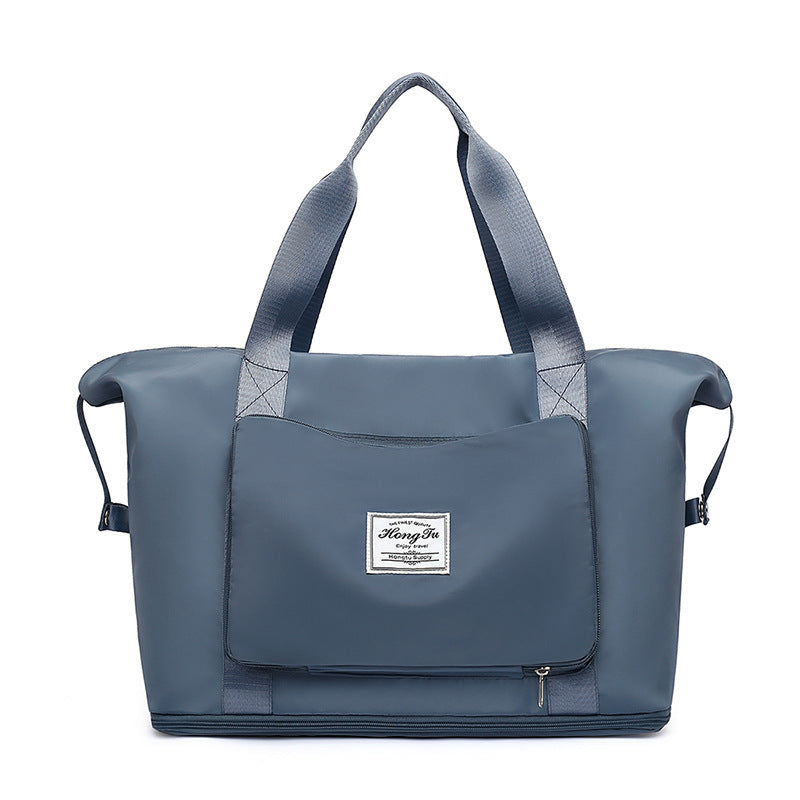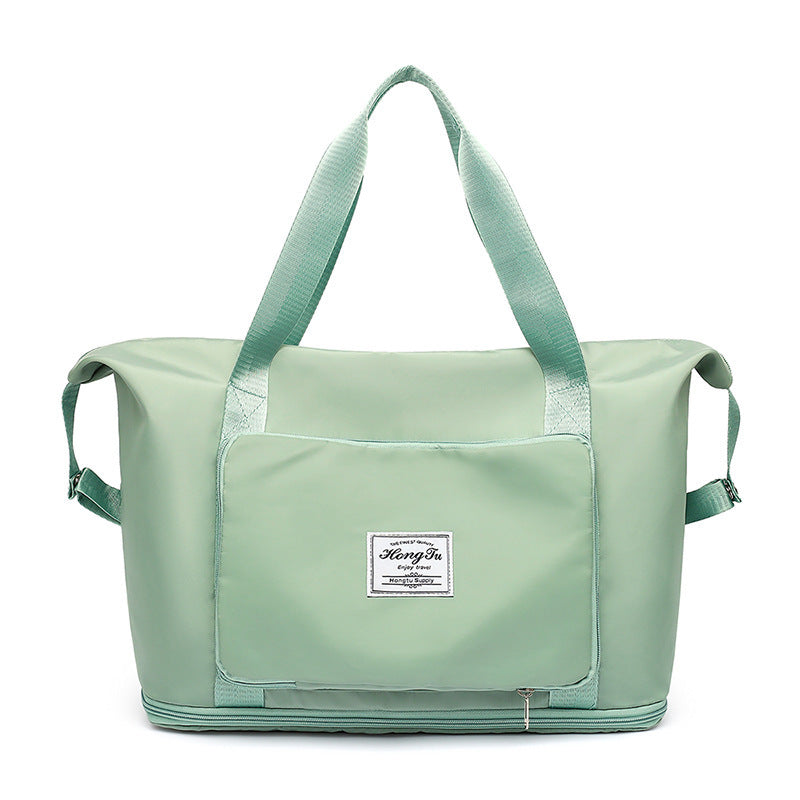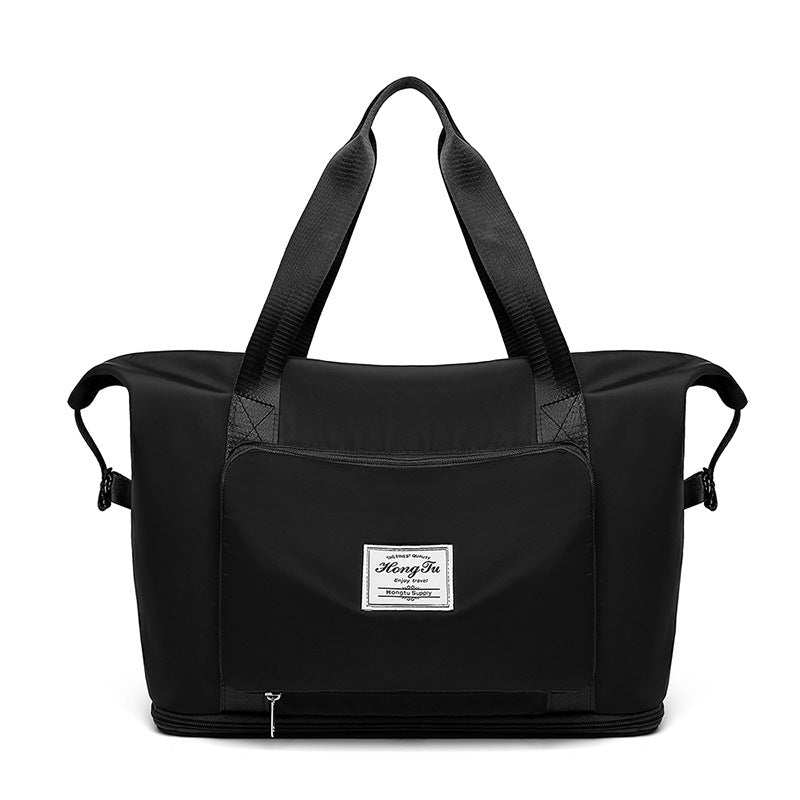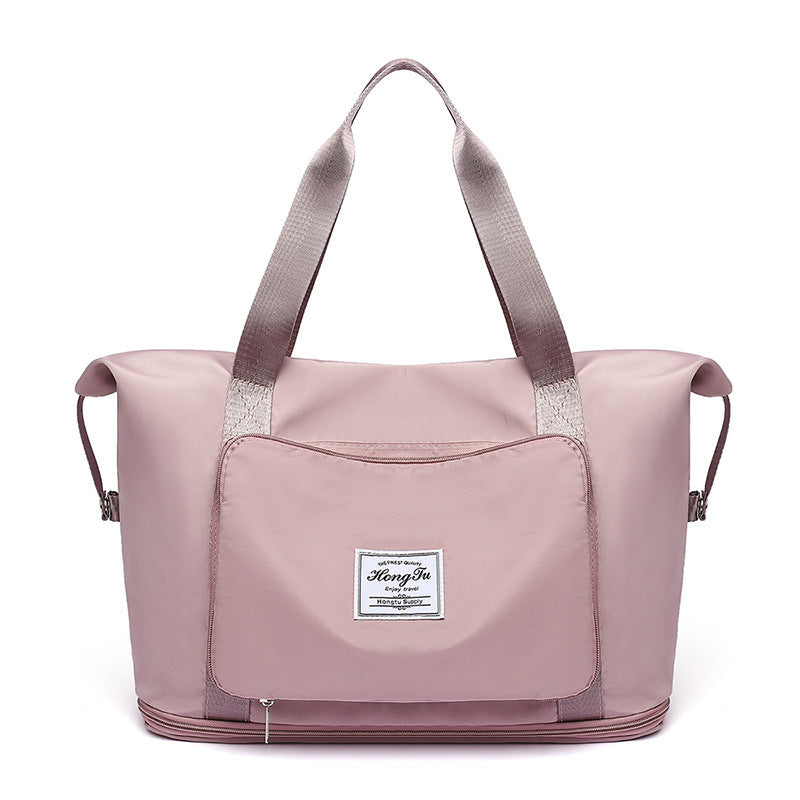 Sale price
$29.95 USD
Regular price
$59.90 USD
Free Shipping when ordering 3 or more items.
3 IN 1 FOLDABLE DESIGN
Our Foldable Travel Bag was built with an adaptive sizing feature. You can go from small purse to carry-on bag size in no time! Space adapts to you, not the other way around.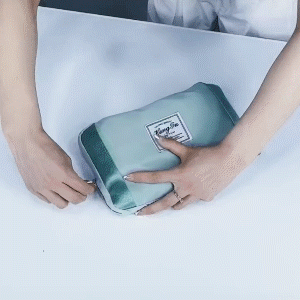 TRAVEL WITH NO TROUBLES
We want this bag to be your trusted travel companion. The foldable design will allow you to perfectly fit a variety of situations while you are on the go. Plus we added a slid that is both bag and carry-on friendly.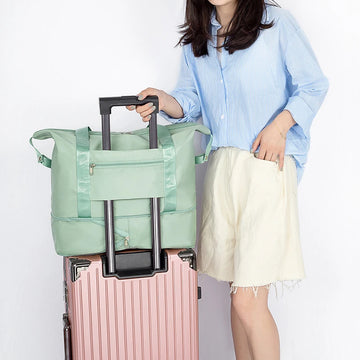 MASSIVE STORAGE
Store all your essentials! Volume capacity is massive, and we also fitted 3 interior pockets, one being completely resistant to liquid spills! Externally it also comes with one pocket on the front and a smaller one on the back.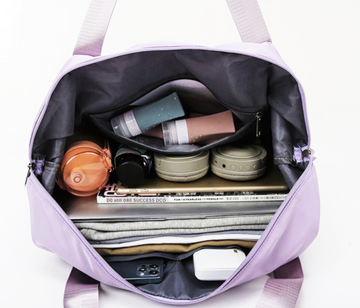 BUILT TO LAST
Attention to detail makes all the difference. Materials are high quality and long lasting. All straps are highly durable to withstand cases when the bag is fully loaded. The fabric will resist tears both from the interior and exterior. Finally, a protective coating helps preserve color intensity.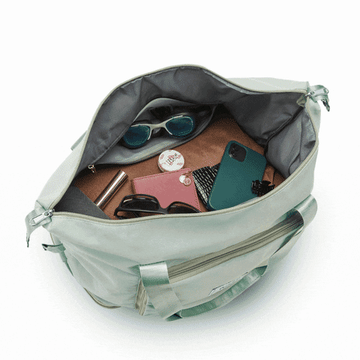 COLOR AND TEXTURE
The foldable has a unique texture and offers vibrant colors on all of its options. Every bag is coated with a protective layer that ensures color preservation and prevents the fabric from wearing off