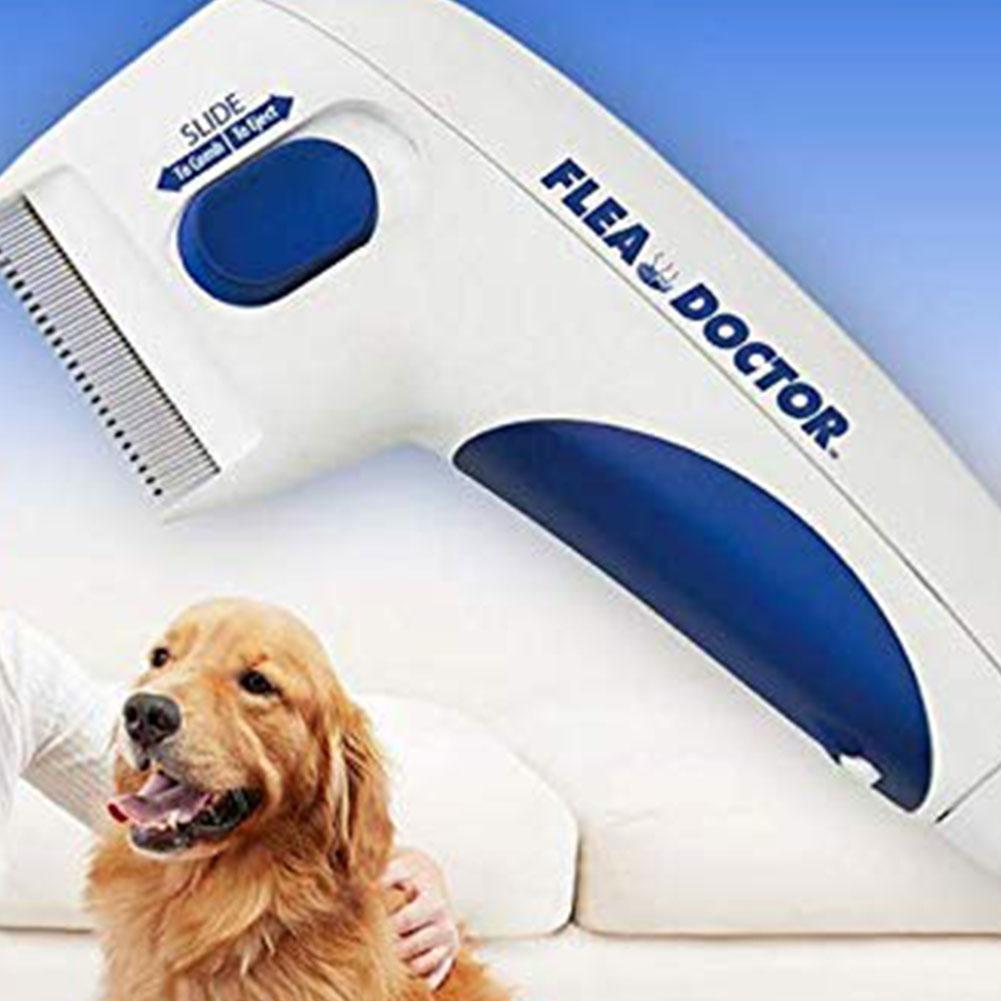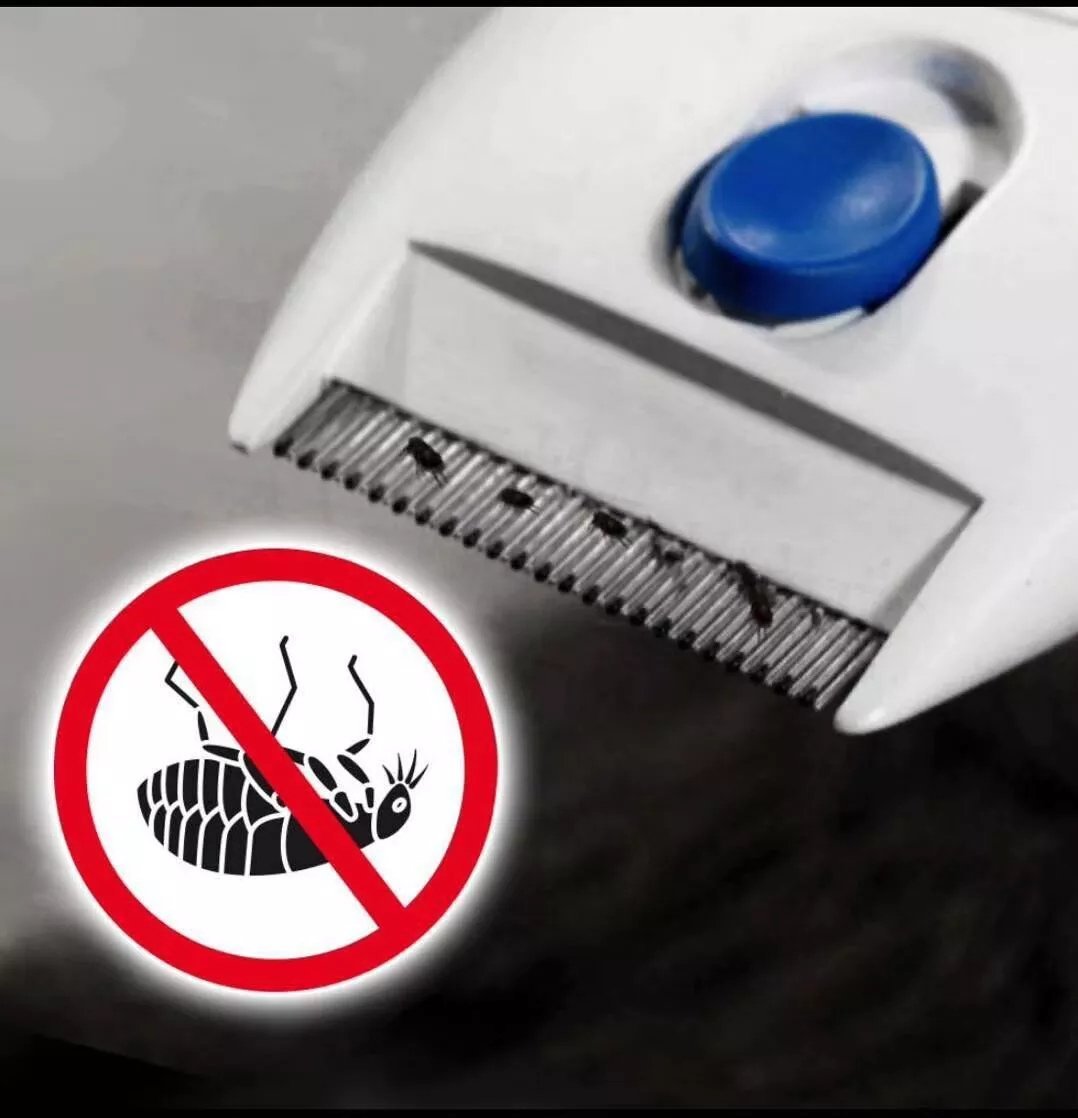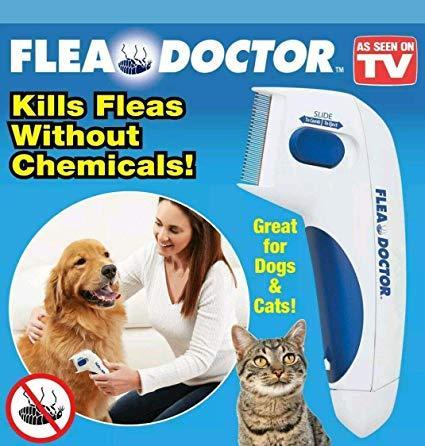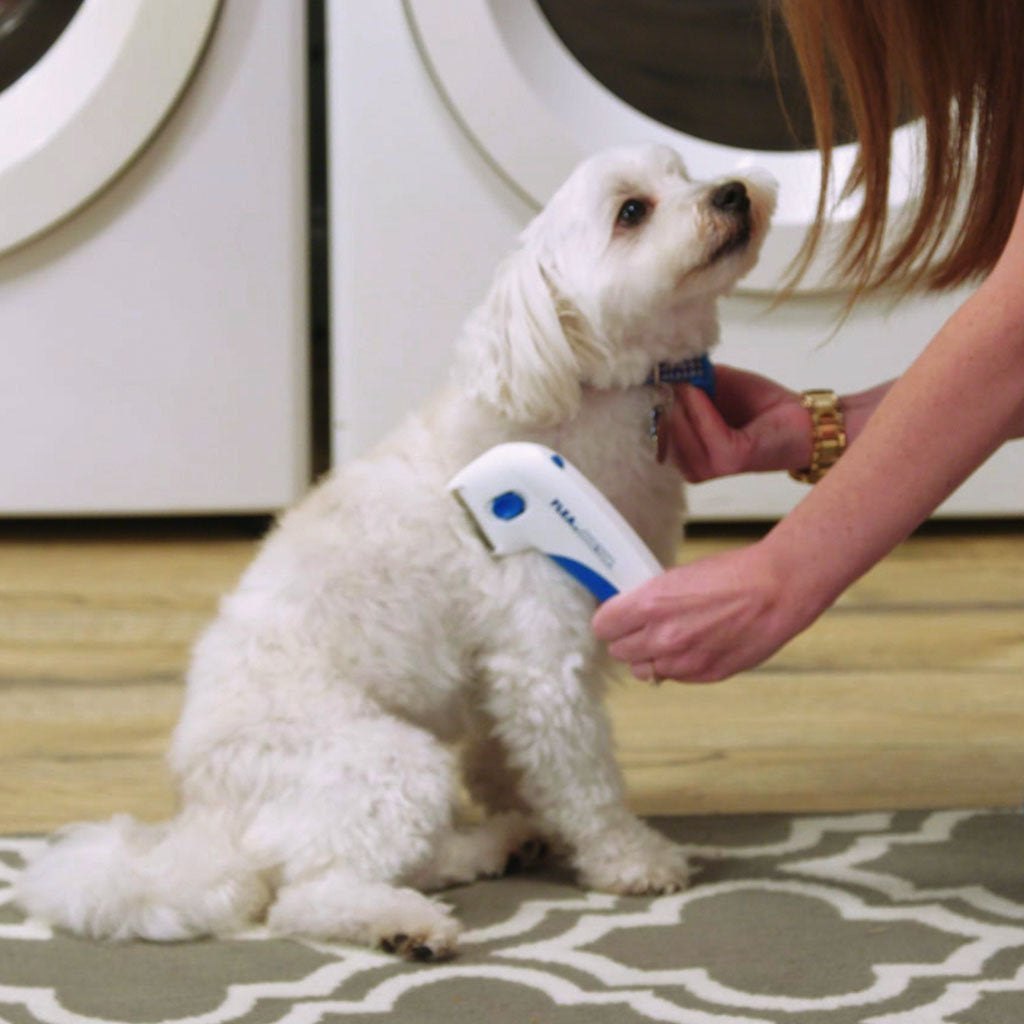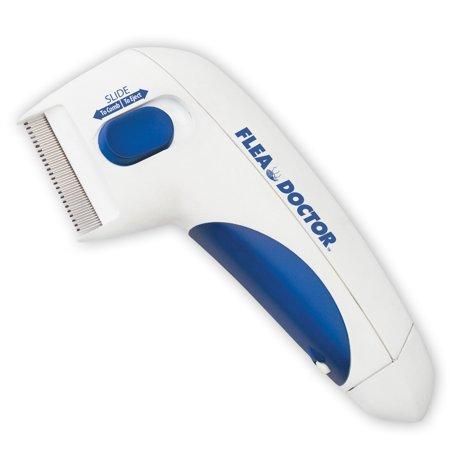 Regular price
$105.00 USD
Sale price
$105.00 USD
Regular price
$210.00 USD
Flea Doctor
Regular price
$105.00 USD
Sale price
$105.00 USD
Regular price
$210.00 USD
DISCOVER FLEA DOCTOR
Kills fleas on your pets as you groom their fur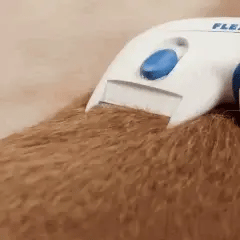 PAINLESS AND NON TOXIC
A product that quickly kills fleas, but is harmless and painless for your pets.No pesticides or chemicals needed!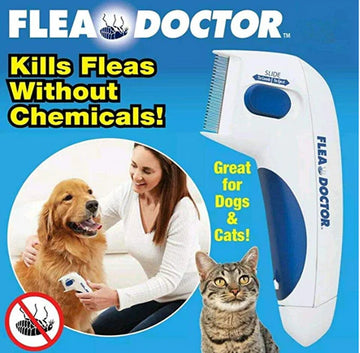 SOOTHING
No matter your age of type of pet, the brush has a soothing effect that will keep your pet comfortable and quiet while brushing.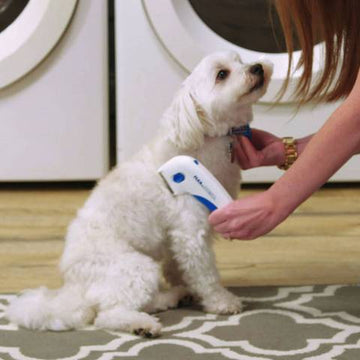 PORTABLE
You never know when your pet might get in trouble, and with our Flea doctor, the portability will never be an issue.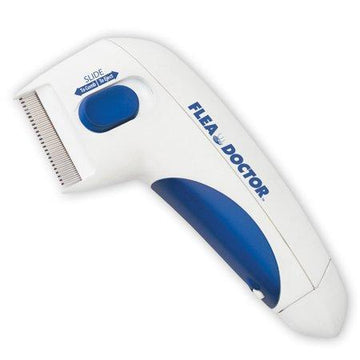 DO NOT MISS OUT
Your pet will be thankful and happy and you will know you are giving him the best care, so why wait?! Get the flea doctor and wash your pet's troubles away