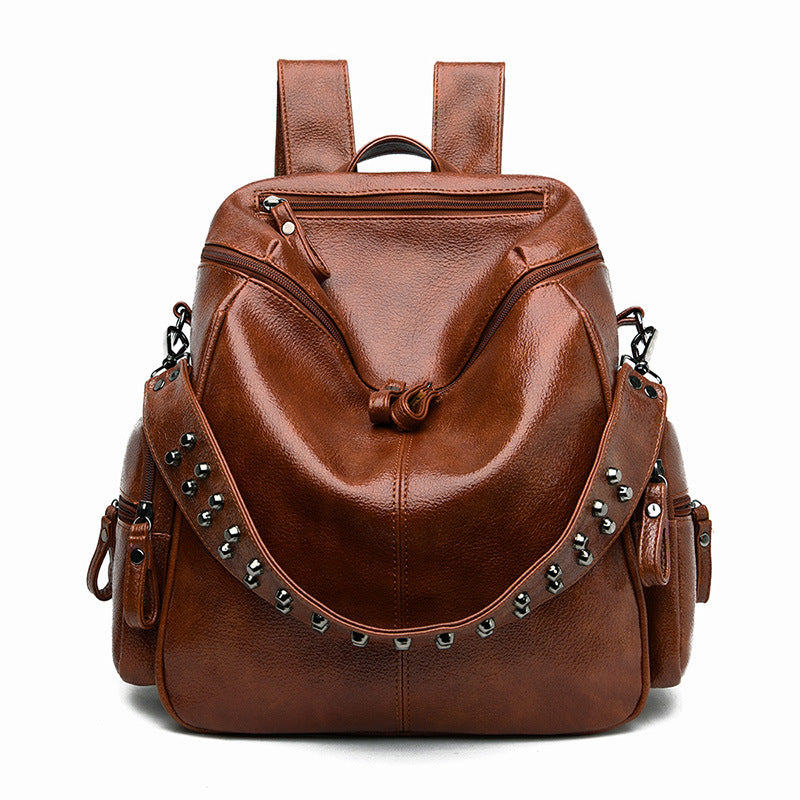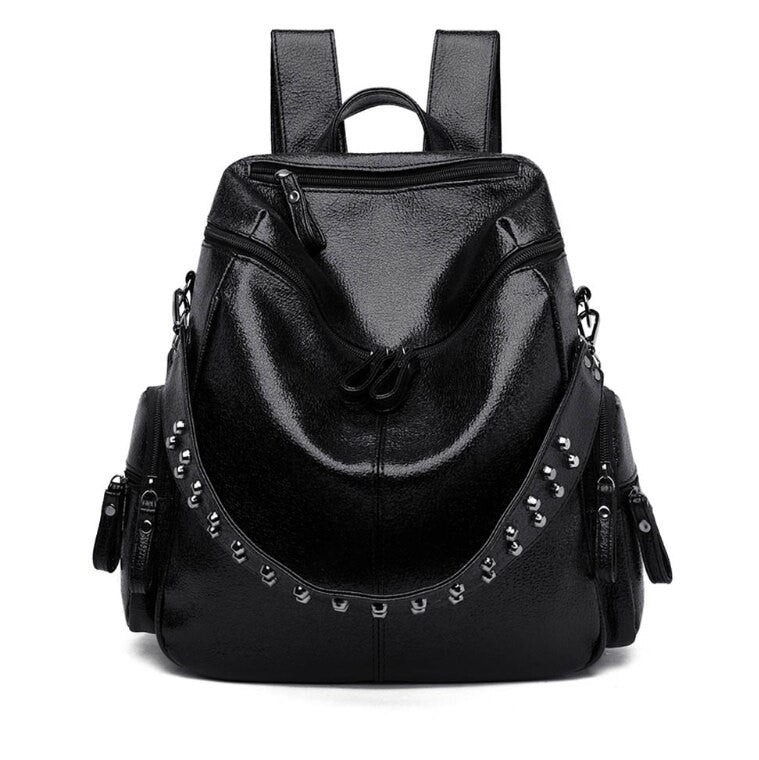 Sale price
$39.95 USD
Regular price
AN ICON
The simplistic elegance made this backpack an instant icon and remains the only item that was sold on our original physical location.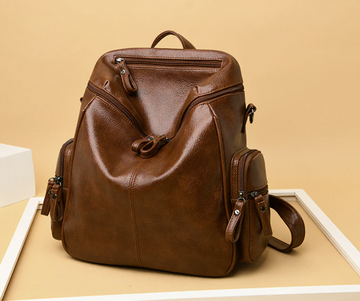 EXQUISITE LEATHER
A fabric that speaks for itself when you feel the backpack in you hands. Handmade stiched leather makes every piece unique.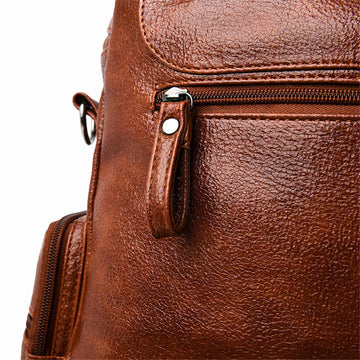 EASY TO WEAR
The designers of the backpack went for a timeless design that suits both more formal and more casual situations. It blends amazingly well with the setting.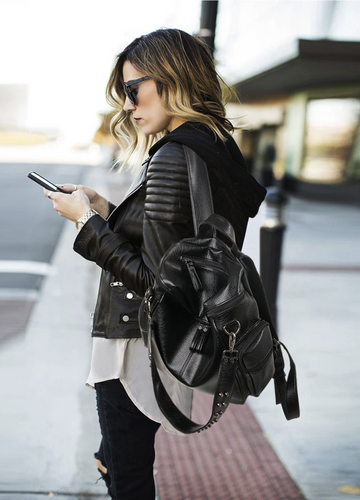 AS ROOMY AS IT GETS
Space is never going to be an issue. Most leather bags tend to compromise on capacity but we chose to sell this one particularly because it still gives our customers the functionality a backpack should never resign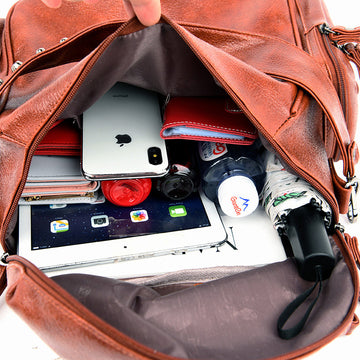 HIGH ENDURANCE
A bag for every day has to last and be resilient to satisfy the most demanding customers. The straps are reinforced and the bag manages to keep its shape throughout the ages without tears or color downgrade