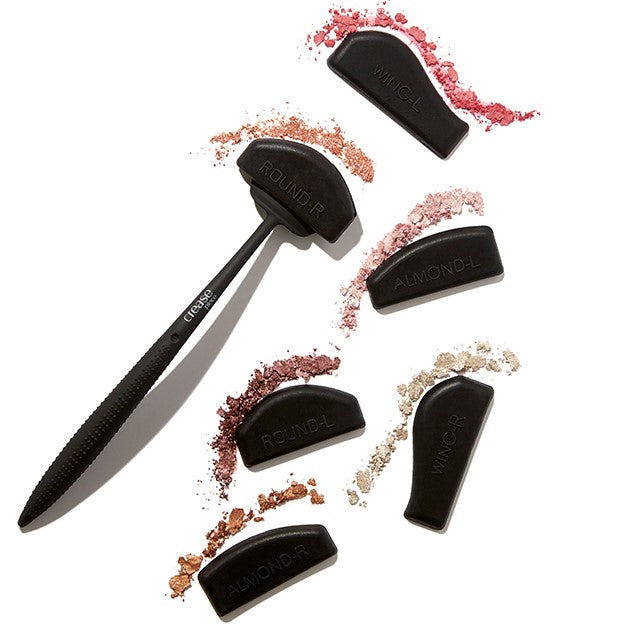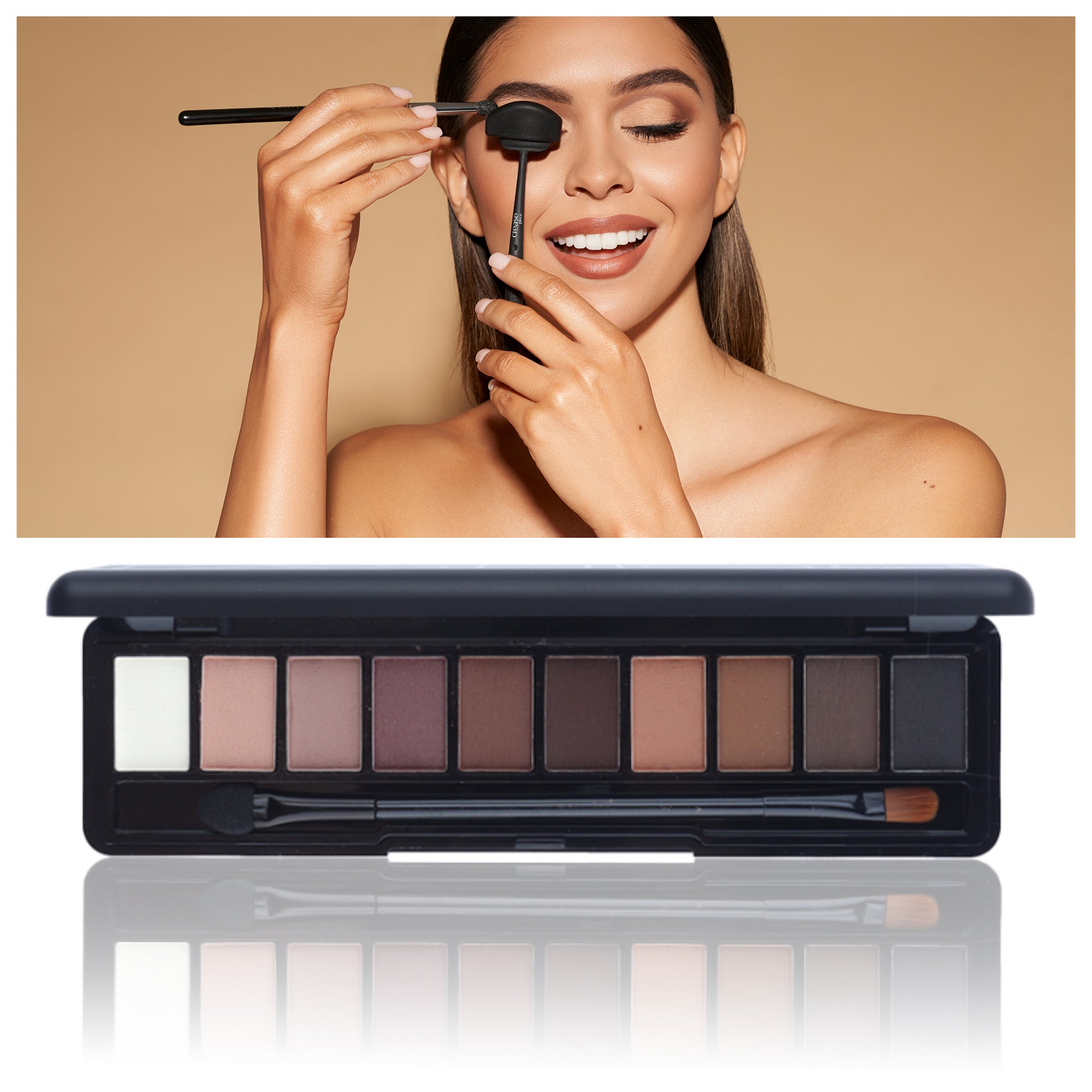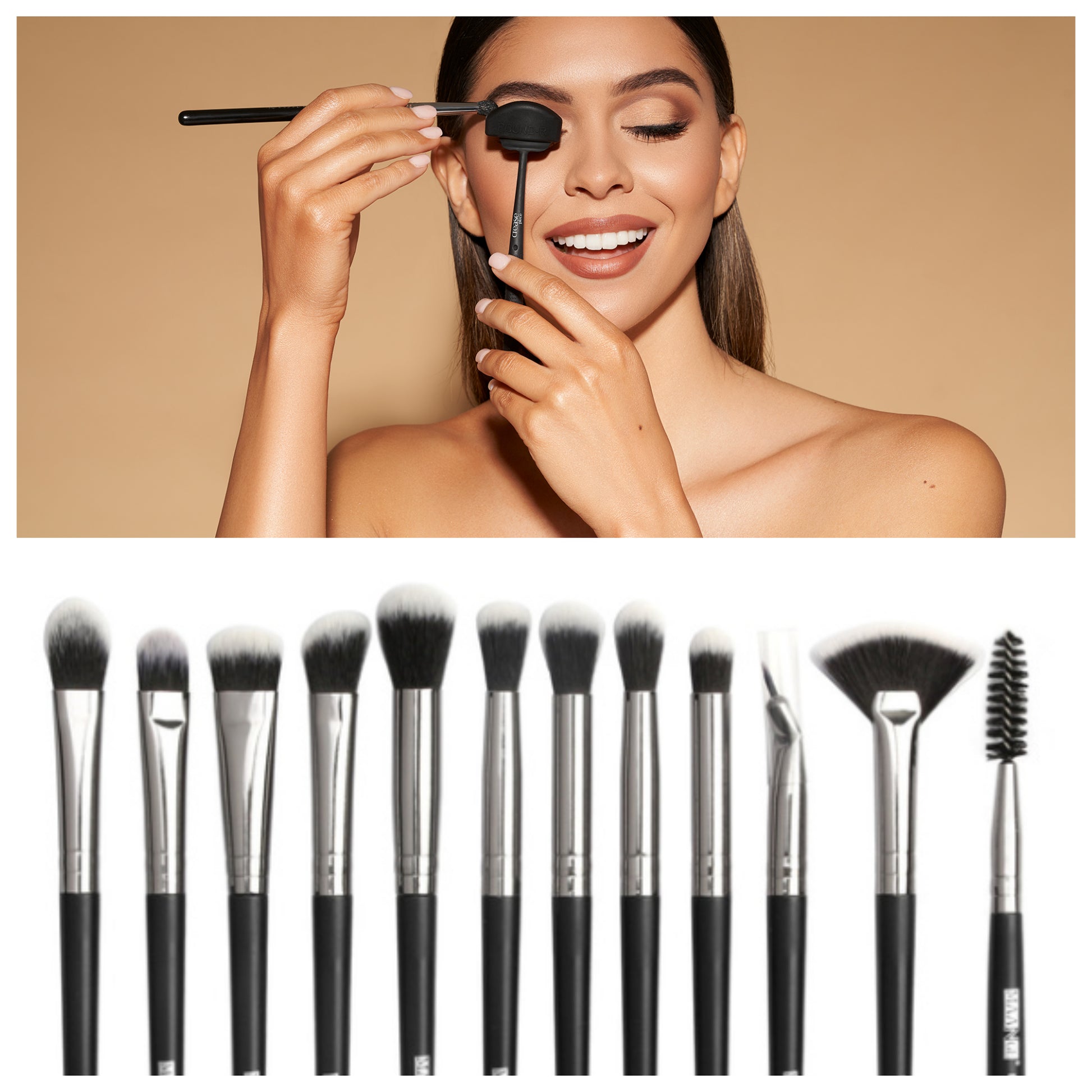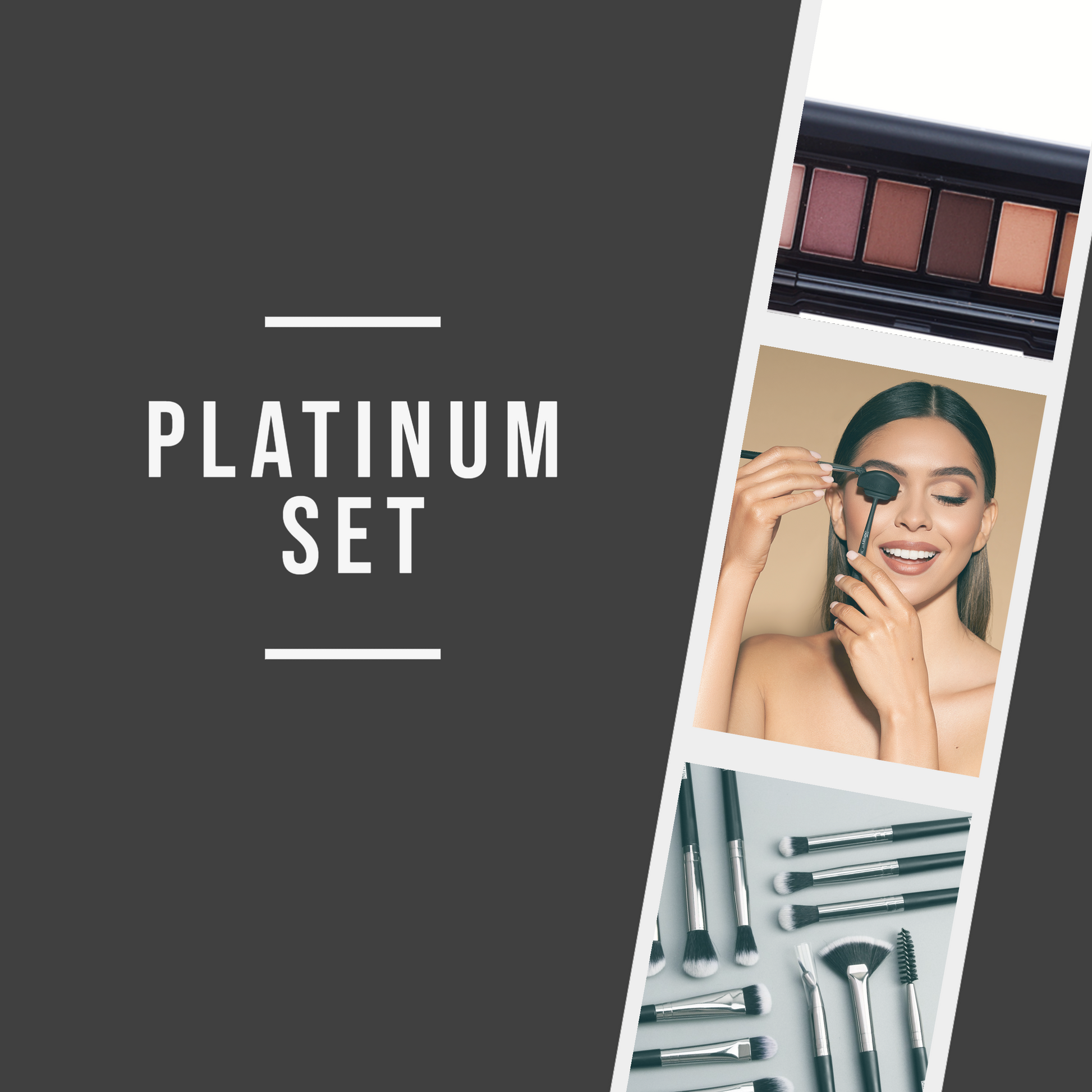 EYE CREASE MAGIC KIT - UP TO 60% OFF LAST WEEK PROMOTION!
Sale price
$14.95 USD
Regular price
$24.92 USD
REVOLUTIONARY APPLICATION
This beginner-friendly tool precisely guides you to create a well-defined cut crease. No professional makeup skill required!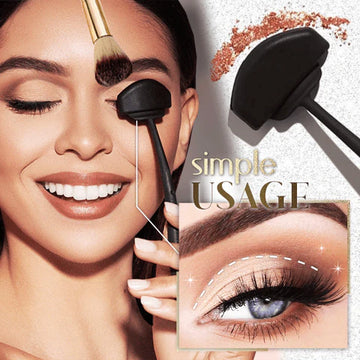 3 DISTINCT SHAPE DESIGNS
Every kit comes with 3 different shapes. Round, Almond and Wing, offering a variety of styles that can adapt to any type of eye. You should try them all!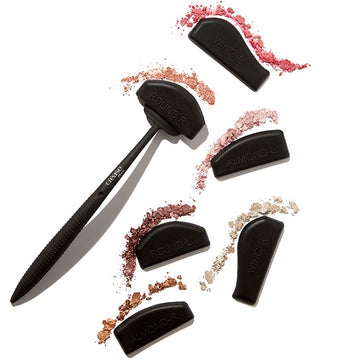 BRUSH SET
We offer a 12 piece makeup brush set designed to help you reach that perfect look. We recommend using a thin brush first to help achieve a defined look. Then your eyeshadows should gradually get lighter and your brushes should gradually get larger and fluffier as you blend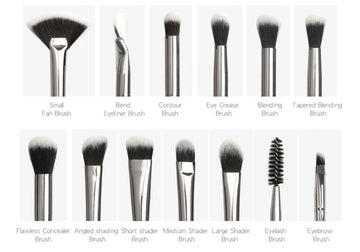 COLOR PALETTE SET
We also offer a state of the art color palette that matches really well. Remember to Start with the darkest color in your palette, and then choose a lighter color on the lid that will help the crease pop and create a sharp contrast.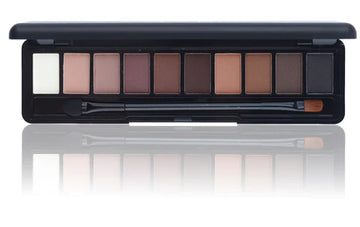 INSTRUCTIONS
Step 1: Choose the desired crease shape, then pick the appropriate side for the right or left eye. Insert the spacer into the handle.

Step 2: Hold the crease gently against the designated eye. Start with the darkest color in your palette and apply it over the edge of the crease.

Step 3 :Once you are finished creating the crease, remove the tool to reveal the coveted cut crease. Once the crease is done, add color to the eyelid.