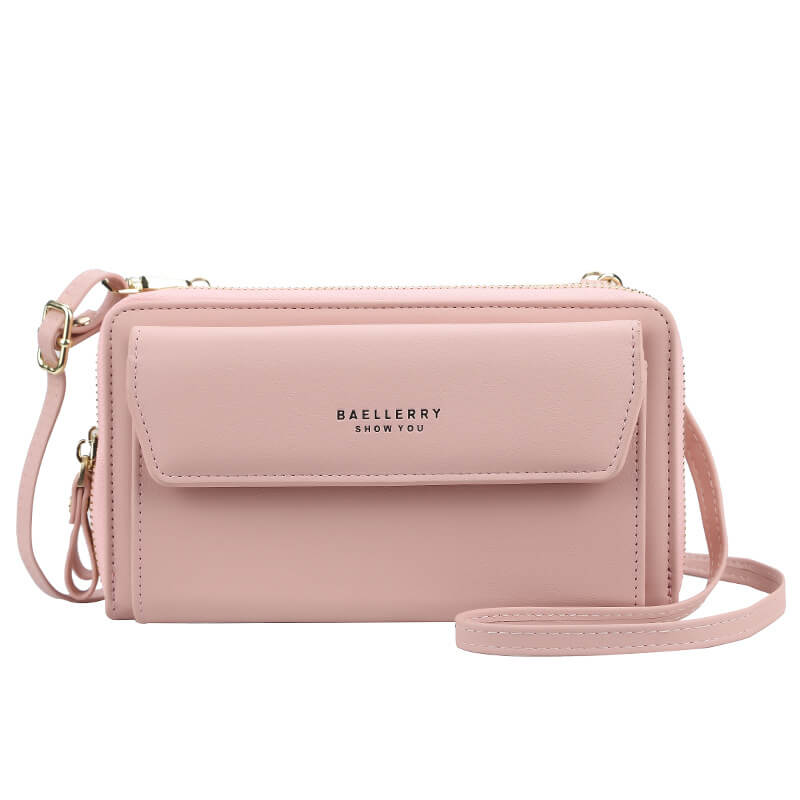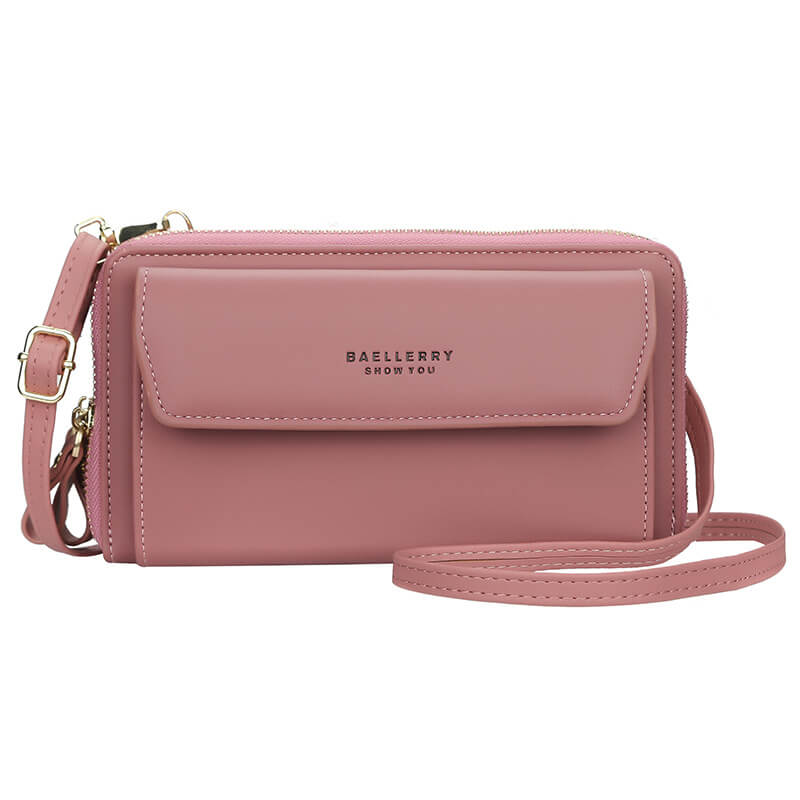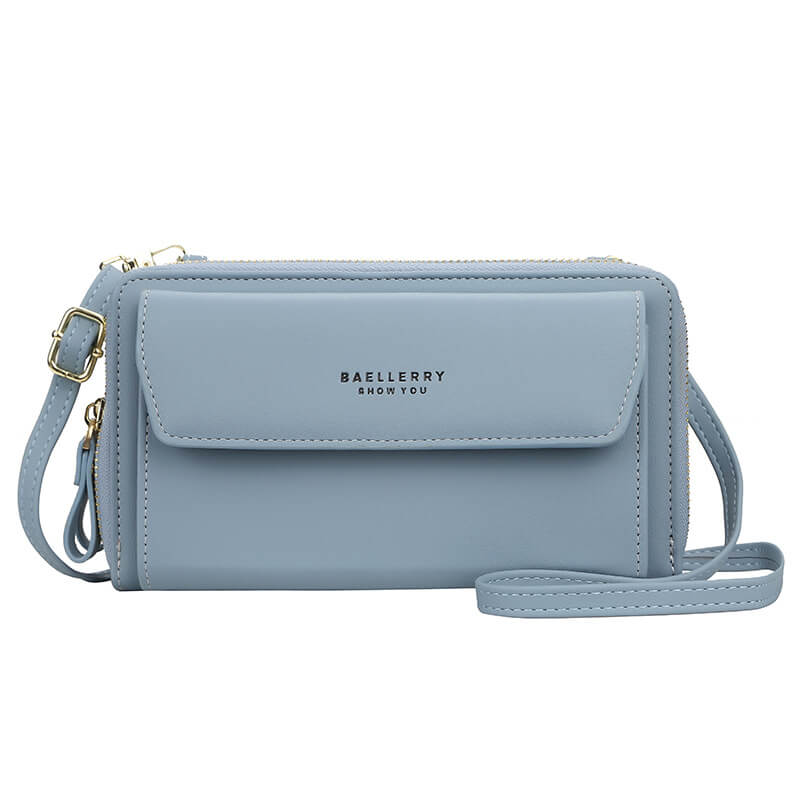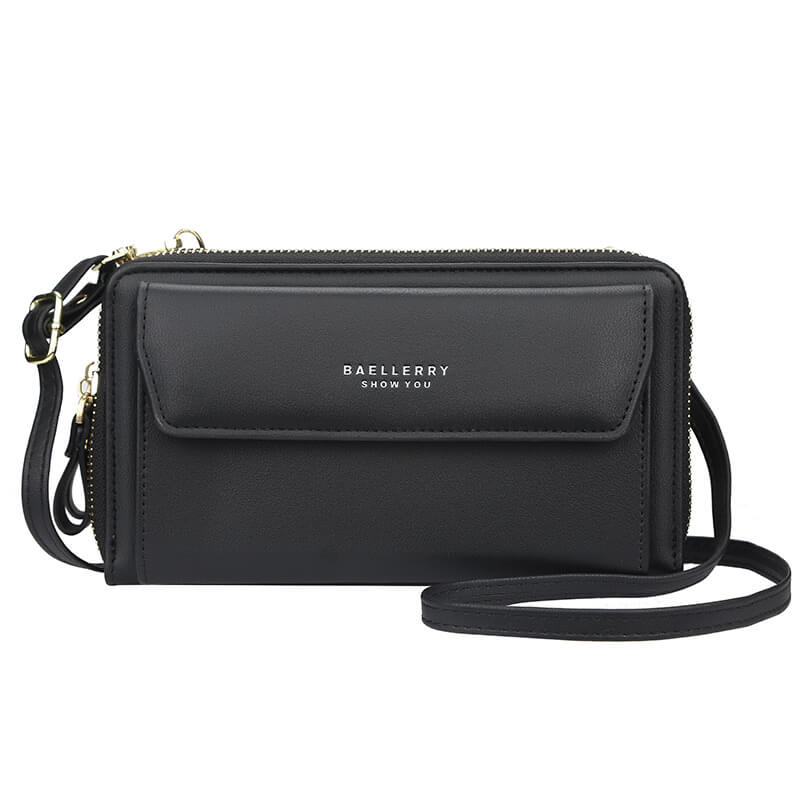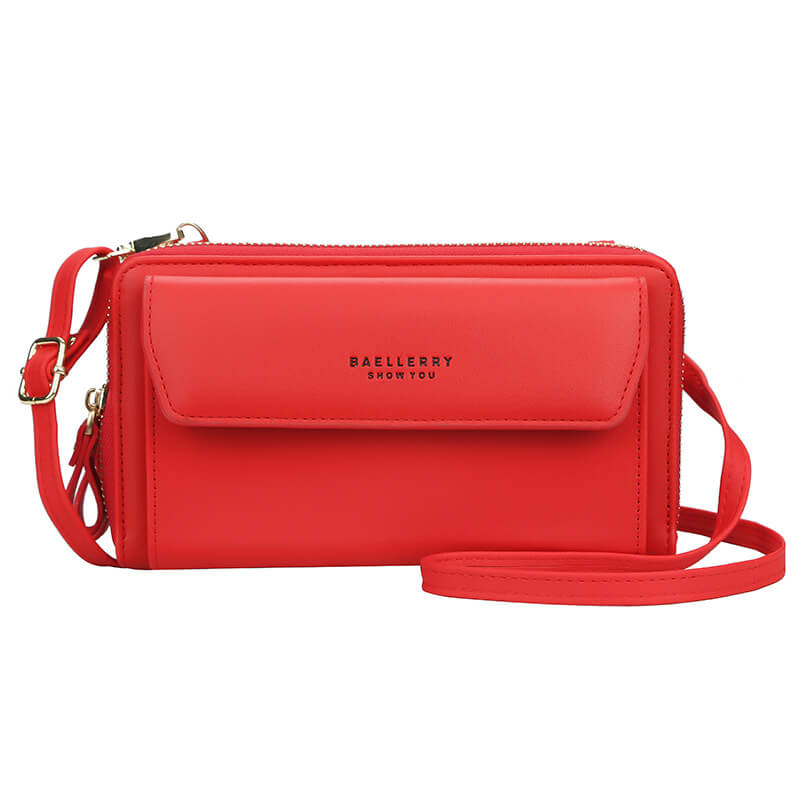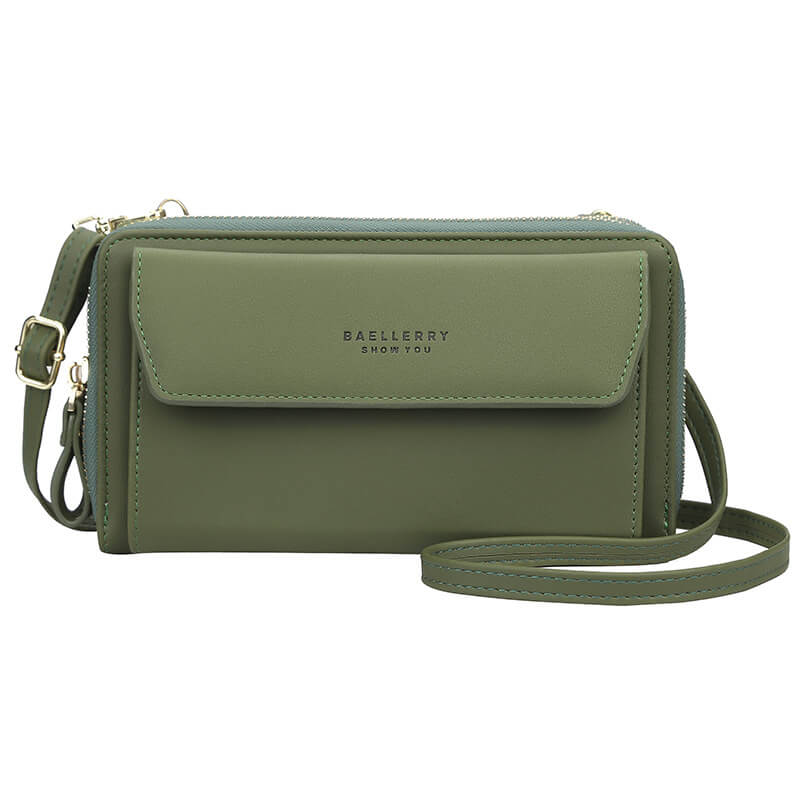 Sale price
$24.95 USD
Regular price
SOFISTICATED SIMPLICITY
When looking for a practical easy to carry purse that does not compromise style, this is the best bag in our selection and sits at a great price.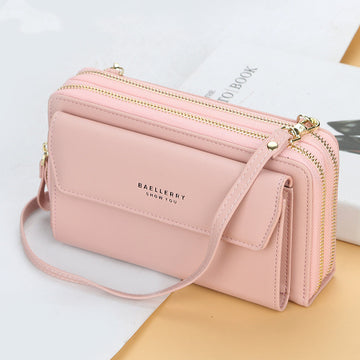 NATURE INSPIRED PATTERNS
The designers of the bag initially inspired the color selection to represent types of flower found in different landscapes across the United States.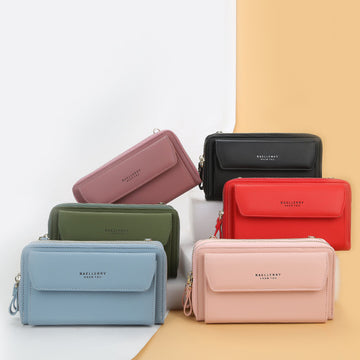 ESSENTIALS IN MIND
Keys, Credit Cards, Airpods, Cash and your favourite fragrance and lipstick. We've got you covered.
DURABLE
This bag is solid, will last and preserve color intensity, and the leather does not wear off with use thanks to a protective coating.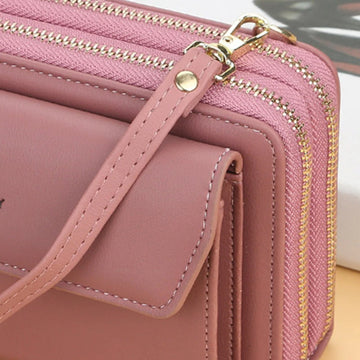 CONVENIENT COMPARTMENTS
Our new design includes convenient compartments specifically tailored to accommodate all your items special needs. You will not get a more functional and simple bag than this.