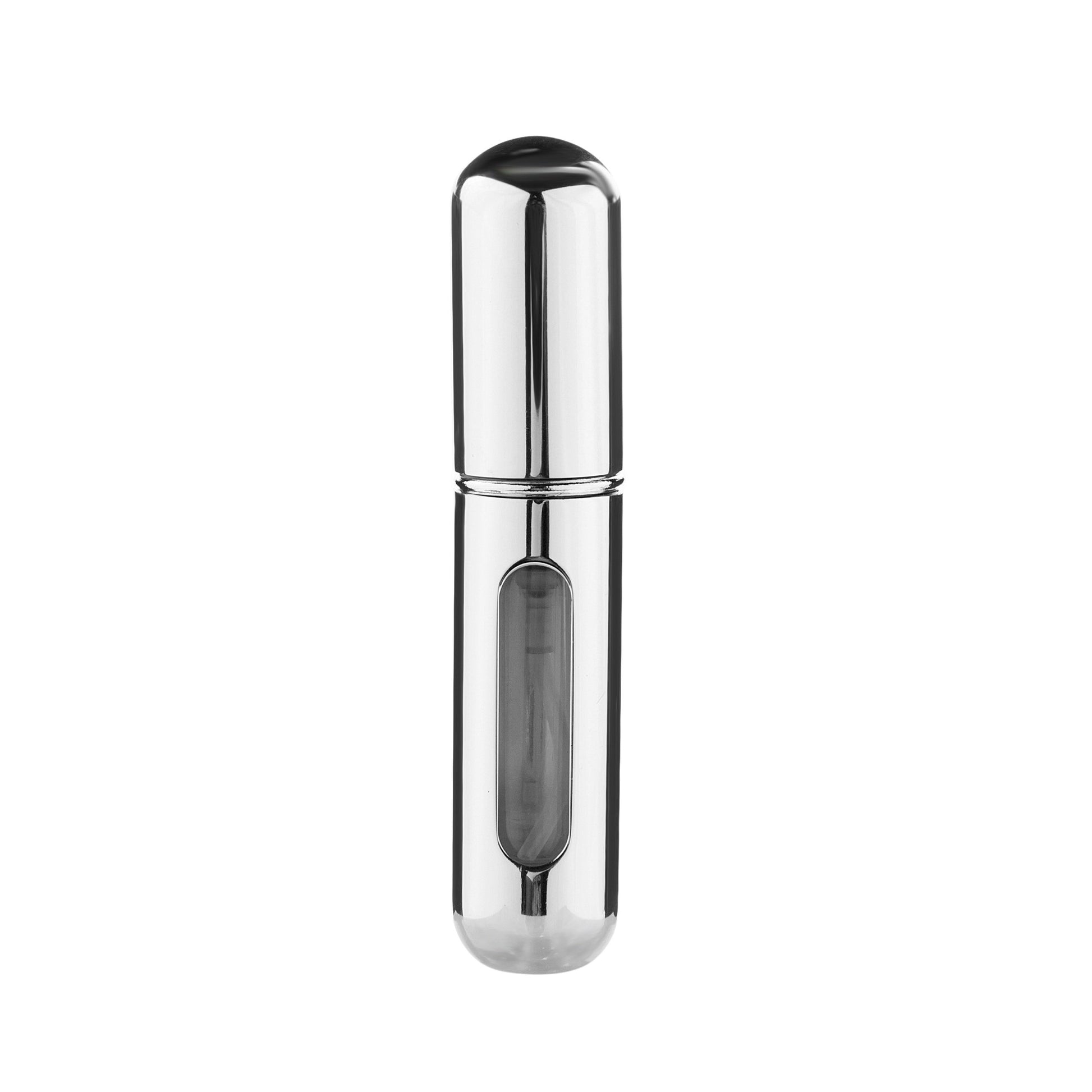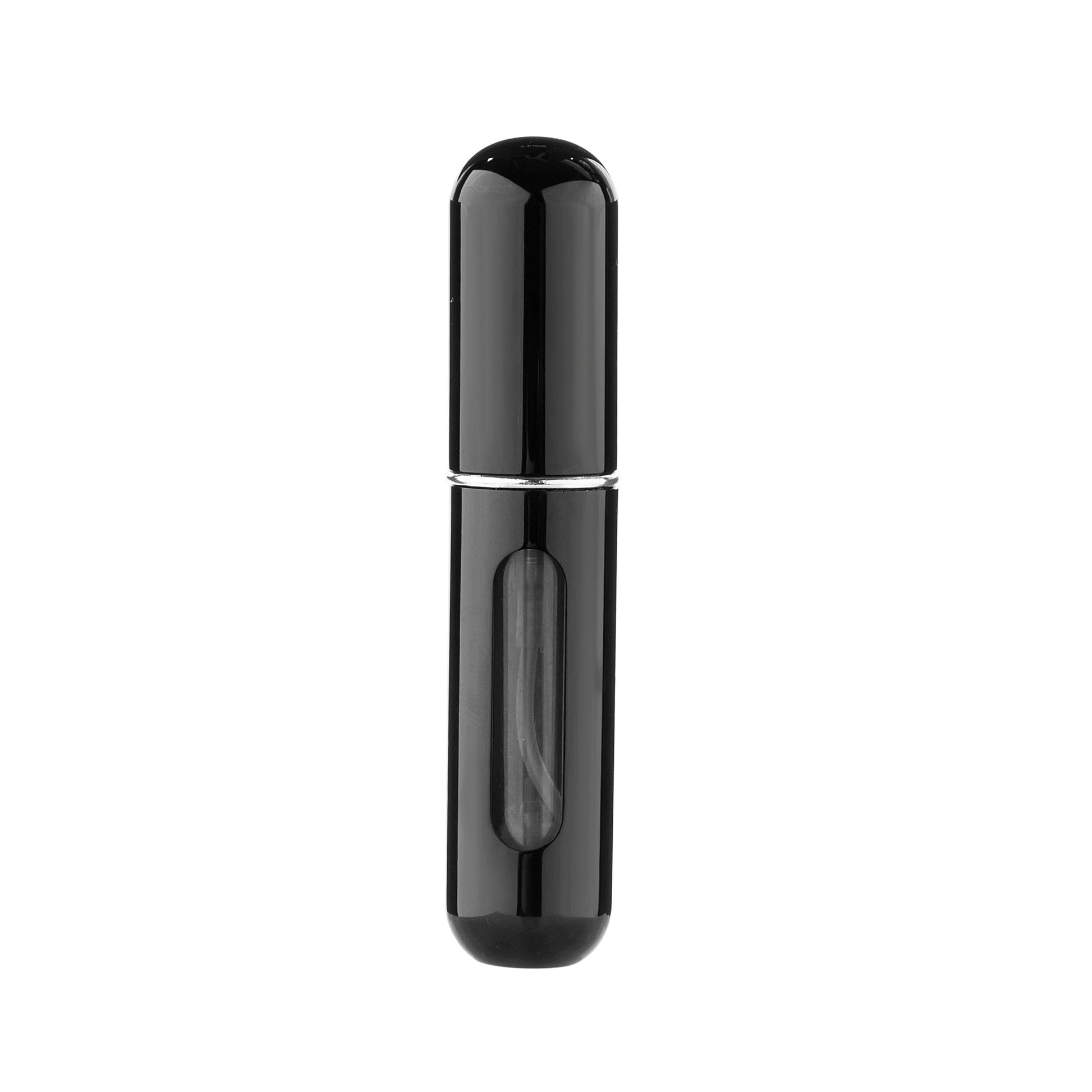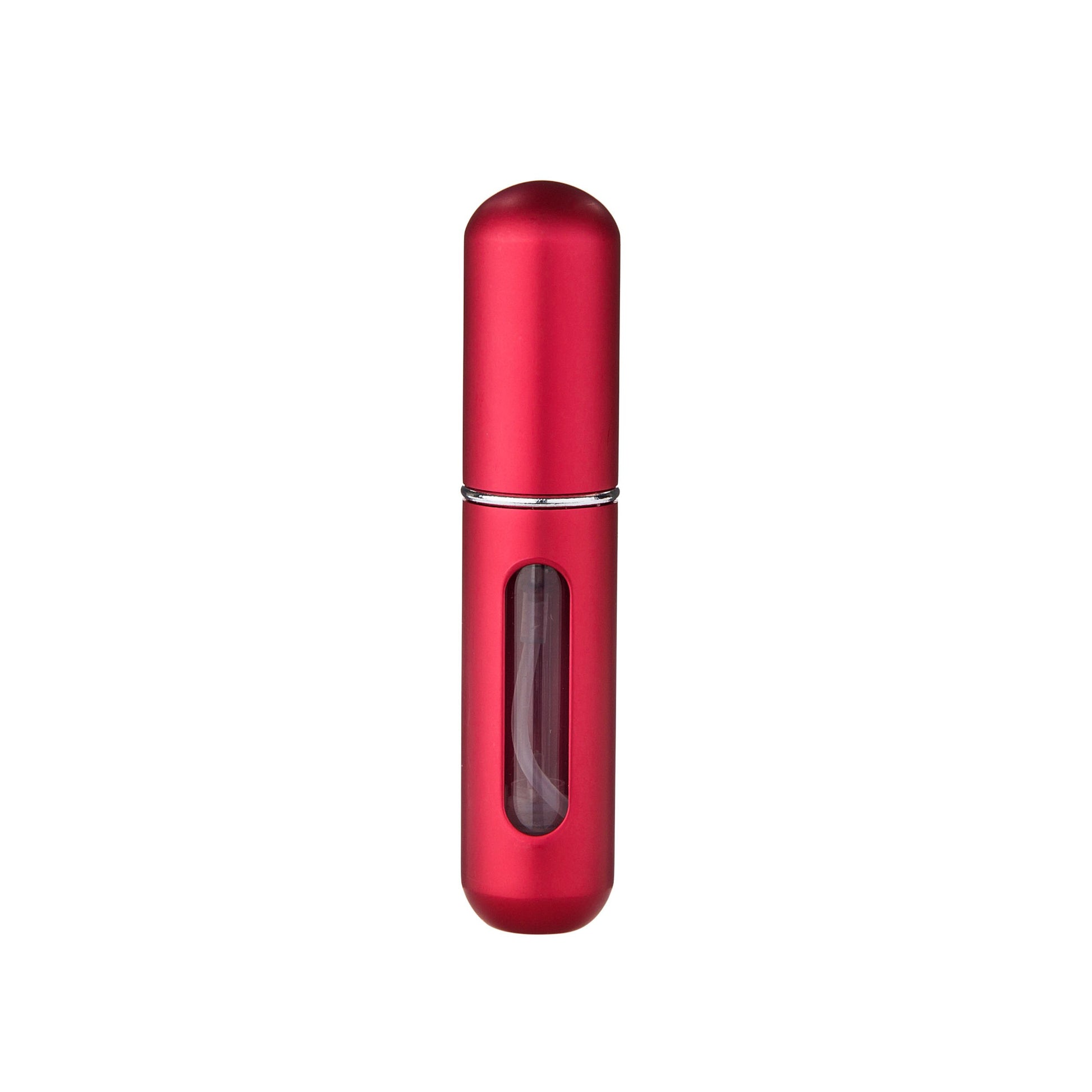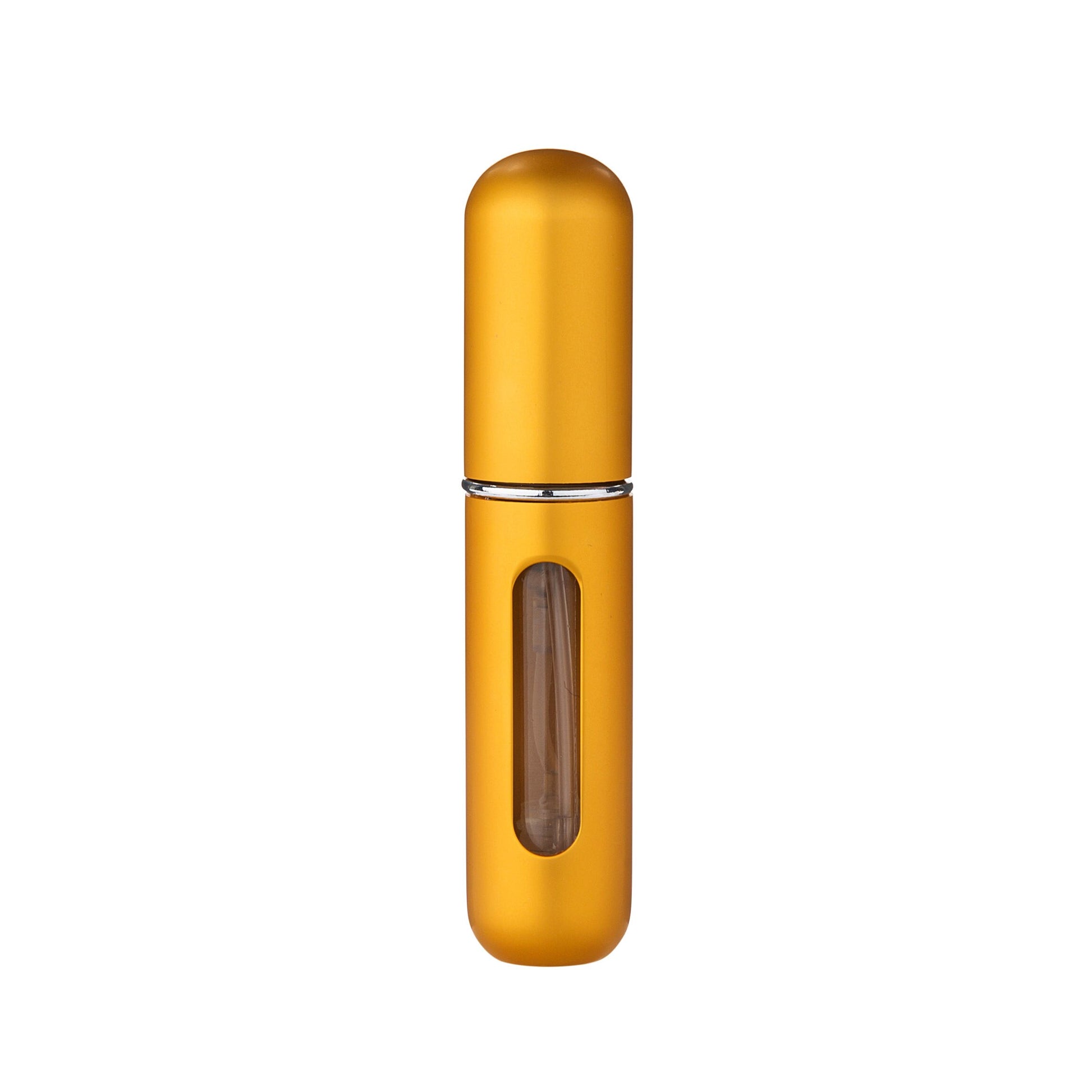 CRYSTAL REFILLABLE PERFUME SPRAYER
Sale price
$9.95 USD
Regular price
$19.90 USD
VERSATILE
You can now smell amazing and carry your perfume with you at all times! Back in the days you needed something big enough to carry your perfume bottle. Now a simple pocket does the trick! It will become one of your daily essentials!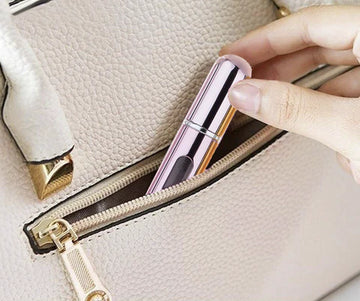 REFILLABLE
Insert the nozzle of your perfume bottle into the valve at the base of the atomizer. Pump up and down firmly until full. That's it! You can even change the type of perfume once the sprayer is emptied.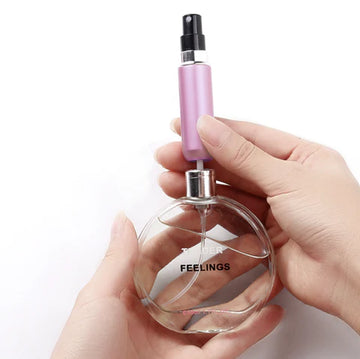 MULTIUSE
Perfectly compatible with a variety of products, including perfume, toner, makeup remover, water, major hand sanitizer.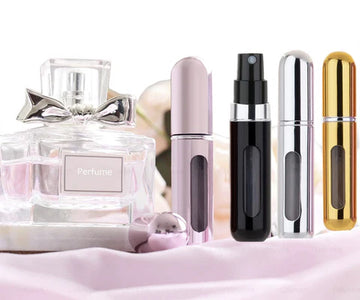 RELIABLE
The device is engineered to preserve fragrance intensity for different types of perfumes.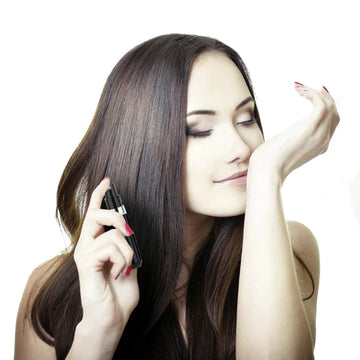 TIMELESS DESIGN
The product is praised worldwide by our customers for its amazing design, and how it preserves color intensity and shyness.