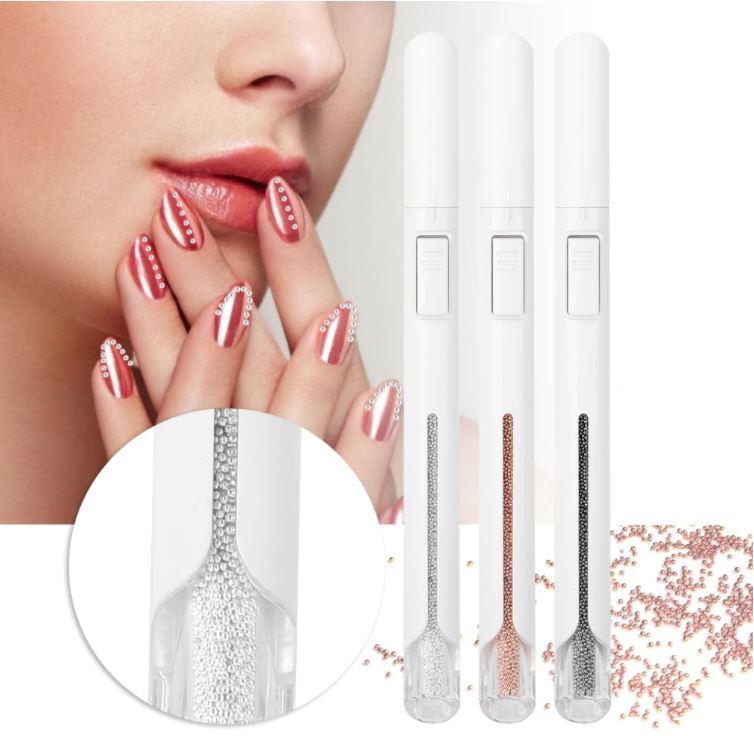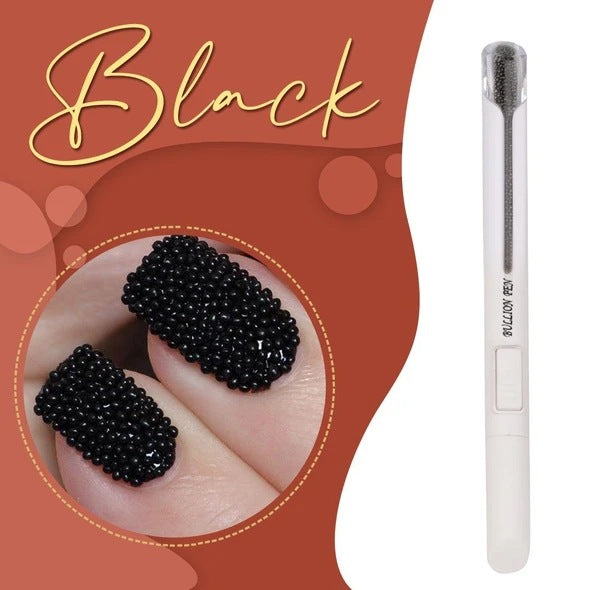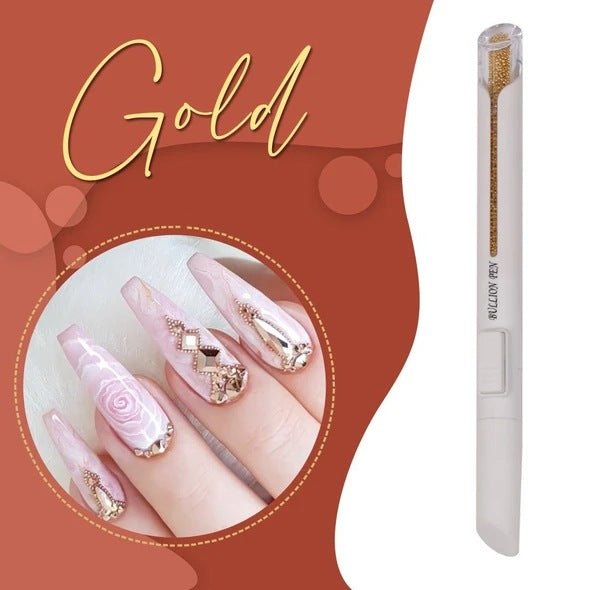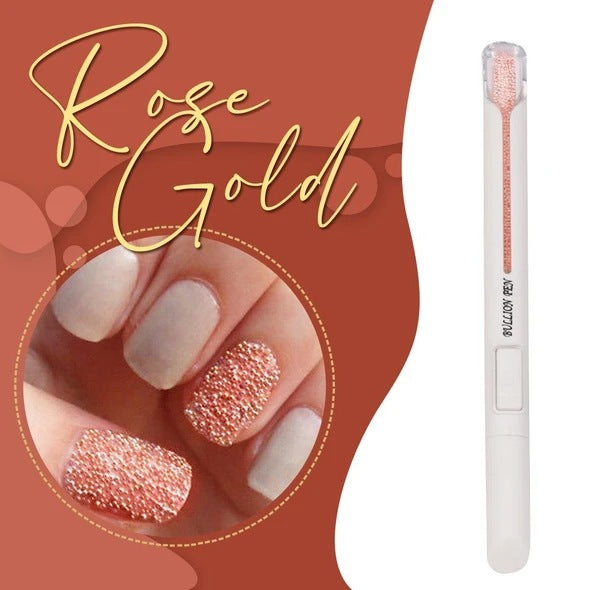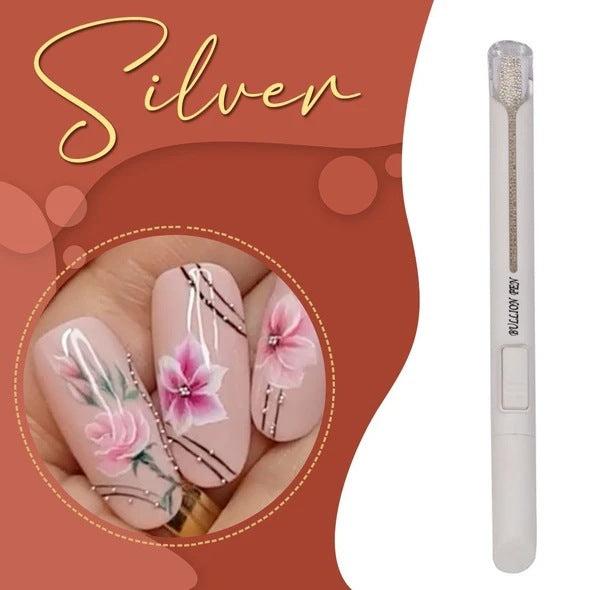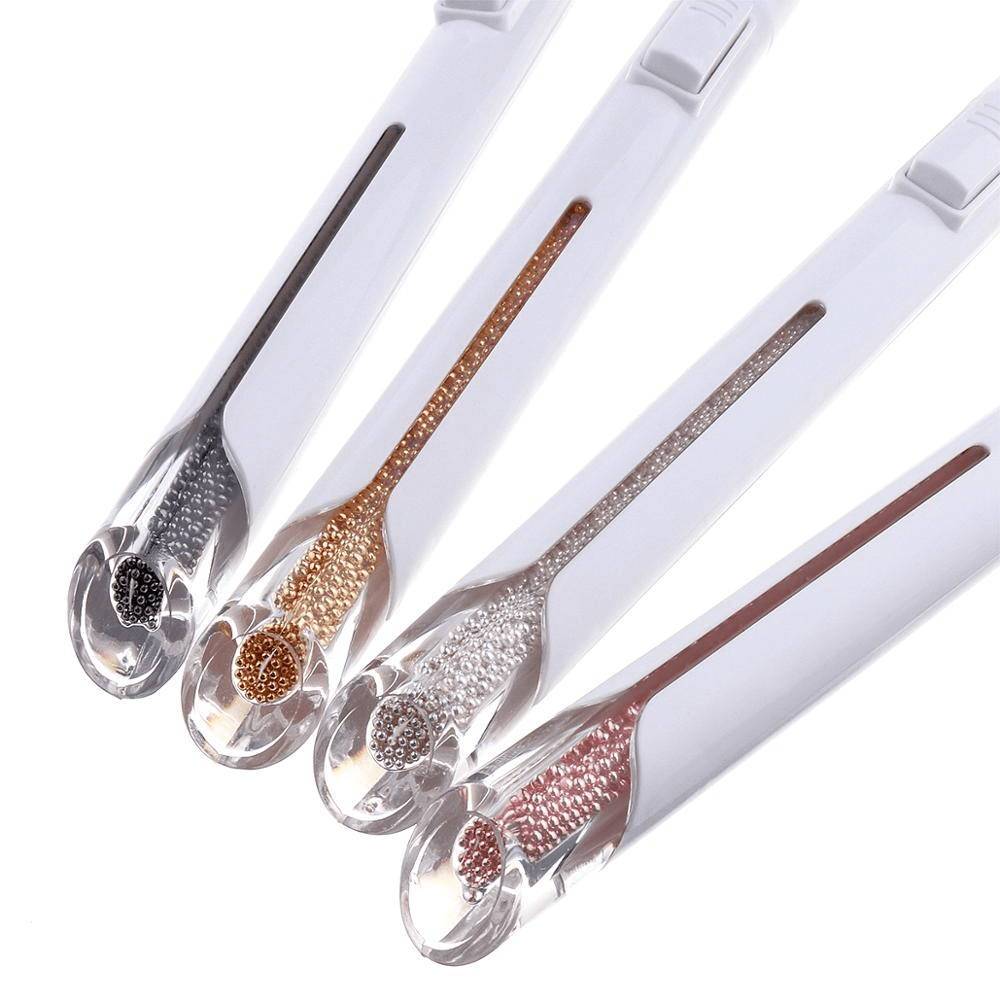 Sale price
$17.95 USD
Regular price
$35.90 USD
3D ART
Our carefully crafted metal caviar beads provide depth to your traditional nail style. Your nails will now stand out not only because of color, but also because of shape and volume created by your particular choice of beads. Caviar Nail Decorator opens up a world of endless possibilities!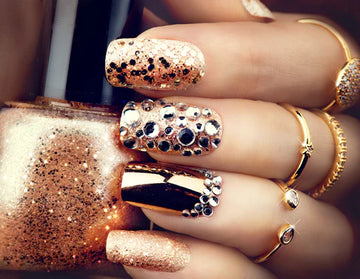 PRECISION PEN
Caviar Nail Decorator has an advantage over traditional nail bead manicure. Its precision pen enables any user to deliver an accurate placement of the metal beads, creating any style you want with tremendous ease of use. You will not have to worry about spilling!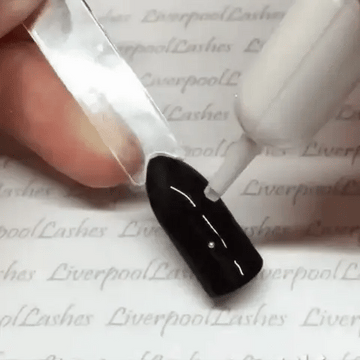 ADAPTS TO ANY NAIL STYLE
Caviar Nail Decorator is suitable for both natural and artificial nails. As long as you have adequate nail polish, metal beads can be placed and will hold firmly to your nail's surface.
GENEROUS BEAD SUPPLY
A single decorator pen holds up to 2800 caviar beads, which last longer than traditional bead flasks. And you will get the most out of it because fewer beads are lost due to no spilling!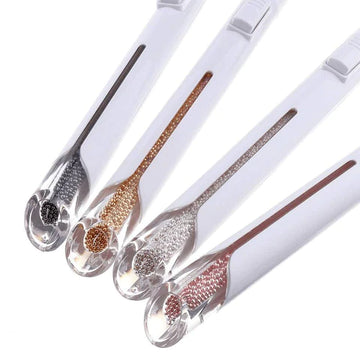 AN EXPERIENCE. NOT A TASK
We turned manicure into an experience:

Enhance creativity: Creating unique effects and patterns can release your hidden creativity and stimulate your interest towards handmade crafts
Relaxation art therapy: Achieving a perfect dot pattern will provide you with relaxation, relieve stress and boost concentration