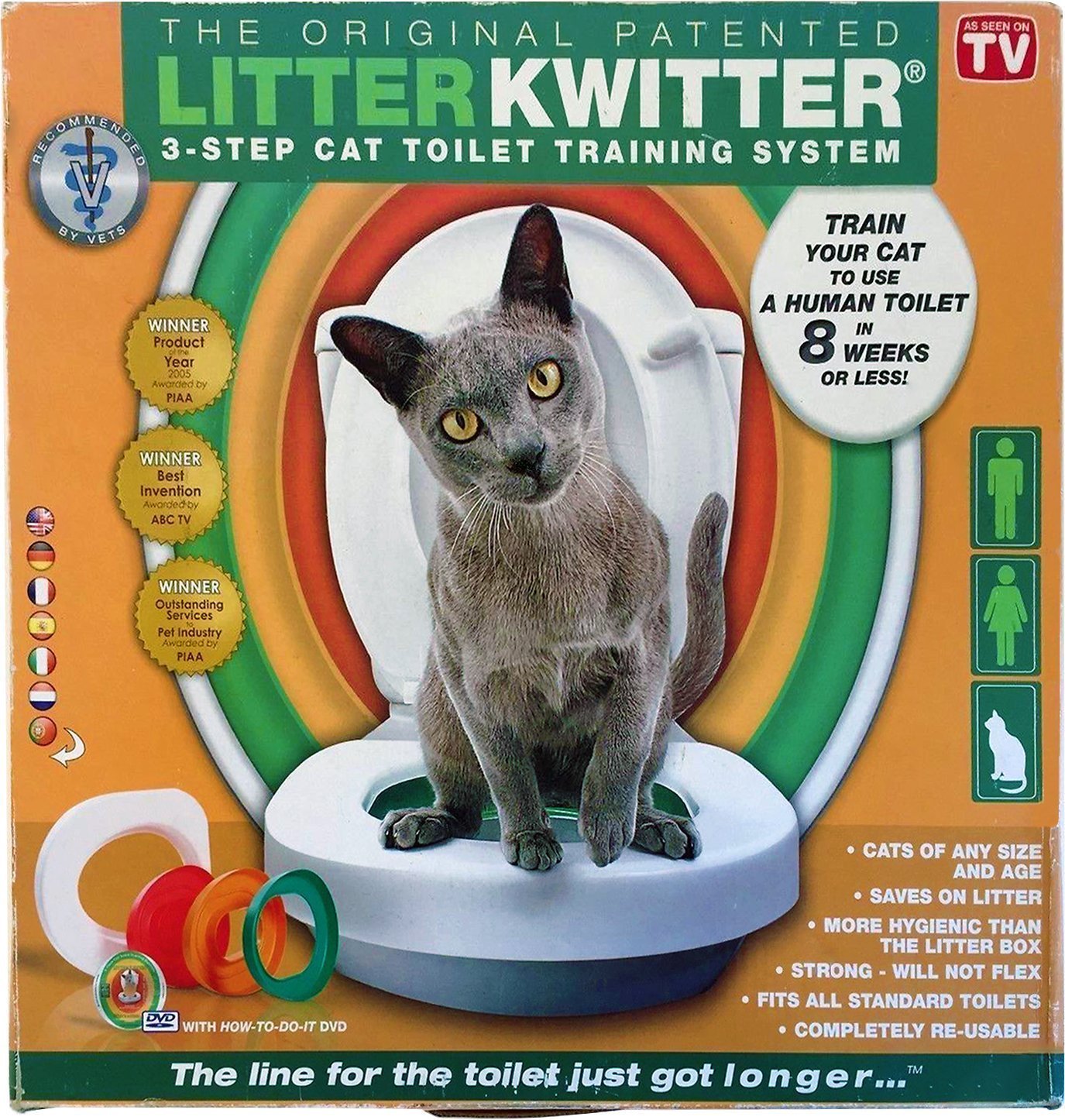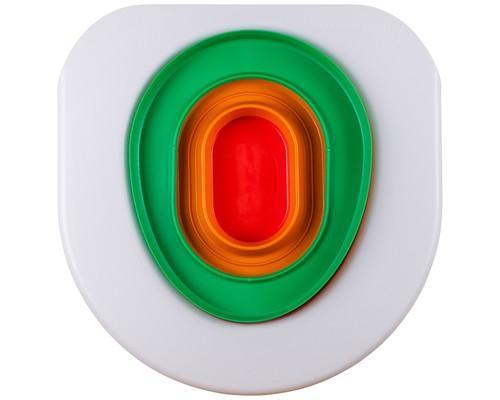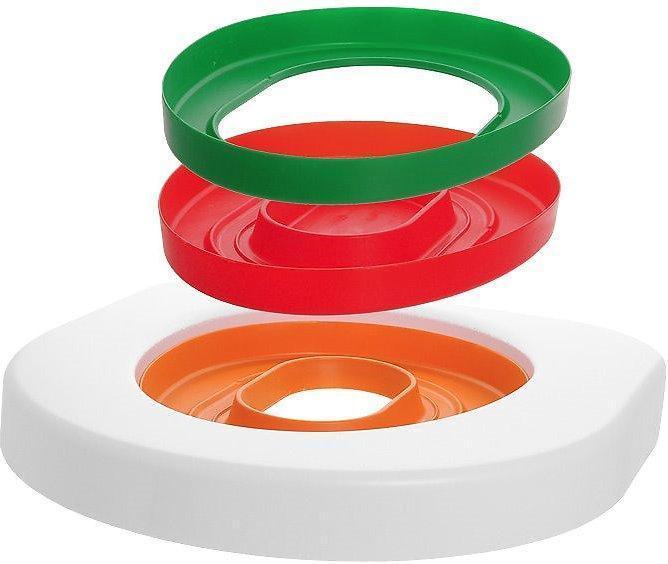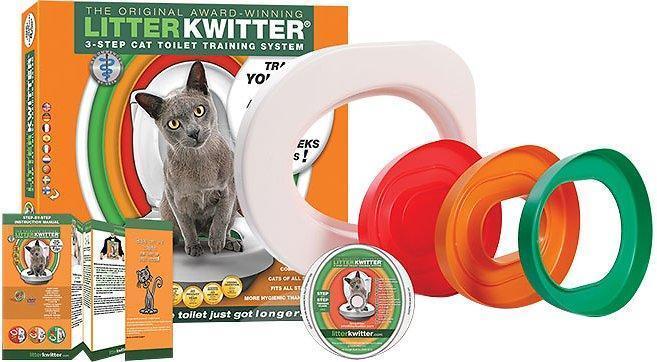 Sale price
$84.58 USD
Regular price
$84.58 USD
Cat Toilet Trainer
Sale price
$84.58 USD
Regular price
$84.58 USD
A PROVEN SOLUTION
The Litter Kwitter is the original world famous cat toilet training system. You can train your cat to use a human toilet within around eight weeks. The toilet training kit includes a step-by-step DVD on how to train your cat, a universal base plate (fits into all standard toilets and three training discs.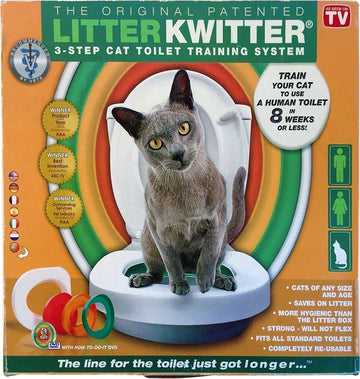 QUALITY MATERIALS
Made from the same material as a fireman's helmet so can hold the heaviest of cats.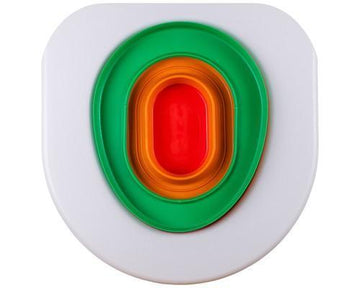 MODULAR
Can be fitted and removed in 5 seconds so that you can also use the toilet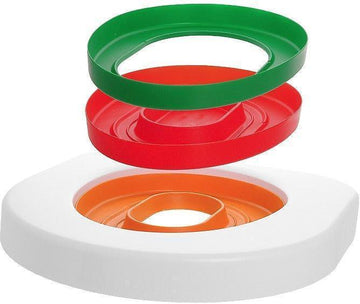 EASY PROCESS
Once your cat has got the hang of it you can move onto the amber disc that has a hole.
When your cat is confident you then progress on to the green disc.
Eventually you can remove the Litter Kwitter completely and voila!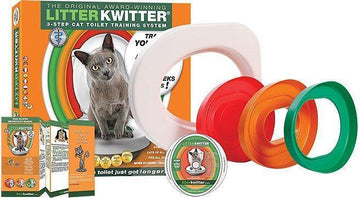 GUARANTEED
Follow the steps and your cat will learn