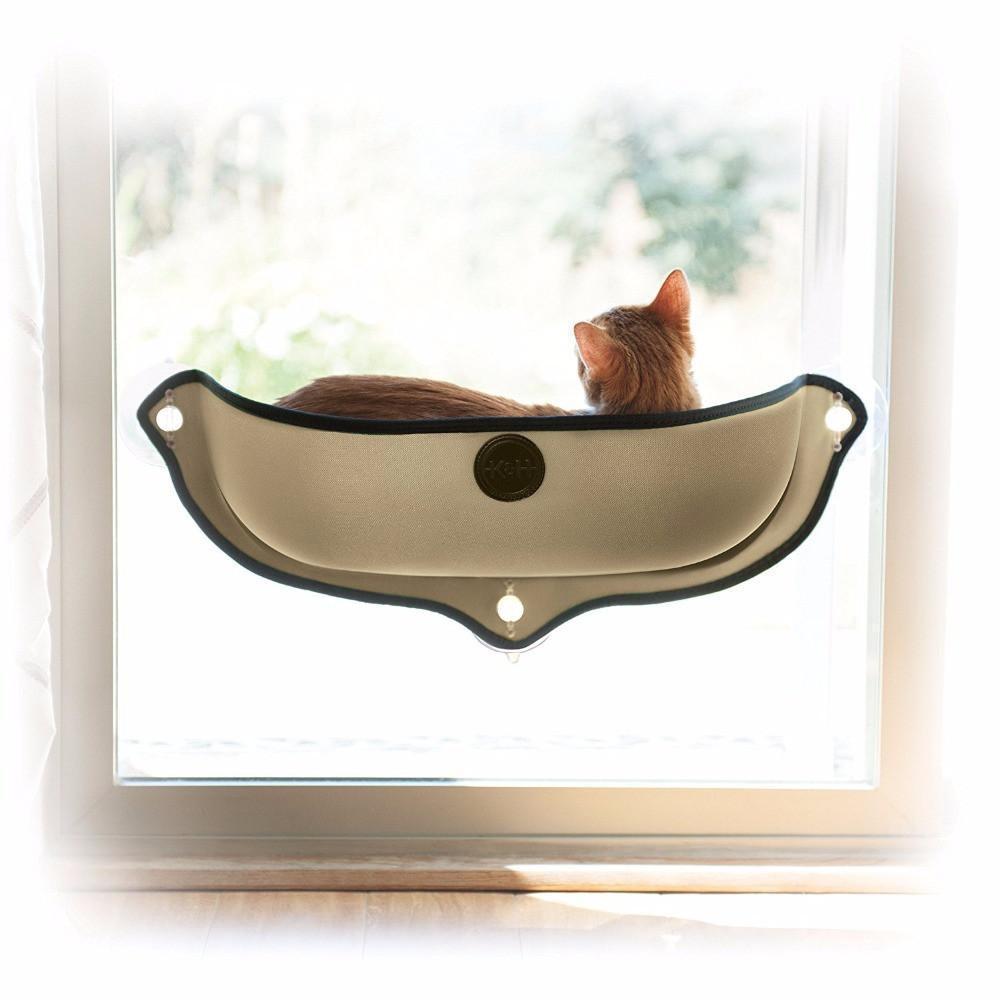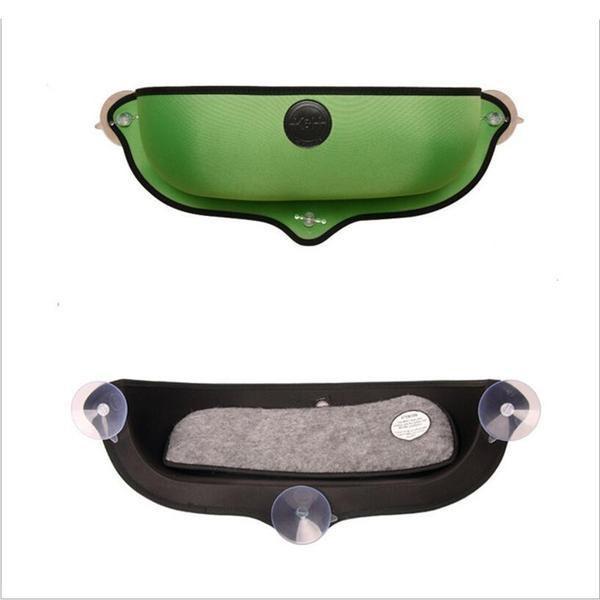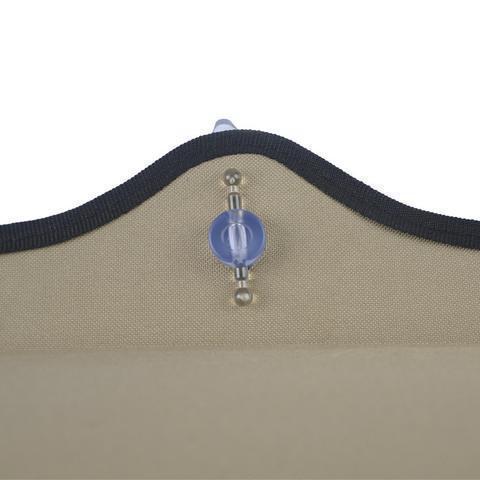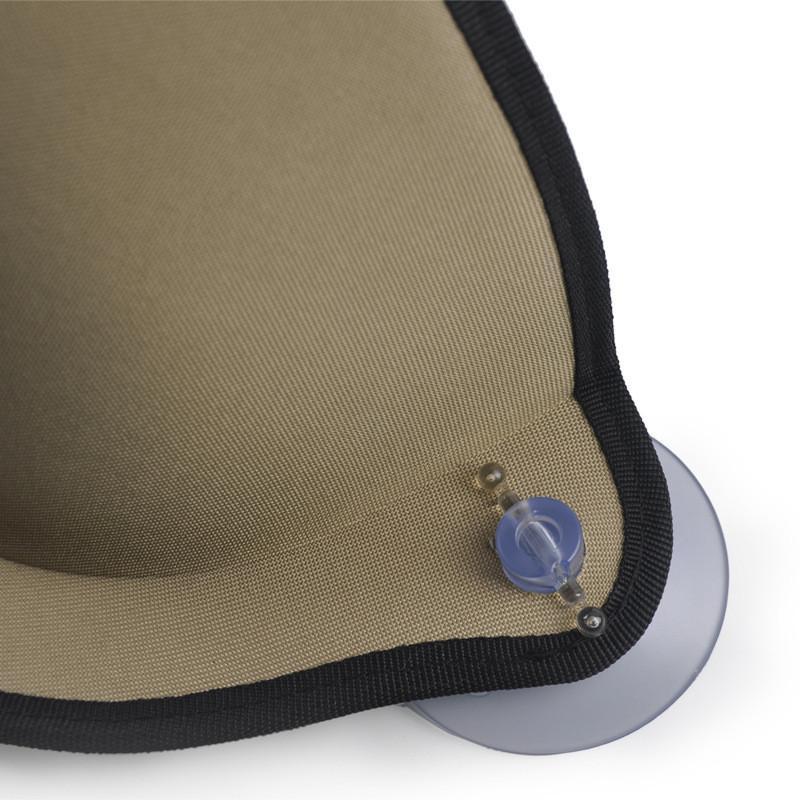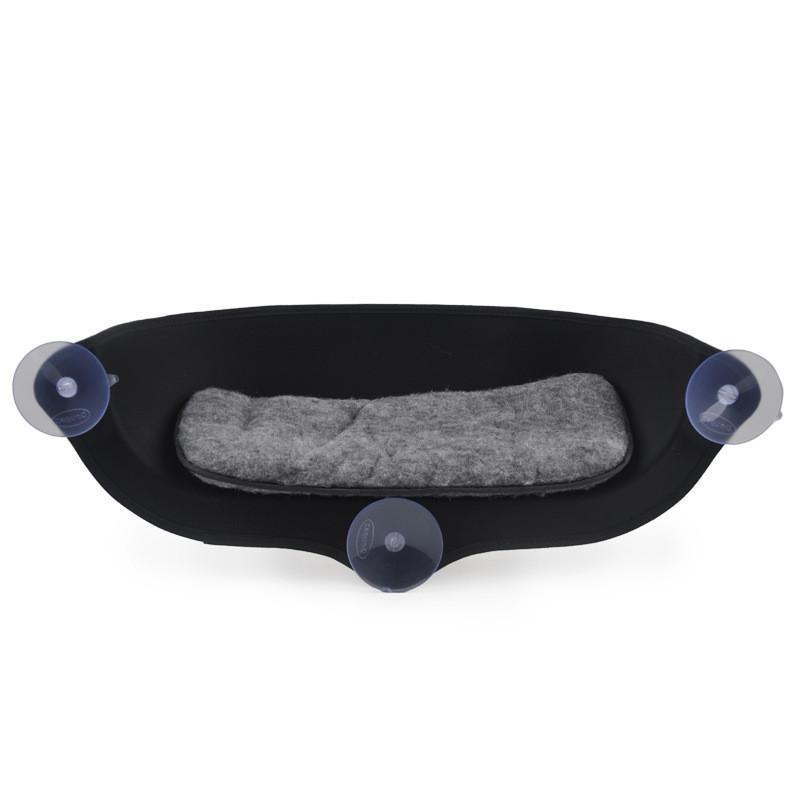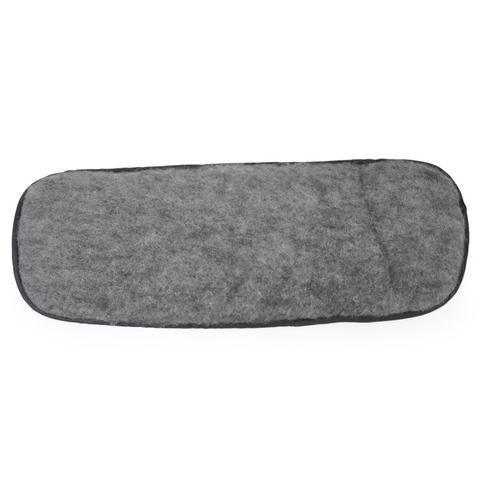 Sale price
$49.95 USD
Regular price
$99.95 USD
CAT TRAVEL HAMMOCK BED
Sale price
$49.95 USD
Regular price
$99.95 USD
A KNOWN PROBLEM
Does your cat feel anxious while going on long travel trips with you? Studies have shown that cats get upset and restless in a moving car very easily. Your cat deserves more comfort alone this long trip.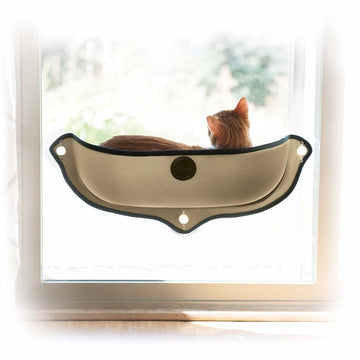 THE SOLUTION
Introducing our cat travel hammock bed - it instantly suctions to any window, offering a comfy and secured perch for your cat to sleep beneath warming sunbeams, while staying off furniture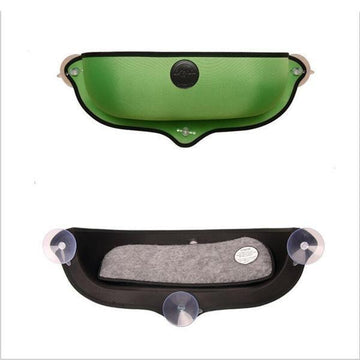 STABILITY
The best part is the stability of the bed. Your cat won't feel any drastic movements and enjoy laying in the comfy hammock. Imagine yourself on a high speed bullet train where you don't feel the high speed and enjoy the experience.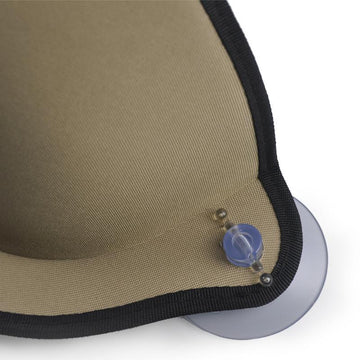 ADAPTABLE
It offers sanctuary for multiple cats. Measuring 68 cm x 28 cm and holds up to 15kg.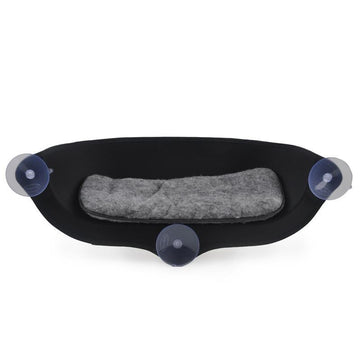 CUSTOMERS LOVE IT
Customers are glad their cats are now much more quiet and at ease on long journeys. Do not miss out!