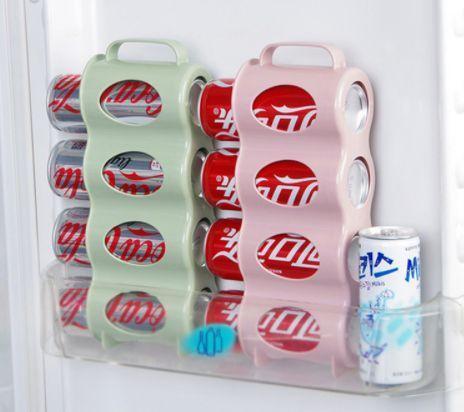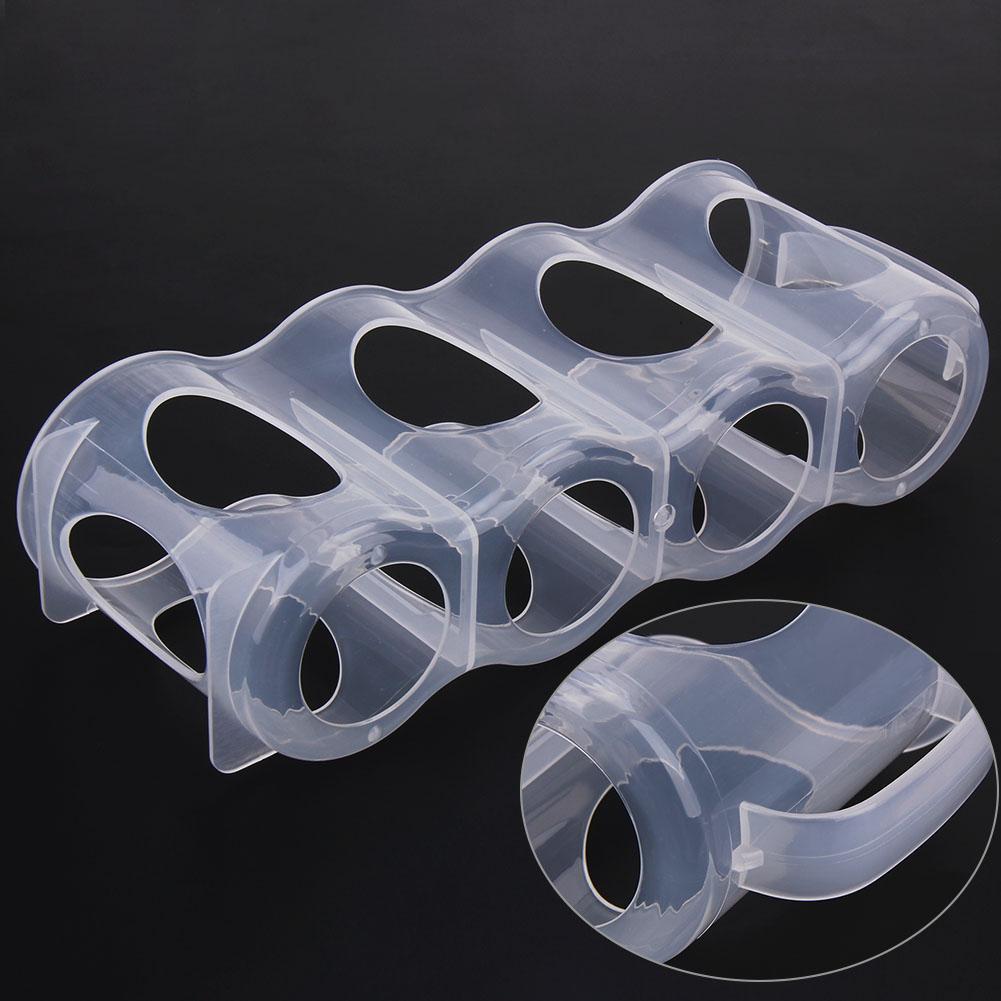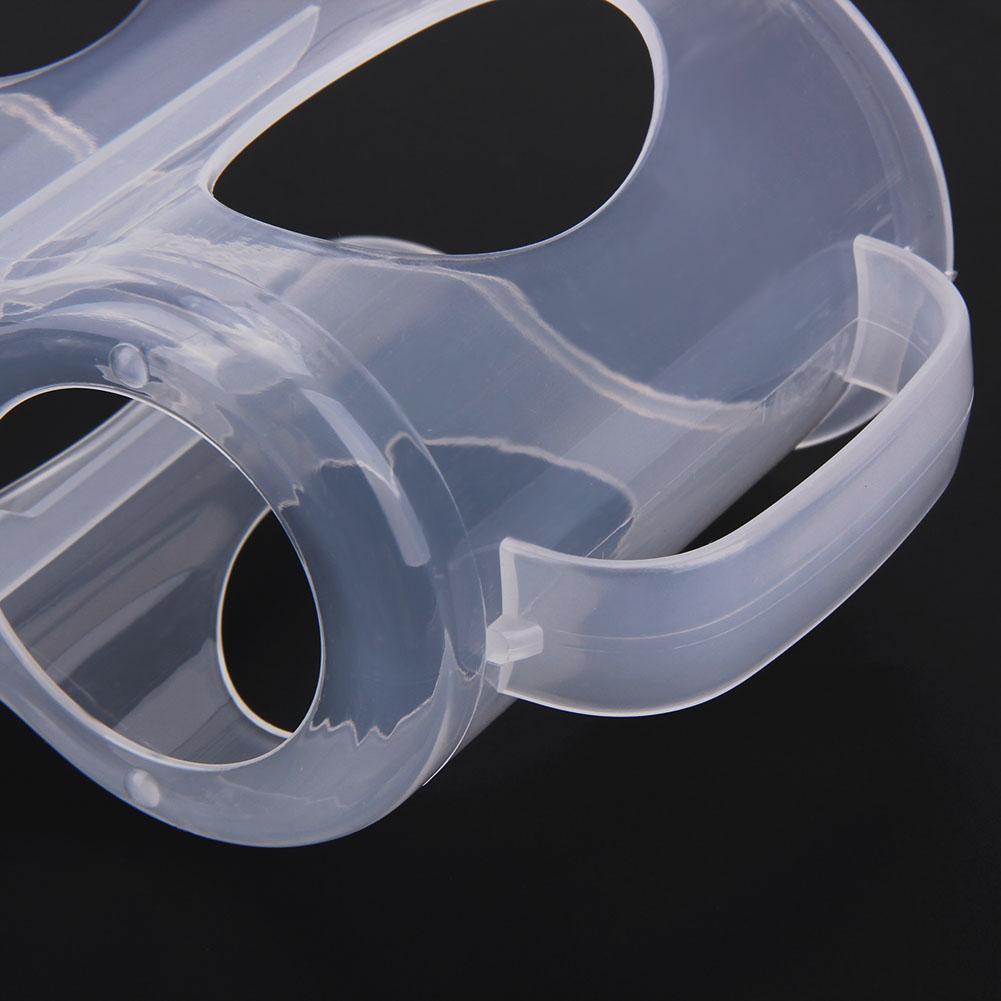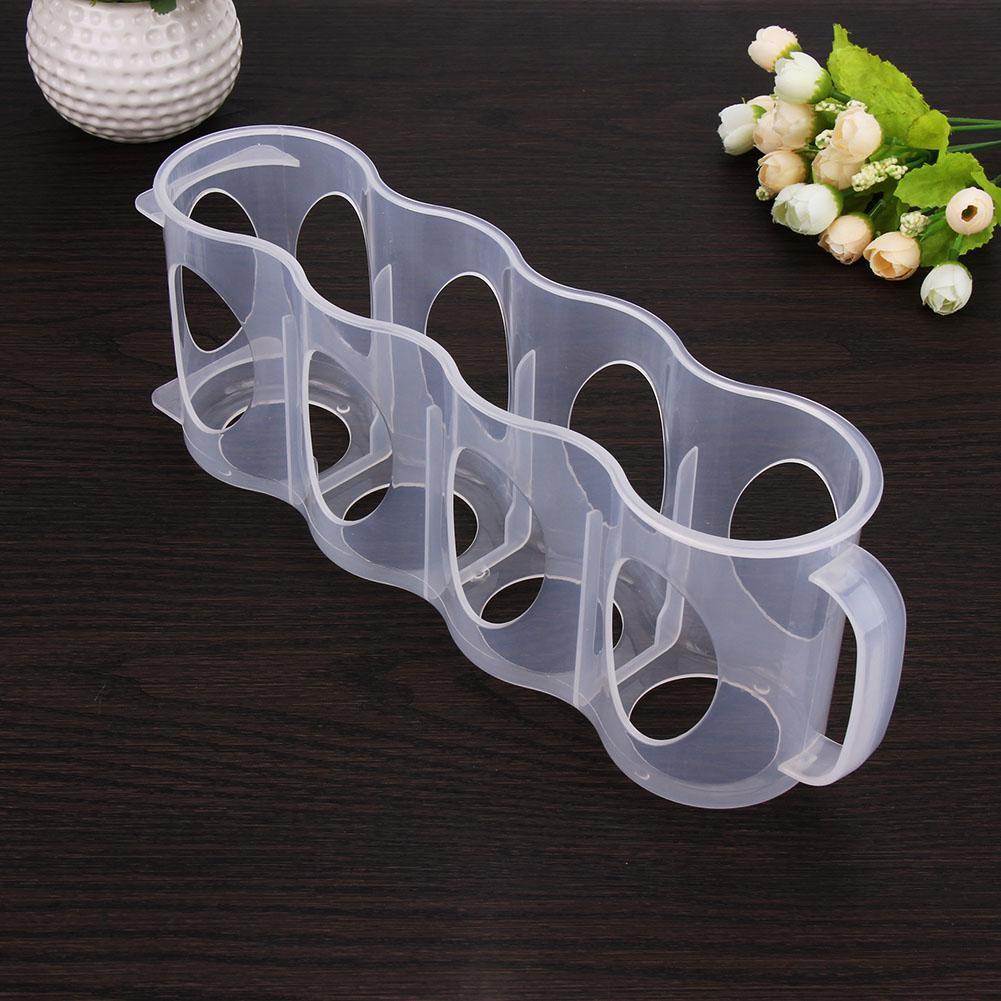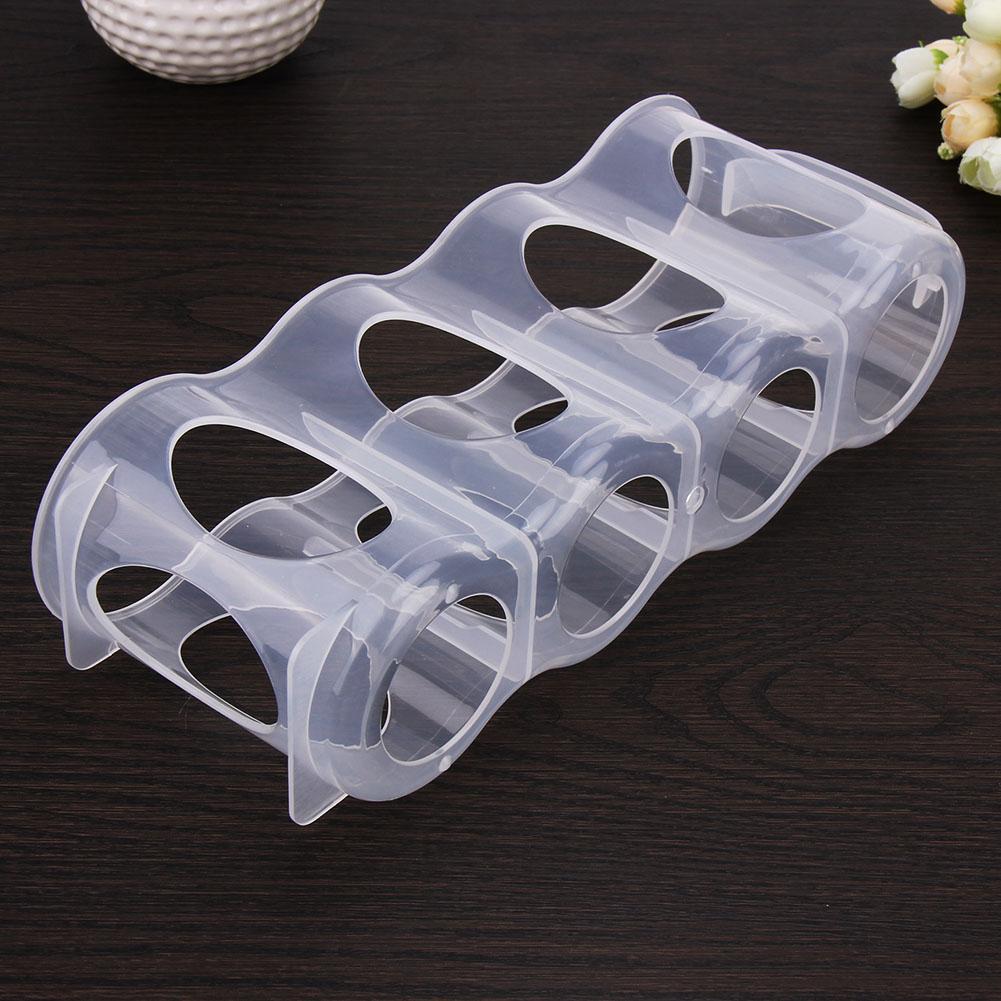 Cans Storage Box Refrigerator Organizer Sauce Bottle Container Four Case Organization
Sale price
$15.99 USD
Regular price
$25.99 USD
Cans Storage Box Refrigerator Organizer Sauce Bottle Container Four Case Organization
Sale price
$15.99 USD
Regular price
$25.99 USD
STORAGE MULTIPLIER
Find storage where you did not previously have it, with up to 4 cans per container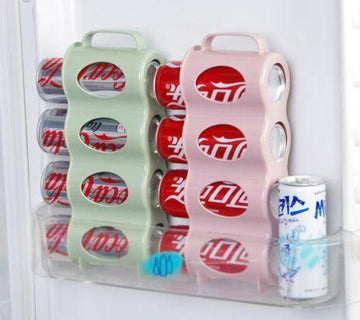 DURABLE
Flexible, easy to twitch, convenient and smart design, it will last for the ages.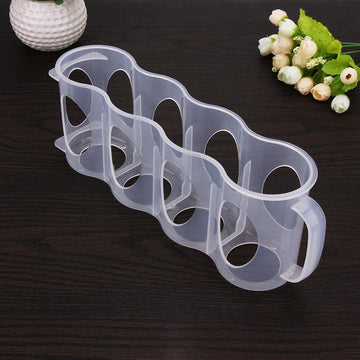 VENTILATING
Our storage box has specific holes designed for ventilating the beverage both inside and outside the fridge.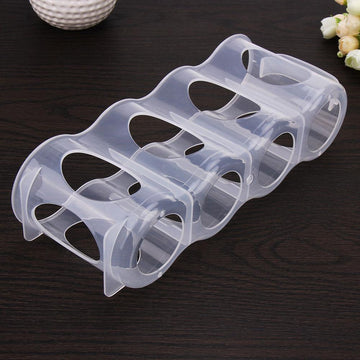 CONVENIENT HANDLE
The organizer has a handle and it is convenient to carry with you. So if you are thinking camping trip, RV, van, just take it with you!
ENVIRONMENT FRIENDLY
Non-toxic and environmentally friendly materials. While sturdy, we are conscious to build a product