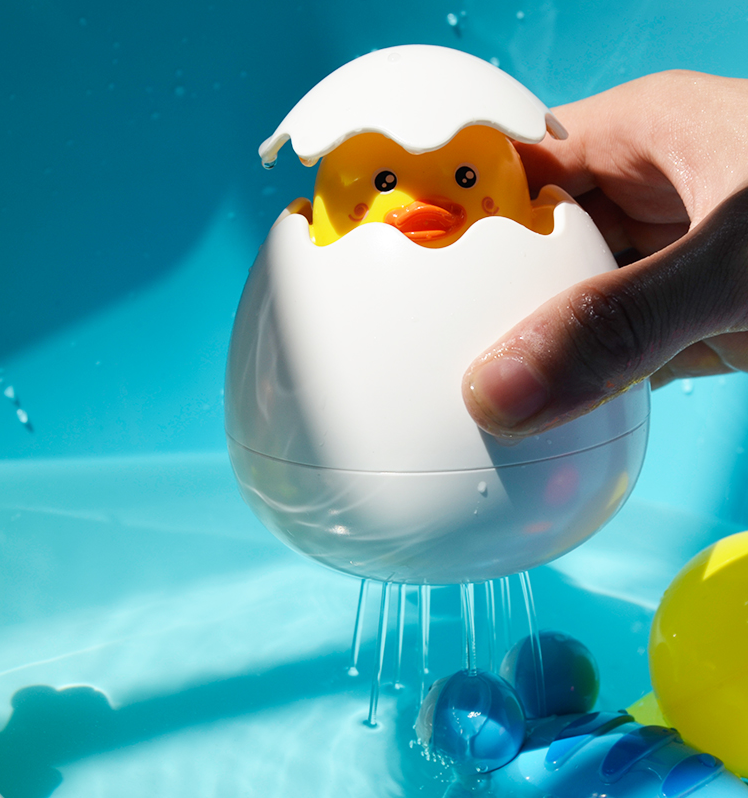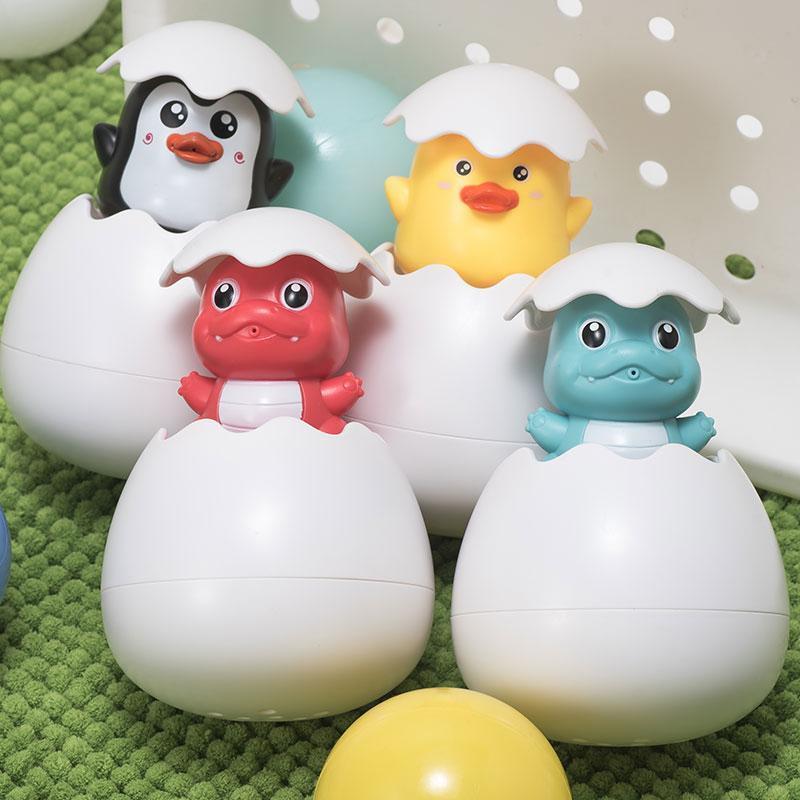 Baby Bathing Swimming Sprinkler Toy
Sale price
$24.90 USD
Regular price
MULTIFUNCTIONAL
This toy has great versatility. It can be used as a shower, as a water gun or just as a floating animal. Your kid will never get bored!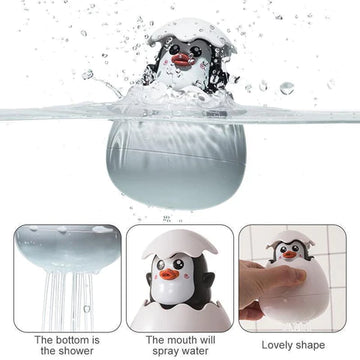 EXCELLENT MATERIALS
The materials of the toy are also non toxic and have no harm to the baby's health. In addition, the materials are also environmentally friendly and have high quality.
CONVENIENT DESIGN
The Baby Bathing Swimming Sprinkler Toy is very small and light. That is why it is also durable and if you make a trip with the children, you can bring the toys with you. The design of the toy is very interesting and colorful. This is also suitable as a gift for babies.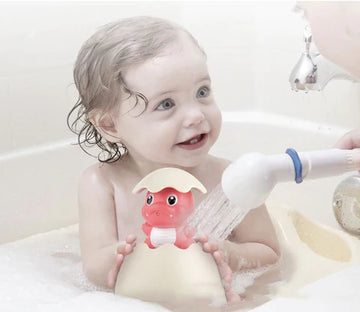 MAKE SHOWER FUN
Tired of your child not wanting to bathe ? Are you spending a lot of time every time you have to bathe him and you can't make him enjoy it ?
Don't worry about that anymore! Try our BABY BATHING SWIMMING SPRINKLER TOY and discover how fast and easy it is for your child to have fun in the bathtub!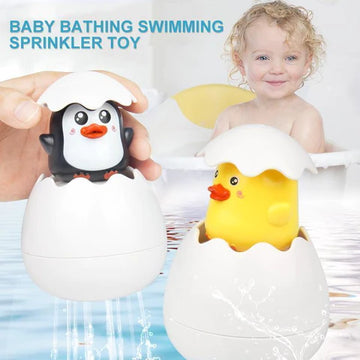 INSTRUCTIONS
- Hold the egg and put it vertically into the water.
- When the egg is full of water the animal floats up.
- Just pull up and use it as a shower or press the eggshell on the animal's head and use it as a water gun. You decide!