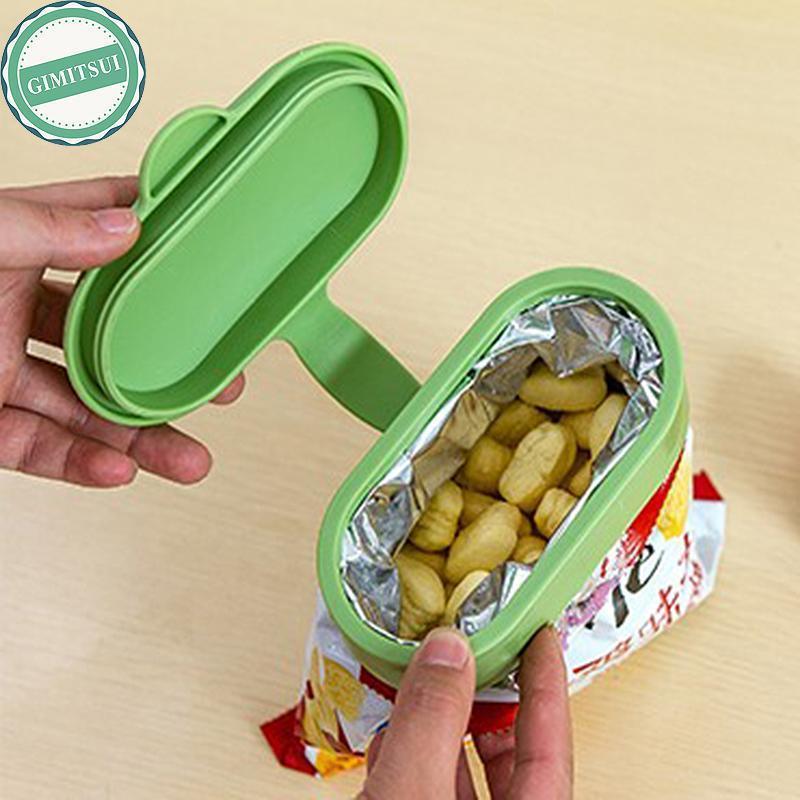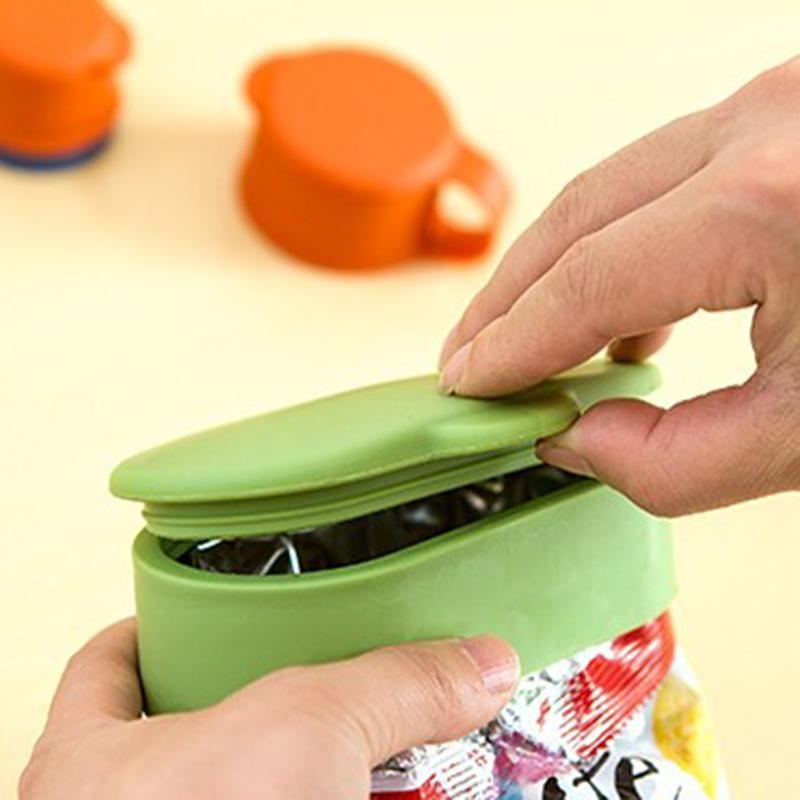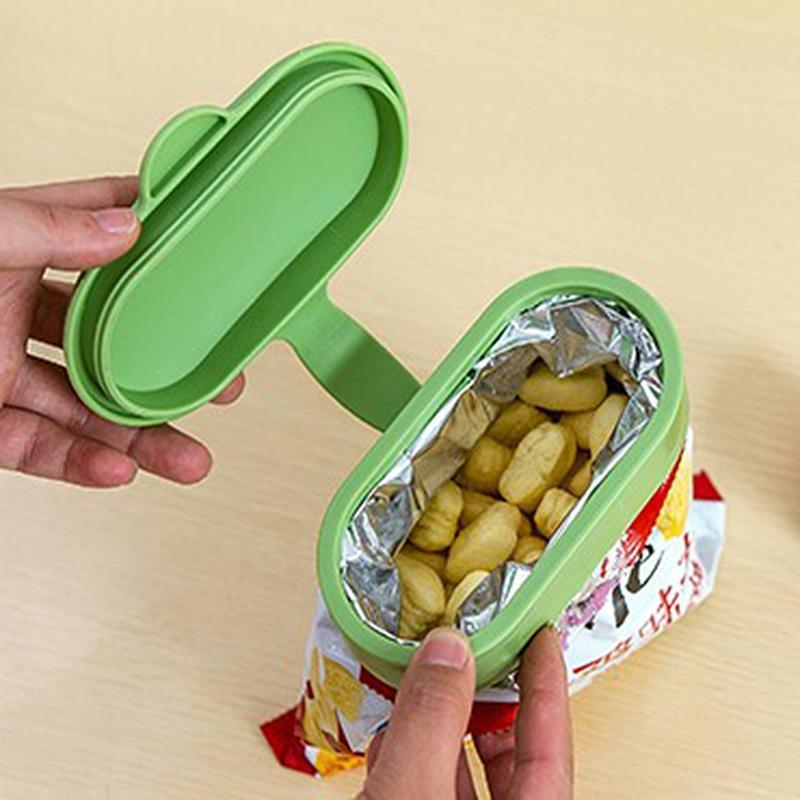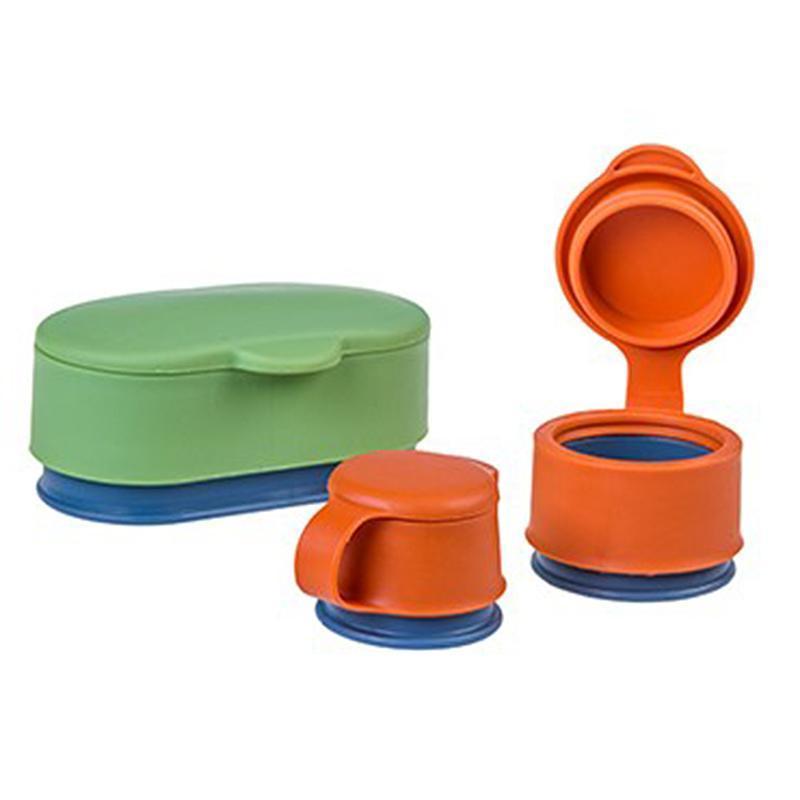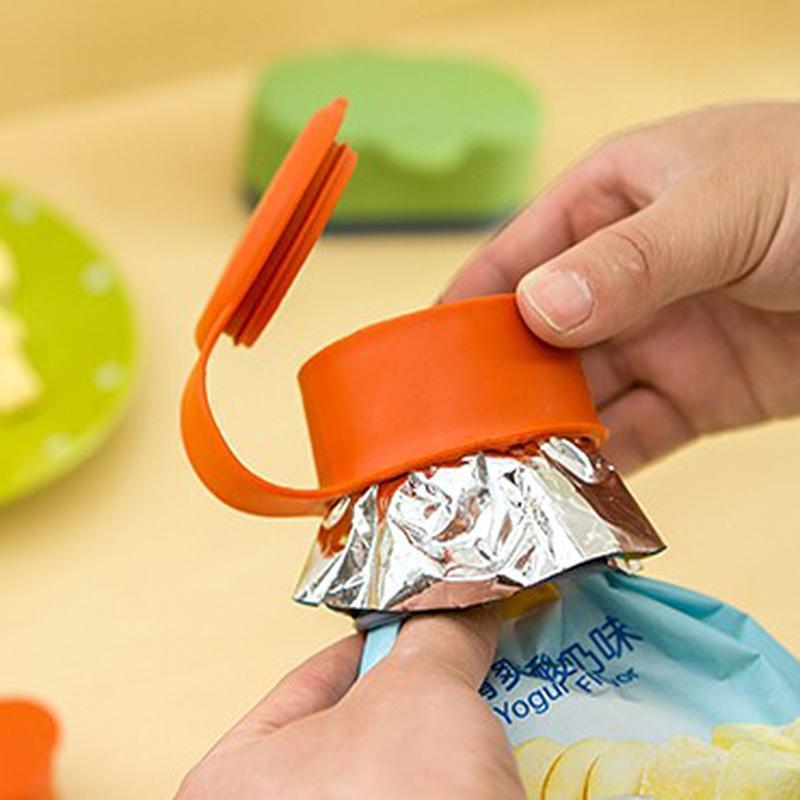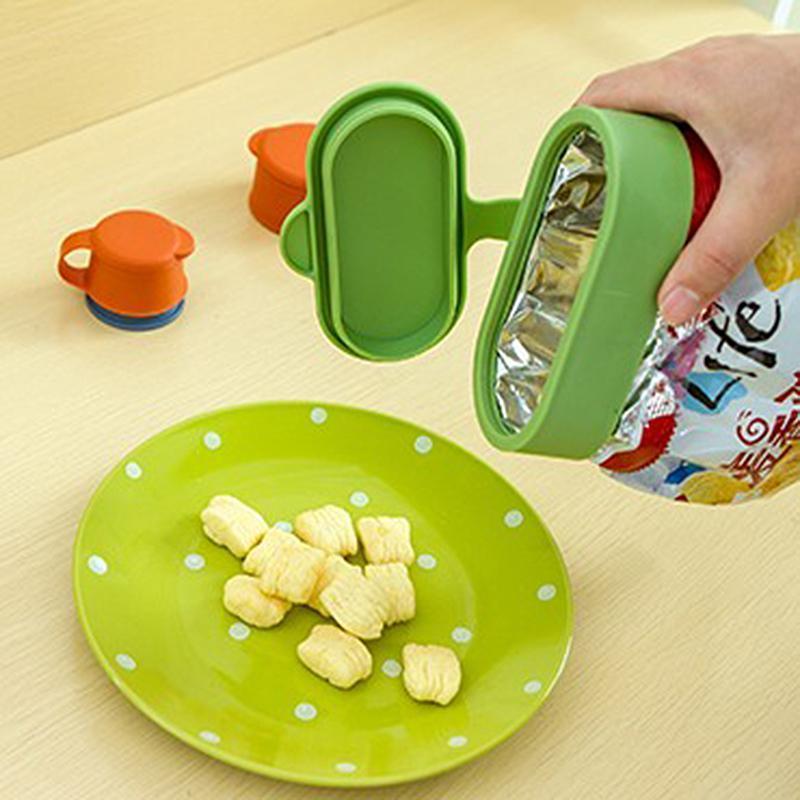 3 Piece Set Food Sealing Cap
Sale price
$19.99 USD
Regular price
$39.99 USD
3 Piece Set Food Sealing Cap
Sale price
$19.99 USD
Regular price
$39.99 USD
KEEPING FOOD IN ORDER
Stale chips? Freeze burn vegetables? Too many overpriced containers? Sound familiar? With these magic food saver caps, you will not have to deal with those problems anymore. The Bag Cap seals in the freshness of bagged foods without removing the item from its original packaging so you have the directions for use and the nutrition facts.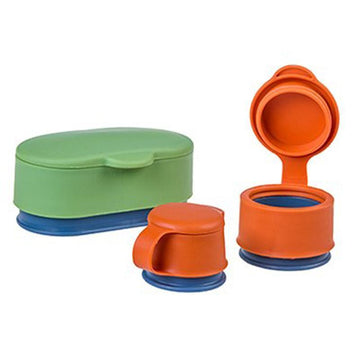 EASE OF USE
Simply attach the two-piece Food Saver Cap to your open bag, then when you need some chips, candy, frozen vegetables or grains, simply flip open the cap and pour out as much or as little as you need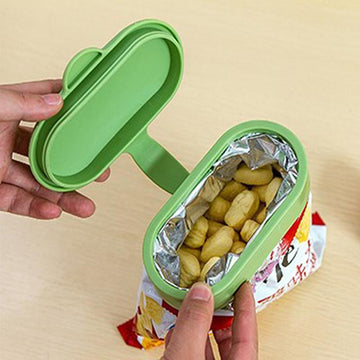 FIT FOR ANY SIZE
The Food Saver Cap comes in three different sizes: Small, Medium and Wide - the perfect fit for any bag from small candy bags to the largest bag of chips.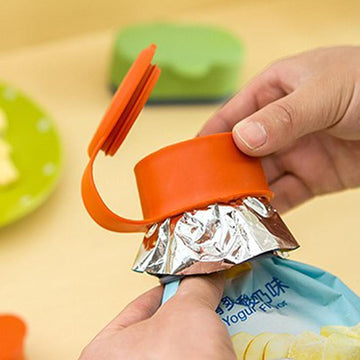 ADAPTABLE
The Food Saver Cap is refrigerator, freezer and dishwasher safe so it's perfect for any bag you need to store.
LESS WASTE
All those clips or tape you were using to seal your food packages, gone forever.